---
Hi all. This is my entry to this week's poetry challenge that's brought to you weekly by @theinkwell. Feel free to check it out. And of course, enjoy!

---
Journey
To a
Verse
The sirens they scream
And the fingers they itch,
The noise always voids
Any and every voice
At my fingertips,
These sirens won't flow,
The silence in my mind
Stays another no show,
A line is scribbled down
And out with the trash
The rest go,
The journey to a verse too perilous
And full of mourning, the wordsmith
Carries a hearse for his thoughts
Every morning, it's what he lives for,
The Endgame always worth it.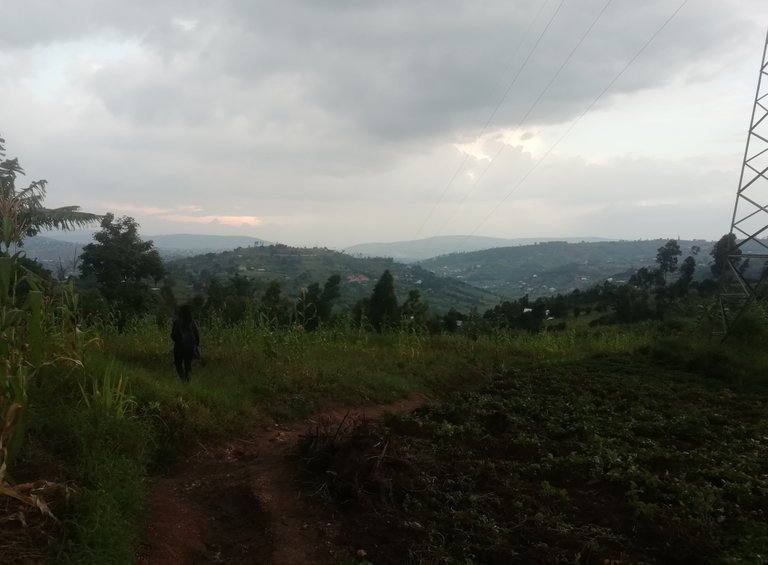 ---
My Picture.
---
---
PEACE!!
---