(Unsupported https://www.vimm.tv/meanroosterfarm/embed?autoplay=0)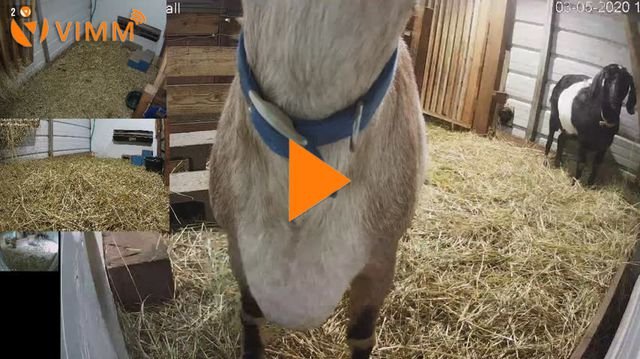 Game (Category): Live Animals
Click here to watch the live stream!
---
Baby Goats LIVE
One boy one girl.
Help us name them.
Make sure to join the our discord channel for updates.
---
Come join us for the excitement!
Stay for the relaxation!
It's like a fish tank but not as boring.
---
Support this channel.
If you like the idea of this channel add @MeanRoosterFarm to your autovoter and support us with a daily auto vote. The up votes give motivation even at 1% and will go a long way to help keep this running.
---
Got a question? drop into our Discord Server and ask.


and



will be around to answer them.
---
---
This post was generated from a live stream on Vimm.tv