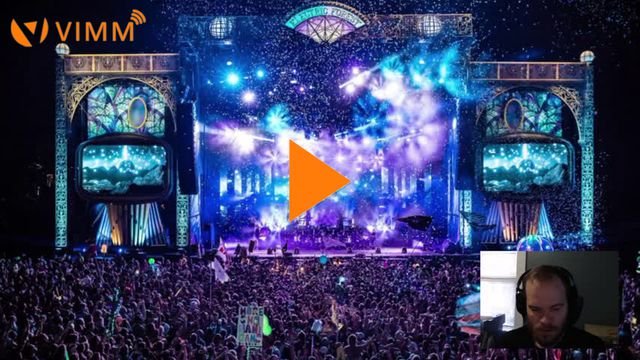 Category: liveshow
Sub-category: Chatting

Click here to watch the live stream!
---
These comedy nights have been fun, I think we need to keep it going. People on stream have been introducing me to some really good comedians including Theo Von and David Schulz..
Welp, I decided I am going to start writing and working on a good five minutes at an open mic for comedy. I am nervous and worried about doing it, but I have a good support system that is encouraging me to try.
Today, we will be watching some stand up from some of our favorite comedians. Swing by, drop a link, let's laugh together.
If you catch this post after I am live, be sure to leave a comment with or without a link of some of your favorite stand-up.
Thanks everyone for stopping by! I usually stream every evening but do not have a set schedule. Tonight, I will be hanging out, smoking, chatting, b.s.'in and maybe eventually getting to some Stardew Valley.
I hope to see you!
You can also support me with a follow on the other platforms I stream on:
[mixer.com/ericwilson]
(https://mixer.com/ericwilson)
[twitch.tv/ericwilson]
(
)
---
This post was generated from a live stream on
Vimm.tv