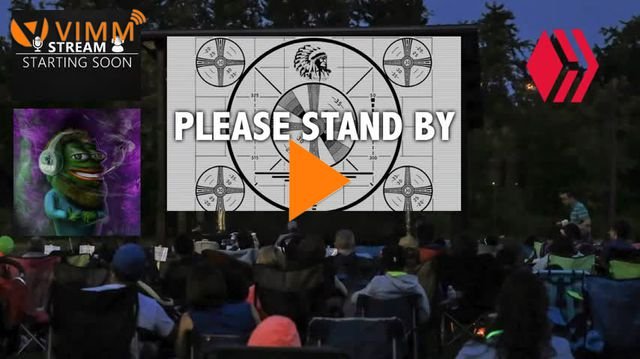 Game (Category): Chatting
Click here to watch the live stream!
---
I will be talking to Hive members about steps we can take to improve Hive. I feel it is important that we start taking steps towards mobilizing people that want to help in a productive way. I don't have the answers, hopefully we can figure some out.
Today we will be talking about BeeWiki.dev (Hive's wiki), Soft landings for new users, hivewhat.com, Possibly SMTS and who knows what else.
Swing by the Hive Discord, we will be in the "live on air" channel.
https://discord.gg/aqM8Jjd
You can also support me with a follow on the other platforms I stream on:
[mixer.com/ericwilson]
(https://mixer.com/ericwilson)
[twitch.tv/ericwilson]
(
)
---
This post was generated from a live stream on
Vimm.tv