(Unsupported https://www.vimm.tv/ddrfr33k/embed?autoplay=0)
Game (Category): Batman: Arkham Asylum
Click here to watch the live stream!
---
Welcome back to the House of Dancing Arrows! It's Extra Life Game Day, and that means it's time to have some fun! We're doing a hardcore play through of Batman: Arkham Asylum today! Are you ready for this? I am! At least, I think I am! This isn't just any old stream, too. I'm fundraising for Gillette Children's Hospital in St. Paul, MN. Every donation goes to the life saving care they provide. If you can donate, please do so. You can do it right down here:
https://www.extra-life.org/participant/ddrfr33k
I know I'm sounding like a broken record, but I'm matching your donations up to $1000. Let's make some miracles happen!
No question of the day today. Just donate and help save lives!
Did you know I have a merch store? Go buy a shirt and help support my channel: https://shop.spreadshirt.com/HoDA
---
Do you like my content? Follow my other channels!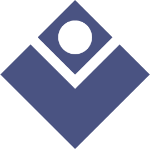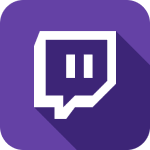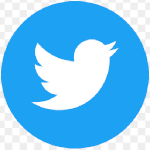 ---
This post was generated from a live stream on
Vimm.tv