(Unsupported https://www.vimm.tv/ddrfr33k/embed?autoplay=0)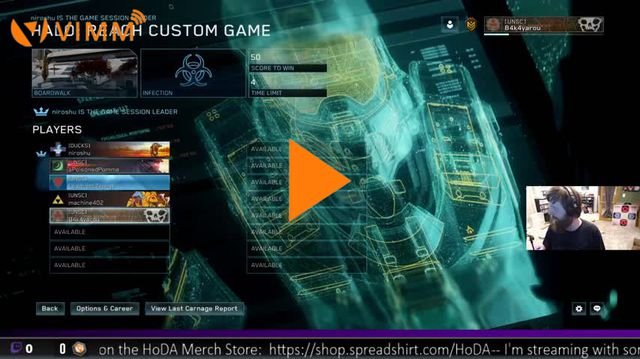 Game (Category): Halo: The Master Chief Collection
Click here to watch the live stream!
---
Welcome back to the House of Dancing Arrows! Got ourselves another fun little surprise stream! I'm joining Poisoned Apple, Elev, Ryloko, Bowz Onin, and a bunch of other awesome people from the Des Ducks FFXIV clan to play some Halo. Will I be good at the game? Probably not. Will I die in funny ways? Absolutely! Let's do this!
Question of the day: What is your favorite Halo game?
Did you know I have a merch store? Go buy a shirt and help support my channel: https://shop.spreadshirt.com/HoDA
If shirts aren't your thing, I opened an Etsy store! There's only one item in stock right now, but once people start buying that, I will add new items to the storefront! The more people buy what's currently available, the more new designs you'll see!
https://www.etsy.com/shop/GingerBeardManDesign
---
Do you like my content? Follow my other channels!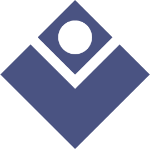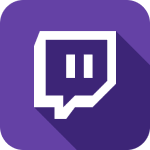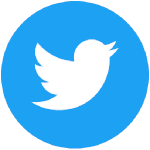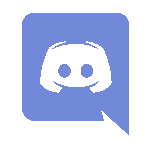 ---
This post was generated from a live stream on
Vimm.tv