(Unsupported https://www.vimm.tv/ciderjunkie/embed?autoplay=0)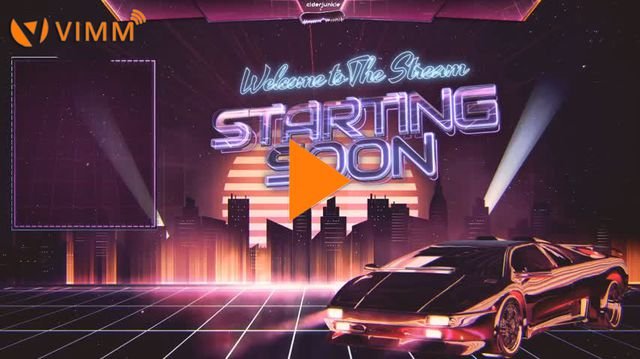 Game (Category): Diffrent
Click here to watch the live stream!
---
Aloha Folks,
im back with my new Graphicscard!!!
via SPLITSTREAM.io
So im on VIMM and TWITCH online , lets see how it works out :D
Hopp in and gimme some feedback about Quality and stuff
normally no shoutouts but today its all diffrent :D
---
You want to drop me into a handicap... for a 5€ Danation you can choose one of the masks behind me i need to wear the next round ( Warzone ) or the next 15 Min. :D
Send a Paypalrequest and type into the CHAT which mask you choose !
Pipboy - Alien - Hockey - Clown - HORRORCLOWN - Vendetta - Neonmask
---
Mein Splinterlands reflink :
https://splinterlands.com?ref=ciderjunkie
---
"Stay a while and listen"
Want to Support the Stream
Donate here
dont have Paypal but some Cryptocurrency
want to support me with some Cryptos
Want a cidermug or a Mousepad ??
Grab some Merch
---
This post was generated from a live stream on Vimm.tv