(Unsupported https://www.vimm.tv/bigtakosensei/embed?autoplay=0)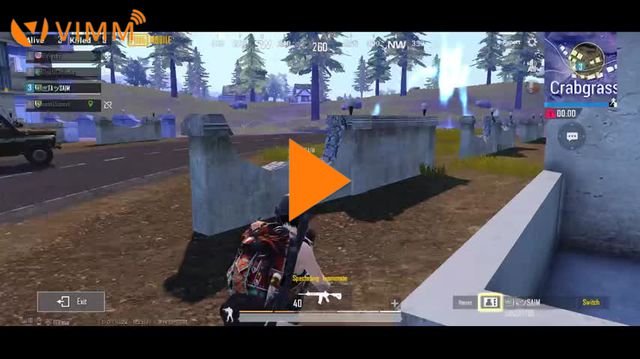 Game (Category): Call of Duty: Mobile
Click here to watch the live stream!
---
Come hangout and chat with your guy! we can talk crypto, sports, mobile gaming, fitness or whatever really.
If you don't currently follow me be sure to do so so that you don't miss any streams, we've got a lot of good vibin going on here that you for sure wont want to miss out on....
---
This post was generated from a live stream on Vimm.tv