PhotoBomb Challenge #145
Three
#PhotoBombs
to participate in Challenge # 145, coordinated by
@fibra59
. Image to be inserted and autirized by to meet the challenge.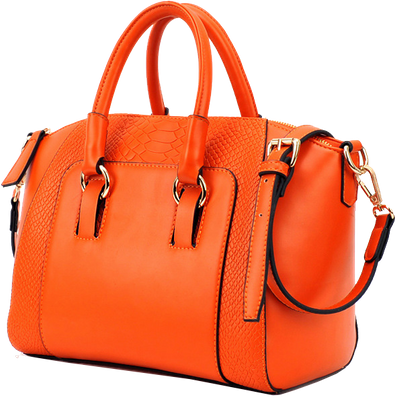 ✿ -------------------- ✿ ----------------------- ✿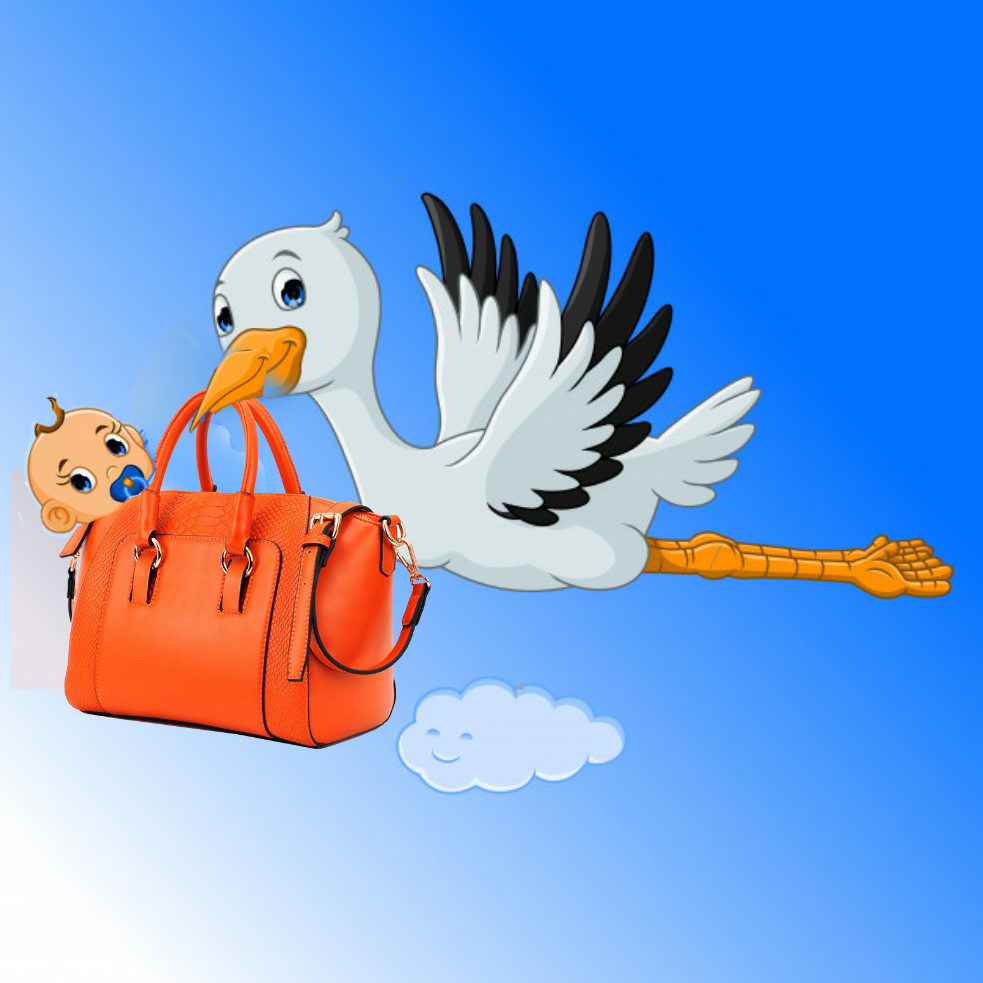 Trendy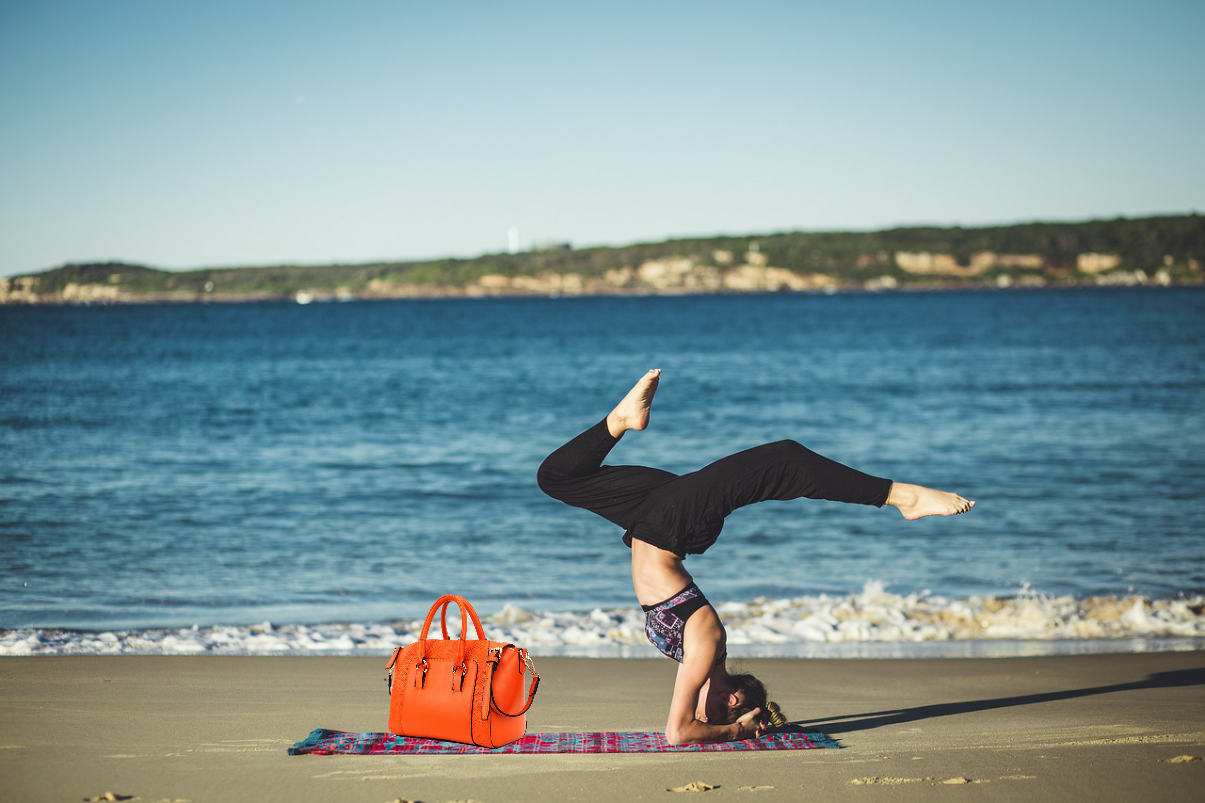 Relaxed but accompanied.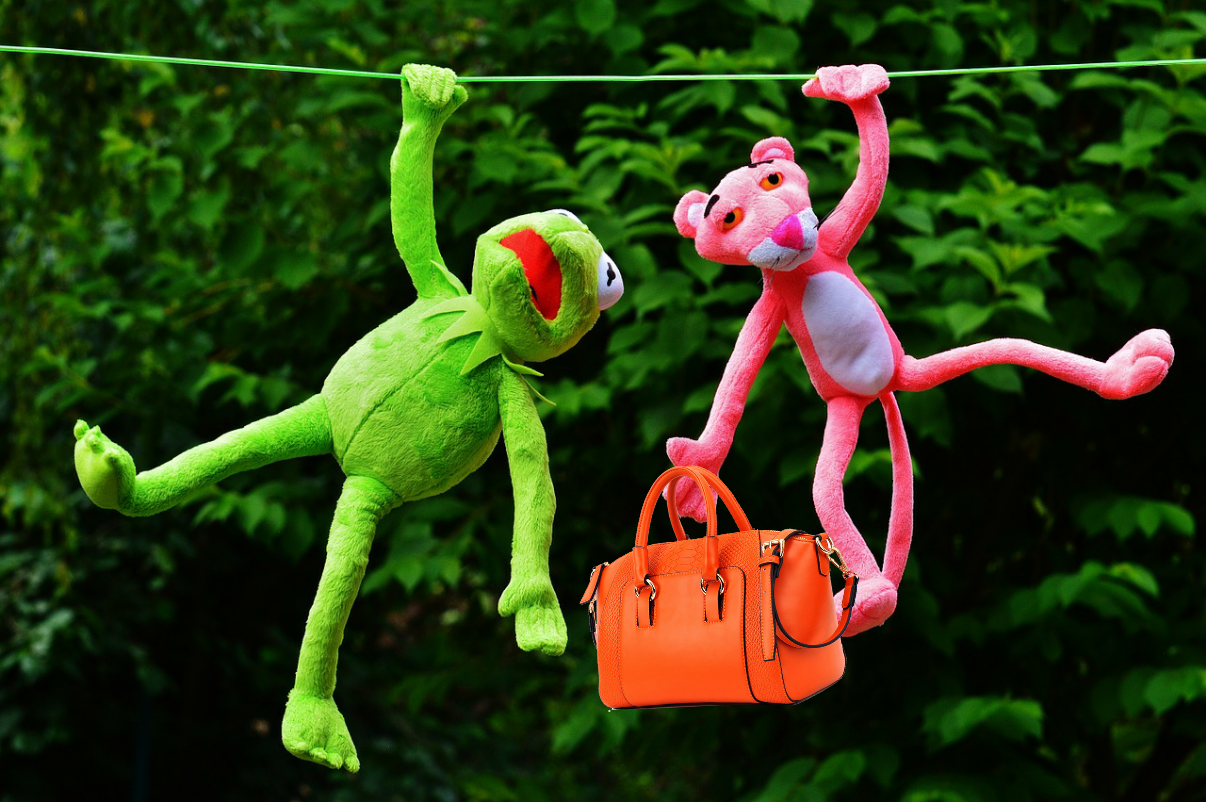 New viral challenge. Jump with class.

Thanks for visiting and commenting on PhotoBomb.
Image sources in order of entry:
Image1
Image2
Image3

Make sure to participate in the #PhotoBomb contest, visit the following link


[Fuente]
Somos un club con derecho de admisión reservado que reúne a los mejores y más destacados miembros de la comunidad hispana, dándoles voz y voto, ya que nuestra estructura es democrática.

Visita y forma parte de nuestra comunidad The Talent Club
Visítanos en nuestro servidor de Discord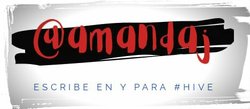 Diseño realizado en Canva
@AntonietaGonzl7
Twitter

---
---