There is nothing more important than making your weekend count. Those two days of the week when you get time for yourself, for your family, for your friends and for your relatives. Thanks to ongoing pandemic, gone are those days when we used to make a short trip to the nearby places during weekends to explore new things. Now most of our life restricted to our home and our surrounding.
However, this weekend was quite entertaining. Not because of the ongoing IPL matches on TV, that keep most people hooked onto TV screen, but for a differrnt reason. After a long time, I get a chance to go out of my own places (home) and visit nearby village. A completelly different world in itself. This village is not like my village, but looked quite differently.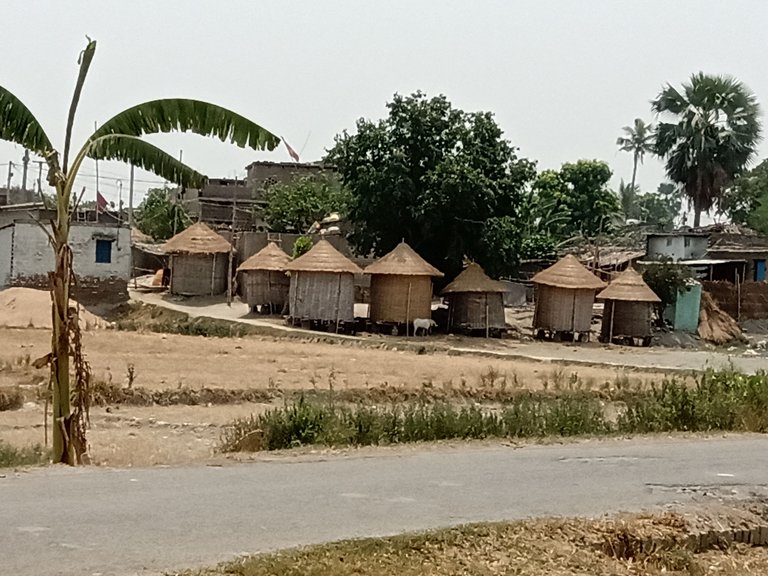 India is vast country, from the diversified culture to differrnt religion to multiple language spoken. The mere name of this country would bring many interesting images in front of your eyes and memory in your mind. However, there is a complete different world that reside within India. That is called the rural India. A major contributor to developing India's GDP.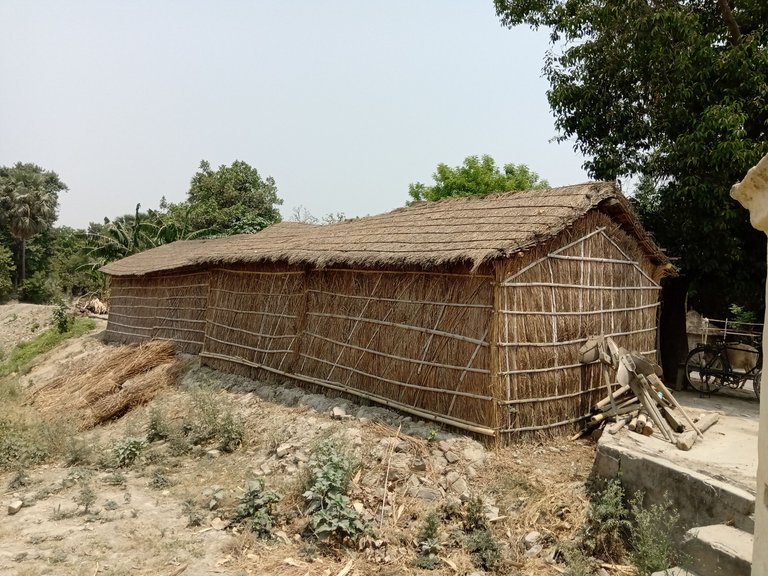 Looking at this village , surely made me feel proud. Gone are those days, when villagers used to be poor, with lack of all basic civic amenities. This village seems to be very clean and developed. There were few sights that reminds me of old village lifestyle. Like Old Barn, open hays, livestock etc. Here are few picture, I have collected from my one day visit to this village. It would miggt help you in Indian Village exploration, and also make you all familiar with this different world.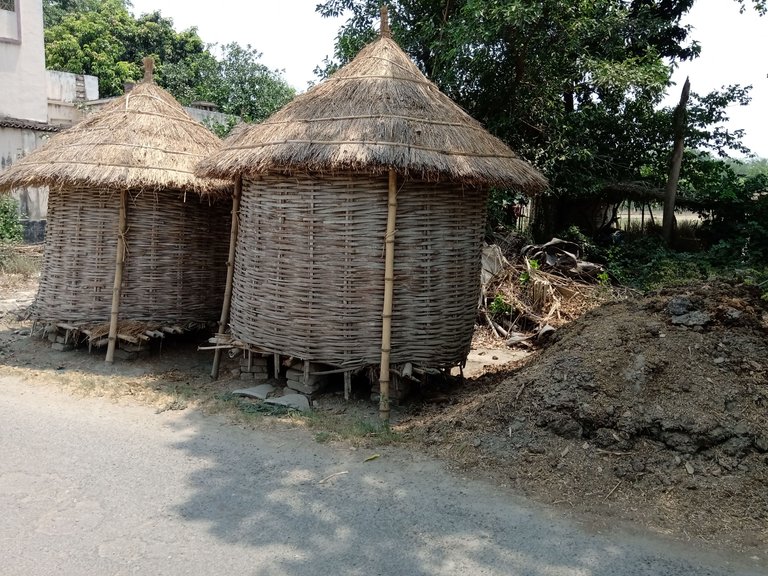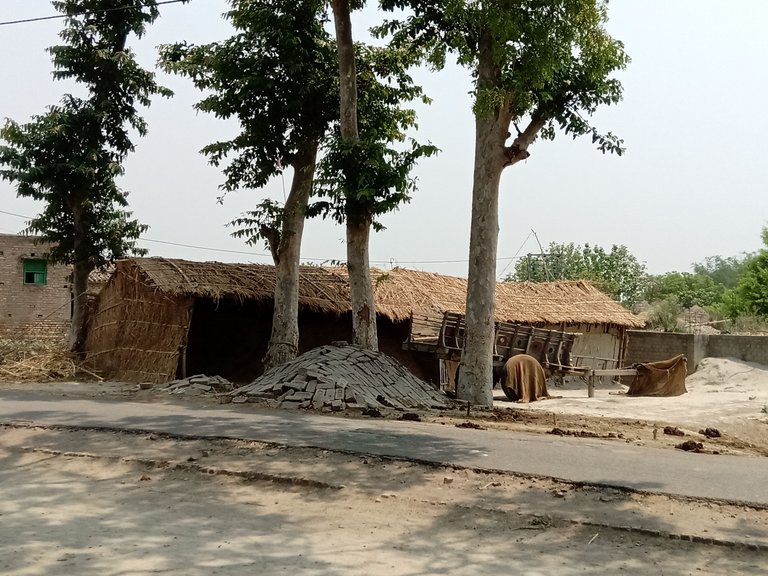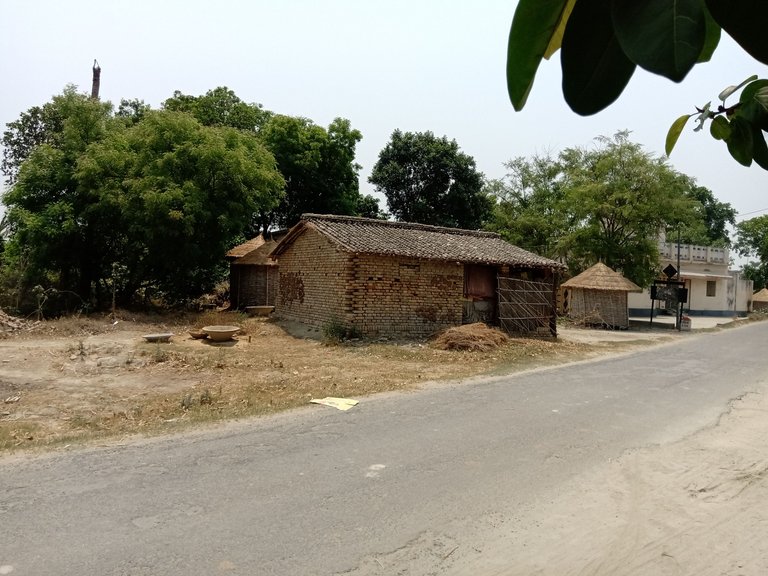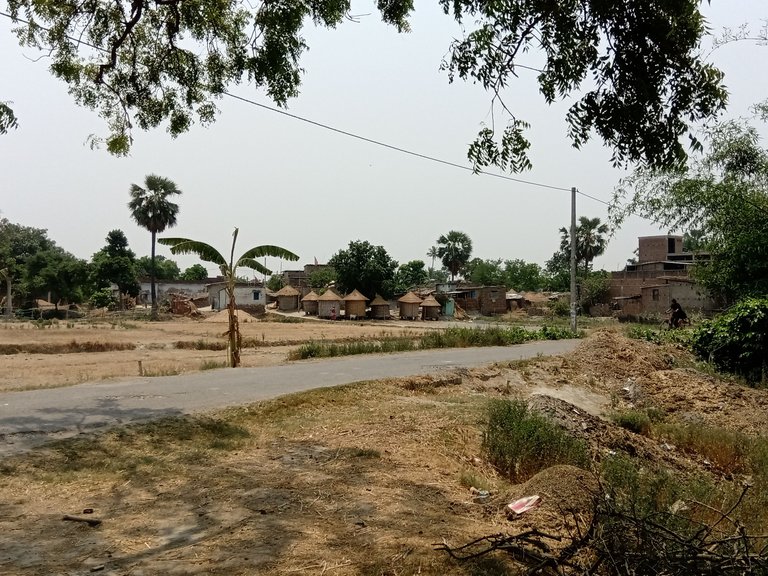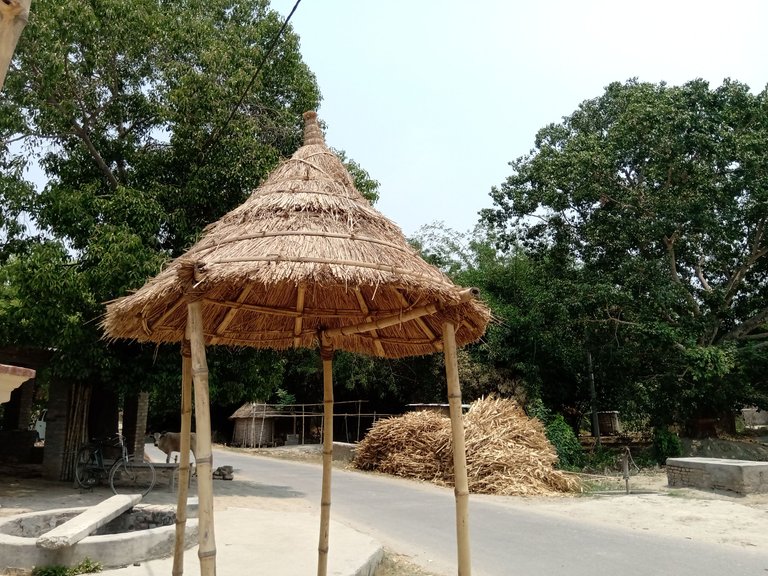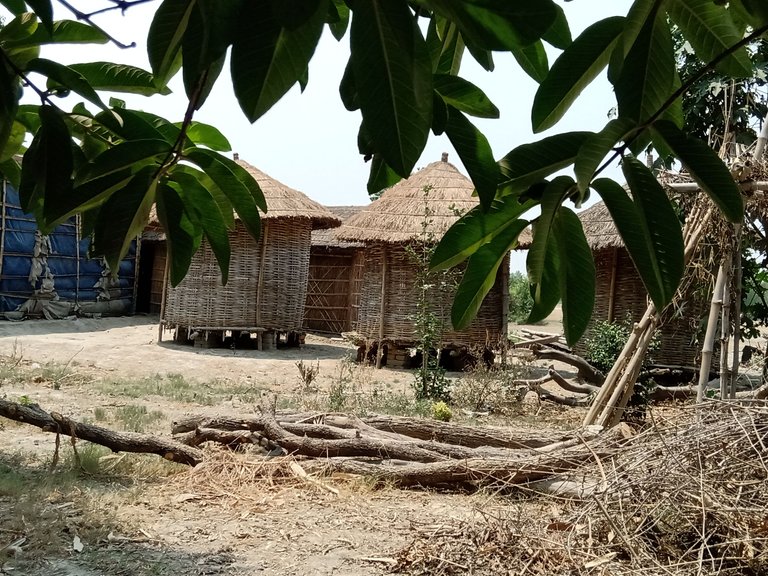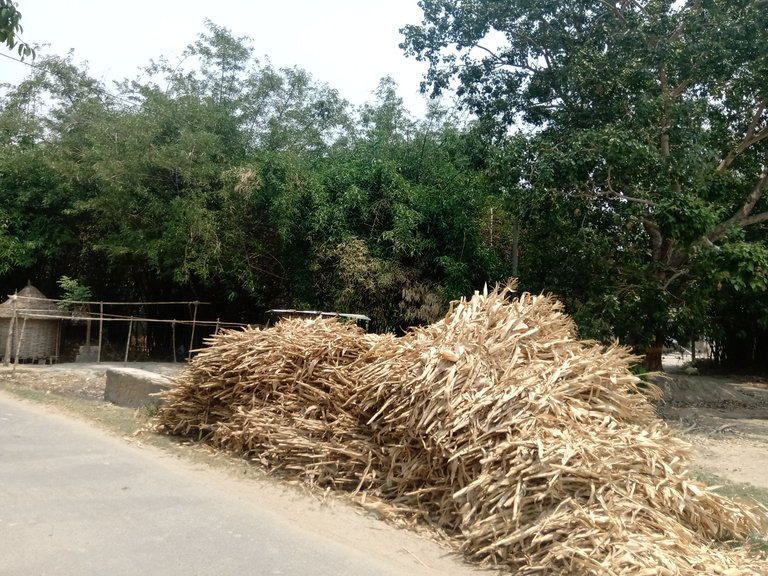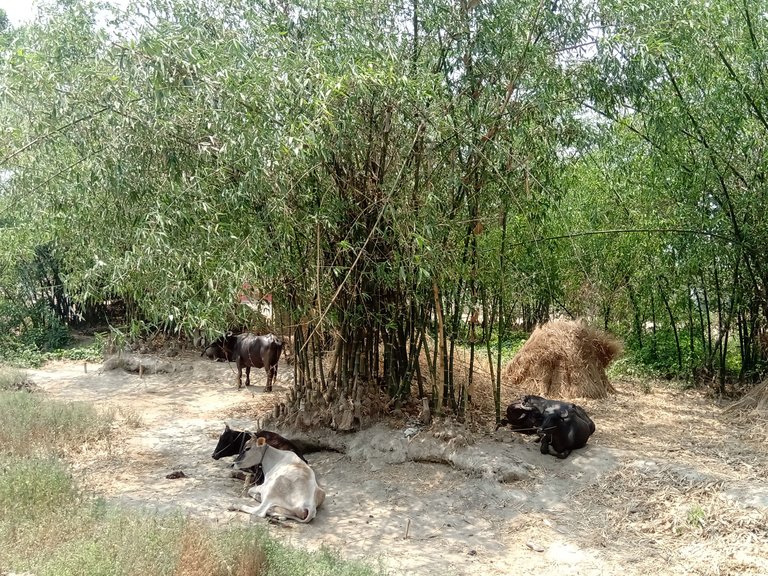 (summer resting place, under bamboo bushes)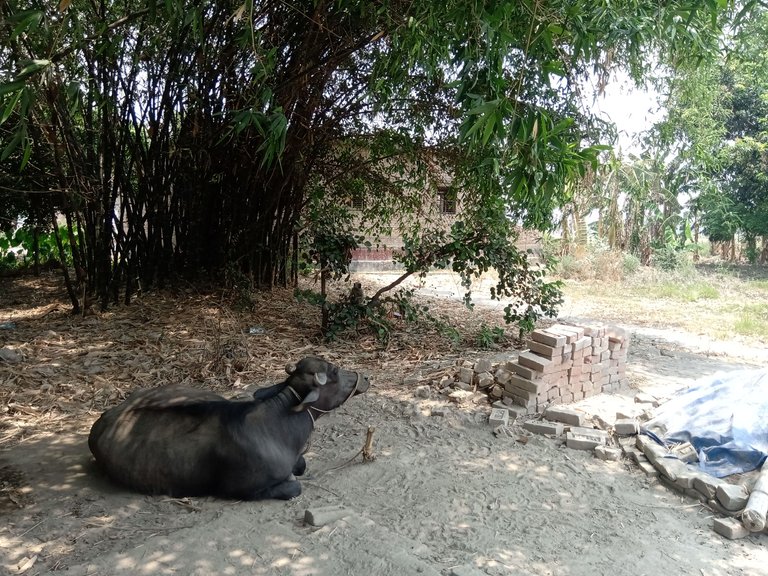 (cattle under tree shed)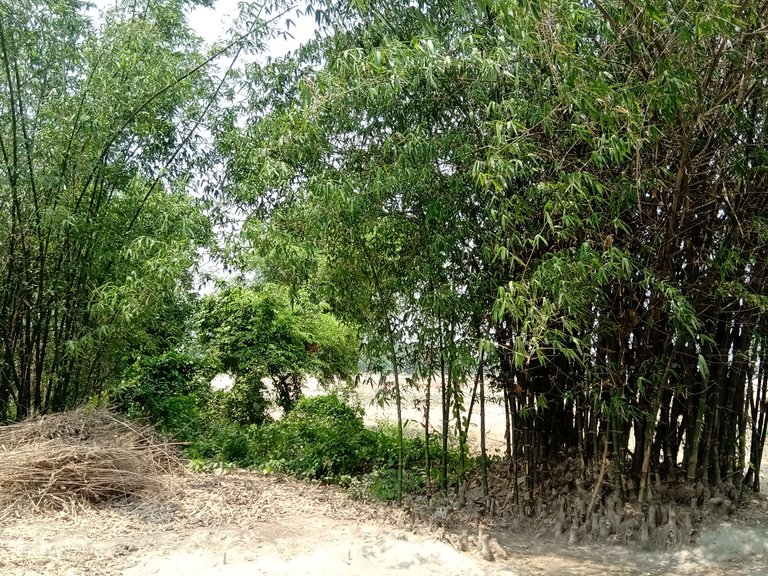 (bamboo bushes)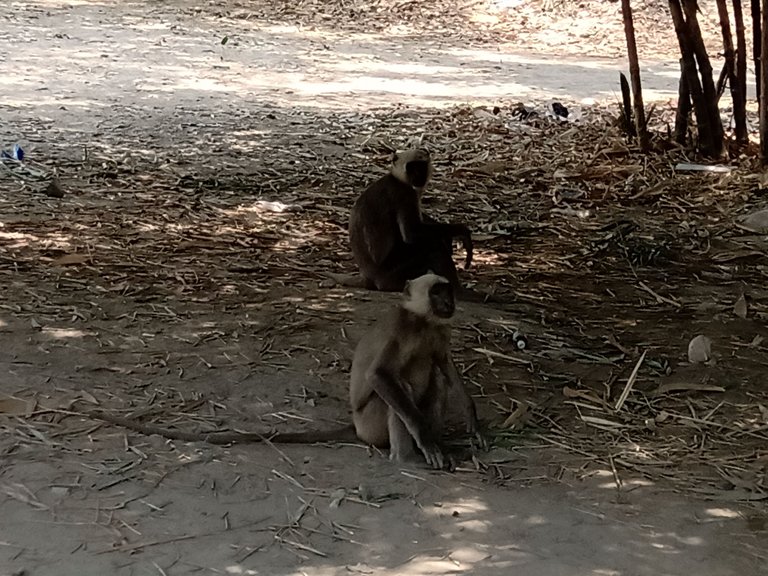 (black faced monkeys)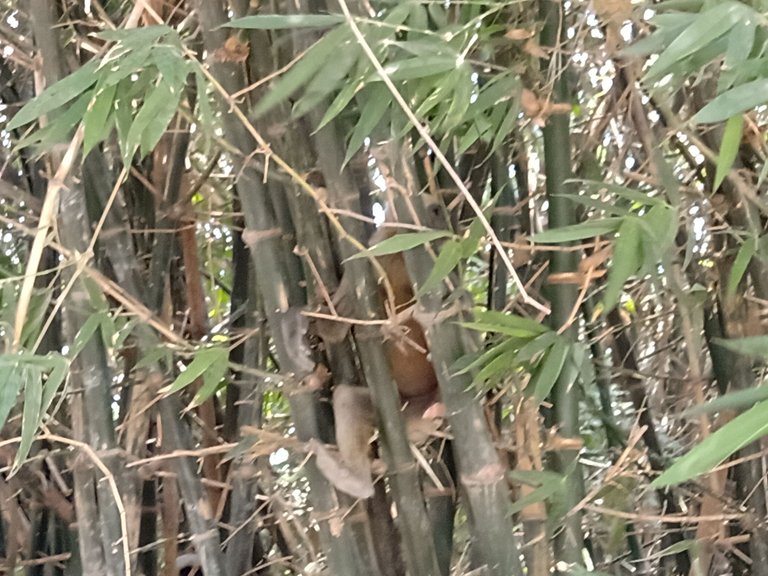 (langoor hiding in bamboo)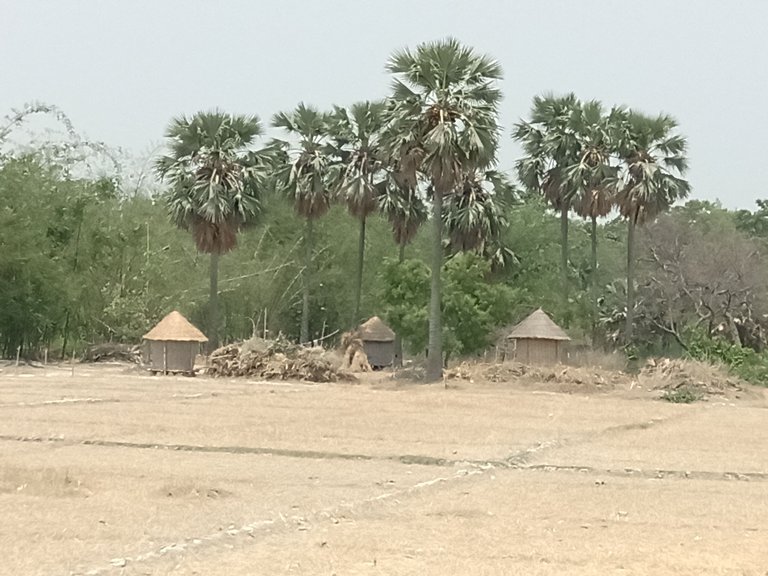 (village end point and jungle)
You might noticed the calmness and loneliness of this village. Not as such that people don't live here. The village is well populated, however the hot summer afternoon and the scare of covid, keep them inside their home.
This is how , I made my weekend little different after a long time. A short trip is enough to rejuvenate in this tough time. I surely enjoyed a lot.
Peace