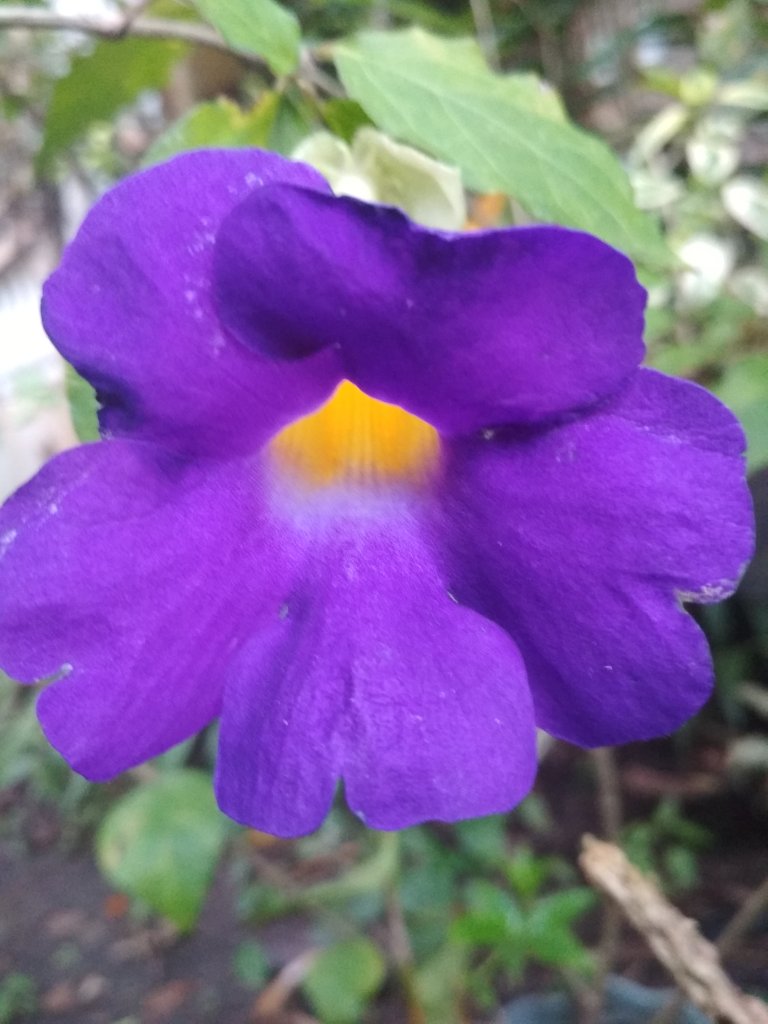 If given the chance, I chose to spend time, even for an hour with my departed ones this weekend. I've already lost three of them: My eldest daughter, next to her was my eldest son and the third,my hubby. It will be a joint meeting of the departed and the parted.
I would like to ask for forgiveness, that I was not able to know what was the real cause why she did it, leaving behind her 8-month old baby. She would have enjoyed the joy of being a granny at a young age! My son on the other hand died due to cardiac arrest. I would like to ask for forgiveness for not saving him. He was far from me and we just couldn't find a rescue in the middle of strong rain that night. I want to hug them close once again, to say that I love them both, that I missed them so much. I want to tell them that their kids are both doing fine. That they both are their spitting image. God knows how I missed them so. I can't help my tears falling down while uttering this simple wish.
I would also like to tell my husband that I have already forgiven him for all the heartaches he had given me. An hour is not enough but it would be priceless. This is my wish and I only hope that it will be granted even in my dreams only.
I would like to thank @galenkp as well as the sponsors of this awesome community.
Keep safe everyone!
Till then,