Good morning Hivers!

This is going to be a lazy weekend for me. I just watered my garden and even that small action made me tired. My stomach is hurting a little and my head is dizzy.
It's beginning to be that time of the month again! The joys of being a woman!
Today and tomorrow will probably be worst, energy and dizziness-wise, although I'll probably be getting a migraine aswell somewhere these next few days.
Luckily, I've got a couple of posts lined up as back-up if everything else fails. I'm not saying I have to post every day, but I'm aiming for atleast one more of the monthly daily poster badges. Gamer's mind, what can I say!
Mum is coming over today, so that'll be fun! It's also why I'm writing early and not writing much today. Gotta keep a bit of energy left. Normally, I'm fine, but these monthly things always drain me. I'm skipping next month though, yay for the pill and its options!
I bought everything needed to get hubby to cook me dinner this weekend! Should be easy enough, although I'll help out a little. Aside from that, I think I'll do as little as possible.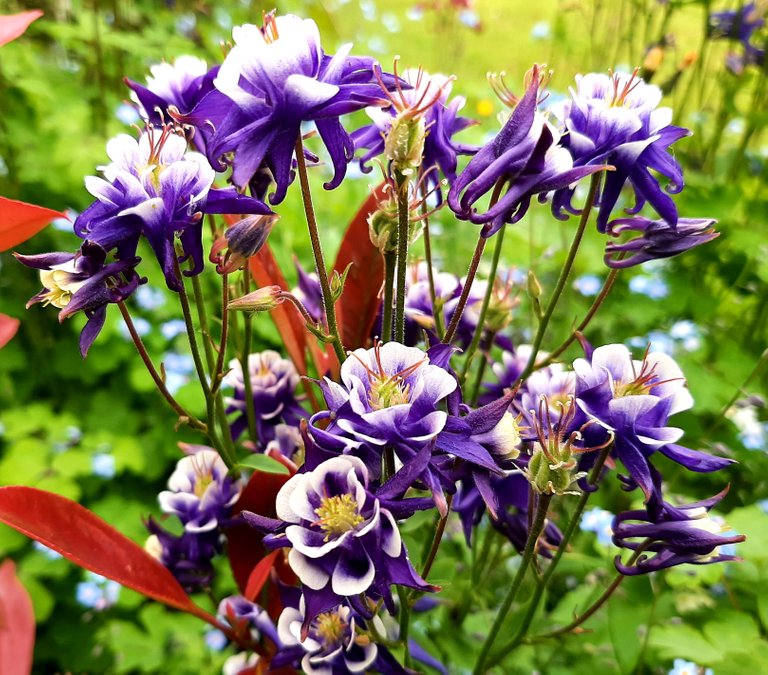 Anyway, my garden is doing well! The many berries are starting to get a bit of color and there's actually quite a lot of cherries in one of my cherry trees. Some have fallen off though... I hope I'll get to try one atleast, although I think I have to battle the birds for it!
My apple tree also holds quite a few, small fruits now and the strawberries are going crazy with the amount of fruits they're making! I'm so happy I brought them along from my old garden. Even the raspberries are starting to show many fruits. Oh, and a few of my tomato plants already hold one or two mini tomatoes aswell!
There's plenty of lettuce growing and plenty of... andive(?) aswell. And the potato plants are getting quite big. Never grew potatoes before, so I'm super excited to see how that works out. Our clayish soil should be perfect for them.
Very happy with my garden. It could do with a couple of rain showers a week though... but I guess that's asking a bit much during summer time, so I'll just keep watering for as long as there's no water problems and restrictions. In that regard, I'm very happy we had a wet winter and spring.
Right, that's it for my small update of the day. Time to get some breakfast and be lazy until mum arrives.
Have a good day!
---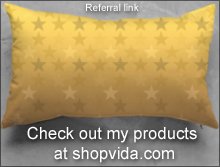 Thanks for stopping by! If you've enjoy this article, try my other sites:
|
Foodblog
|
Redbubble shop
|
Vida shop
|
Connect with me on:
| Pinterest | Twitter | Twitch | Steam |
P.S.: You know the drill: The pictures in this post are mine and not to be used anywhere else.