It has been a normal life for me having my daily basis organized work schedule. Just repeated it every day so on and so forth. Enjoying the life that I had been through for a long time ease my feeling that made my day tireless, no struggle, and simply better.
When I woke up yesterday, It's normal to offer a grateful prayer for a new day God had been given to me.
Then in a little while, the youngest lady holds my head. I was scared because I was seriously making my blog for the hive and someone touched my hair and run away from me. It forced me to get out of my room and find who was there outside. I saw my baby love watching the birds on the window. The birds were happily eating a grain of rice and cold water.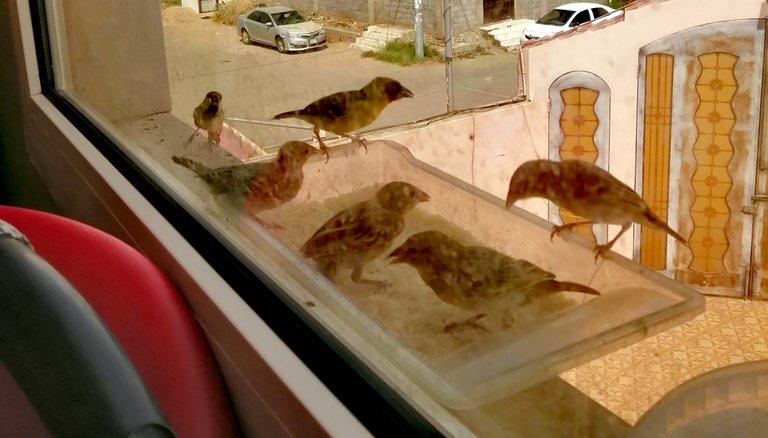 These are the tiny birds visiting our window every day.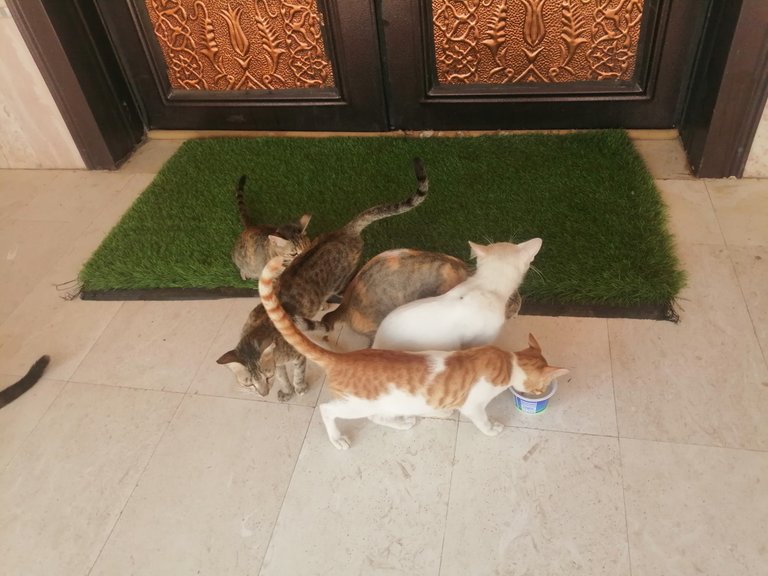 The cats were enjoying eating a cup of yogurt,
The youngest lady invited to get out for the beautiful fresh air outside under the morning sunrise.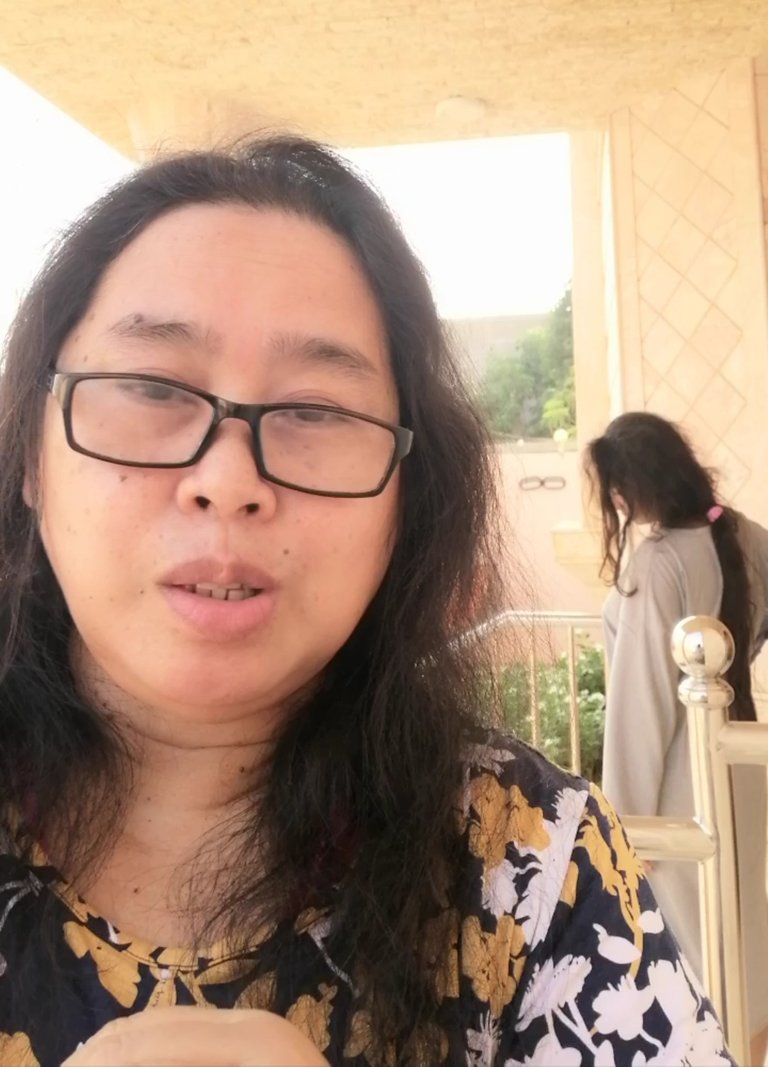 She enjoyed it a lot. She is loving the cats just like me. The day when coronavirus was still new, her parent didn't want her to go outside. And yesterday, she felt freedom when she saw the sun rays touched her skin.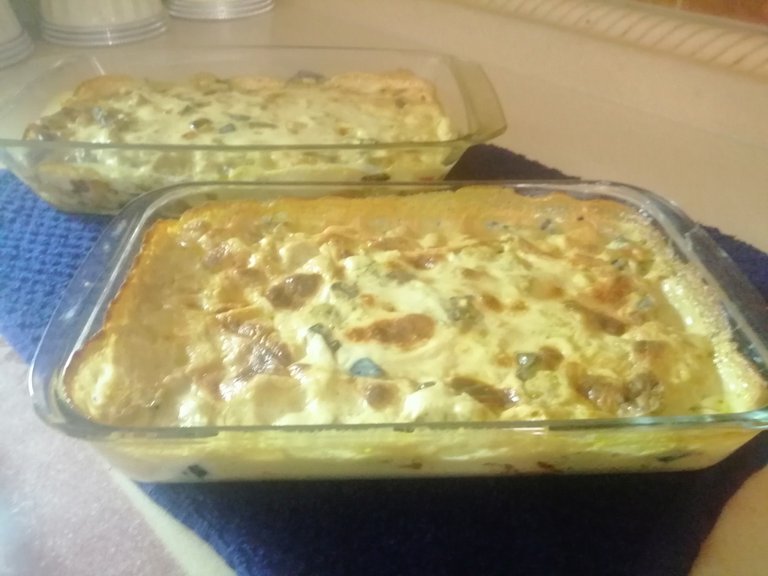 When we got up inside after an hour, I let her take a shower and I prepared her food.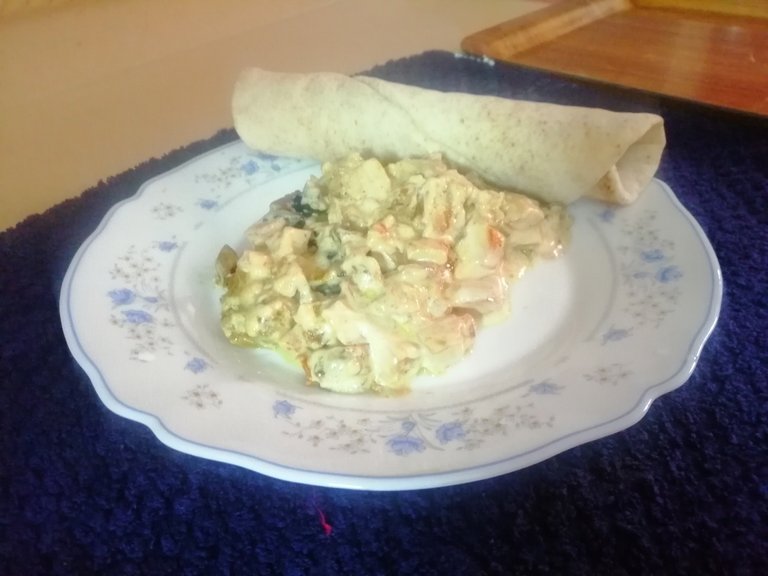 It was made up of fried cubes vegetables and cubed chicken breast. I cooked the chicken breast first while frying the vegetables. Then I prepared the mixture of the topping with cheese, cream, and evaporated milk. Put it on a layer basis in a glassware pan. Putting first the fried vegetables, the breast chicken, and the topping.
Baked it within 20 minutes or until. the color of the topping change into golden brown.
Oops, @galenkp you can have your recipe today if you like it.
Well, I was also cooking the basic food of my employer. The simplest recipe of frying fish, white rice, and fried chicken. They loved my fried chicken recipe too.
Afternoon
I visited the garden, watered the plant, and fed my cats again.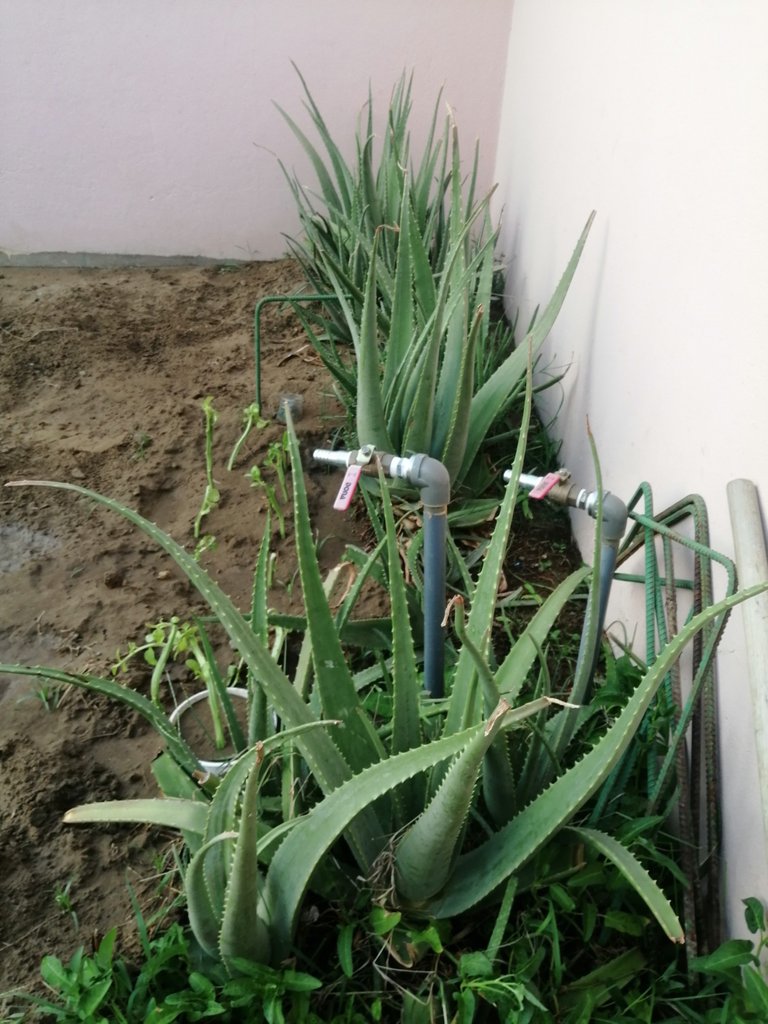 I have aloe vera for my hair.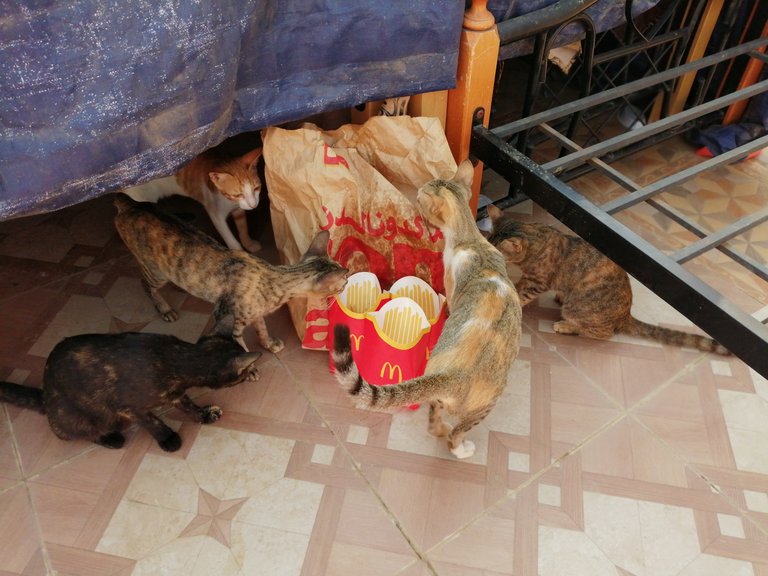 They were so happy with the foods from MC Donald leftover. They love French fries.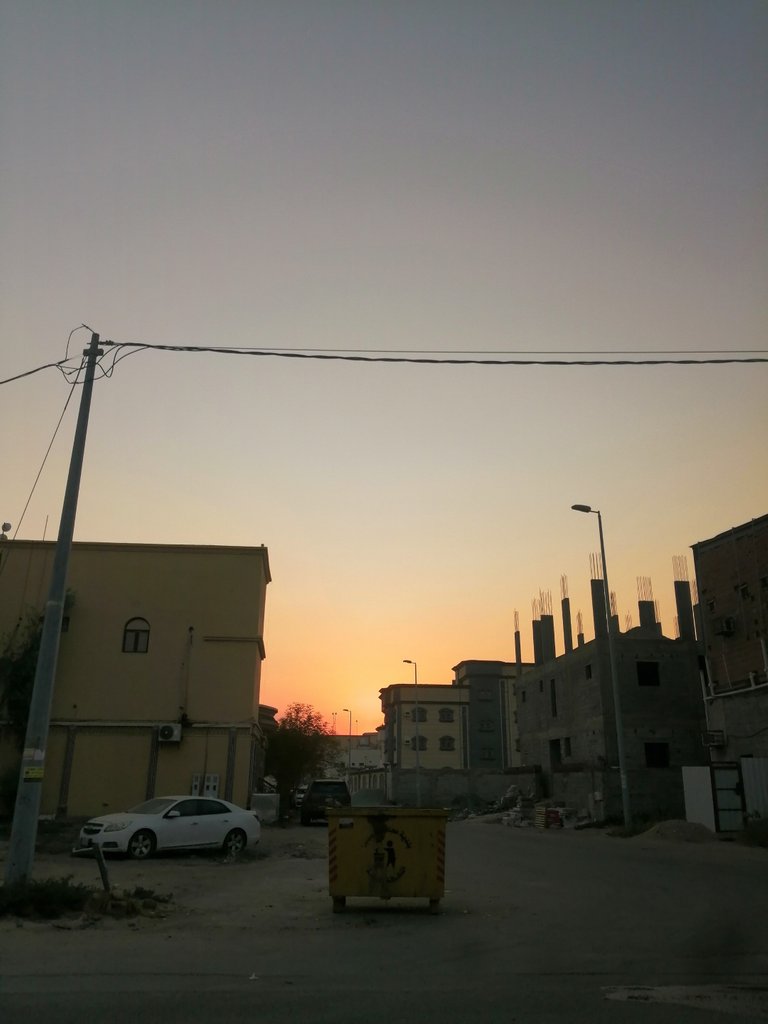 Then at the end of the day, I saw the sun hiding from the top of the house building. The sunset urged me to have my rest. I slept early and I forgot to make my weekend-engagement post.
I am so happy that I am able to make it now before I start my new days/weeks ahead. Thank you, Lord!
This is my weekend-engagement post for now and thanks you @galenkp for having this chance sharing my life here.
Keep it up and best regards to your lovely wife!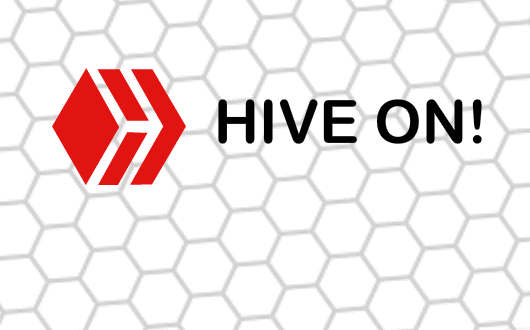 It's me,