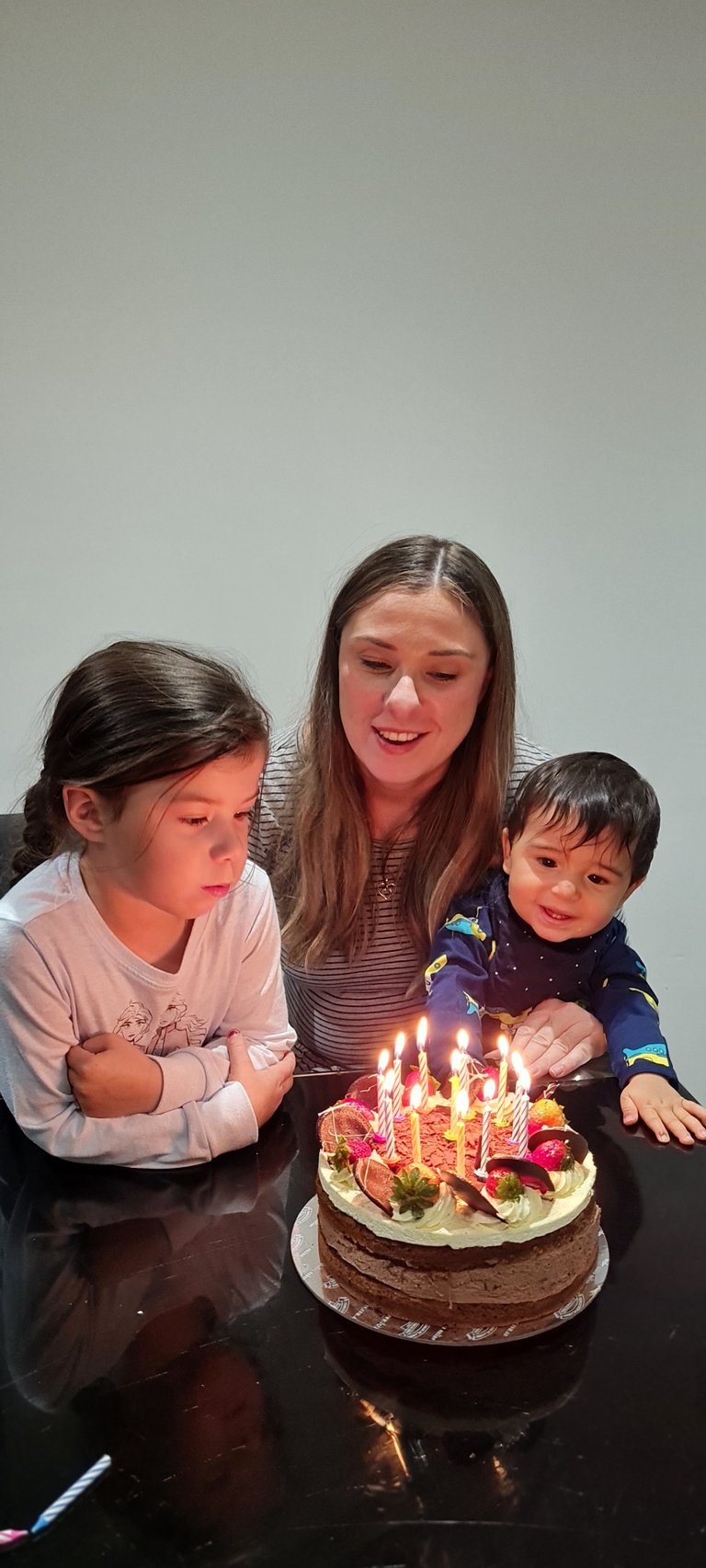 This weekend is a little special and its my special girls birthday (wife) It's been a wonderful 15 year+ journey. We were high school best mates and hung out together alot growing up. We officially became an item and decided to get engaged at 20. The rest is history and it's been a wonderful journey being by each other's side.
There's been alot of ups and downs along the way but that's quite normal for many relationships. People always ask what's the reason for success as many of our friends are going through divorce or can't settle down.
There's no real secret except that people don't like to commit and give up at the first sign of hardship, we've been through ALOT and I don't think what we've experienced many would be able to continue but we did. Just take each day as it comes and work through the issues and hardship.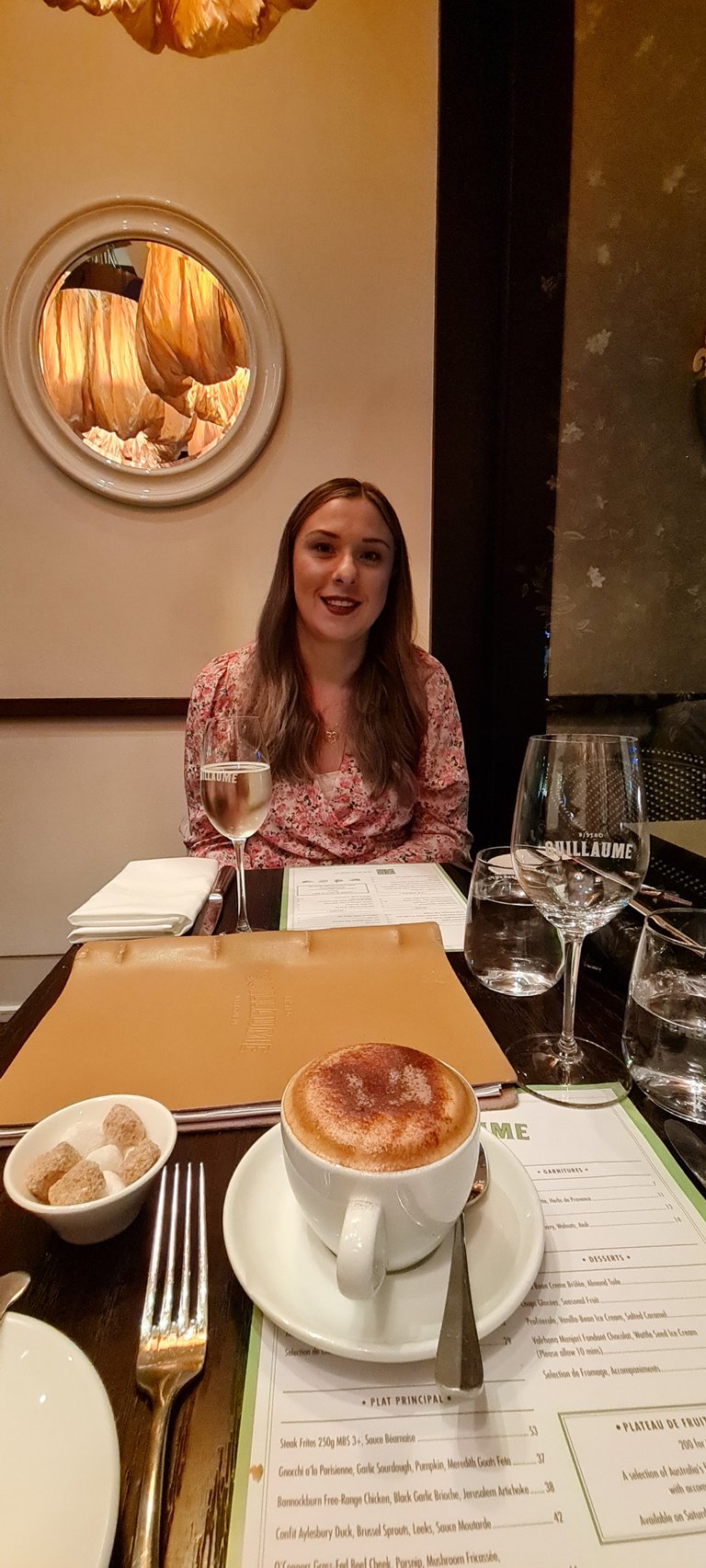 It was great heading out for dinner, unfortunately we didn't plan too as ANZAC day is tomorrow and we were planning a breakfast after the dawn service. But due to COVID starting to re emerge a number of events were cancelled yesterday and we had a solid 3 hr block together so took off to the CBD.
No reservations ment we struggled to get a meal but we managed to find a location. It was great not only to have a break from the kids but to spend some time with this wonderful woman. I'll be waiting for retirement to get in some time and even then I'll probably struggle to get in as the many communities seek her guidance and wisdom of politics. She's a first of many, ha! There we go. Another first. Maybe this should have been my entry.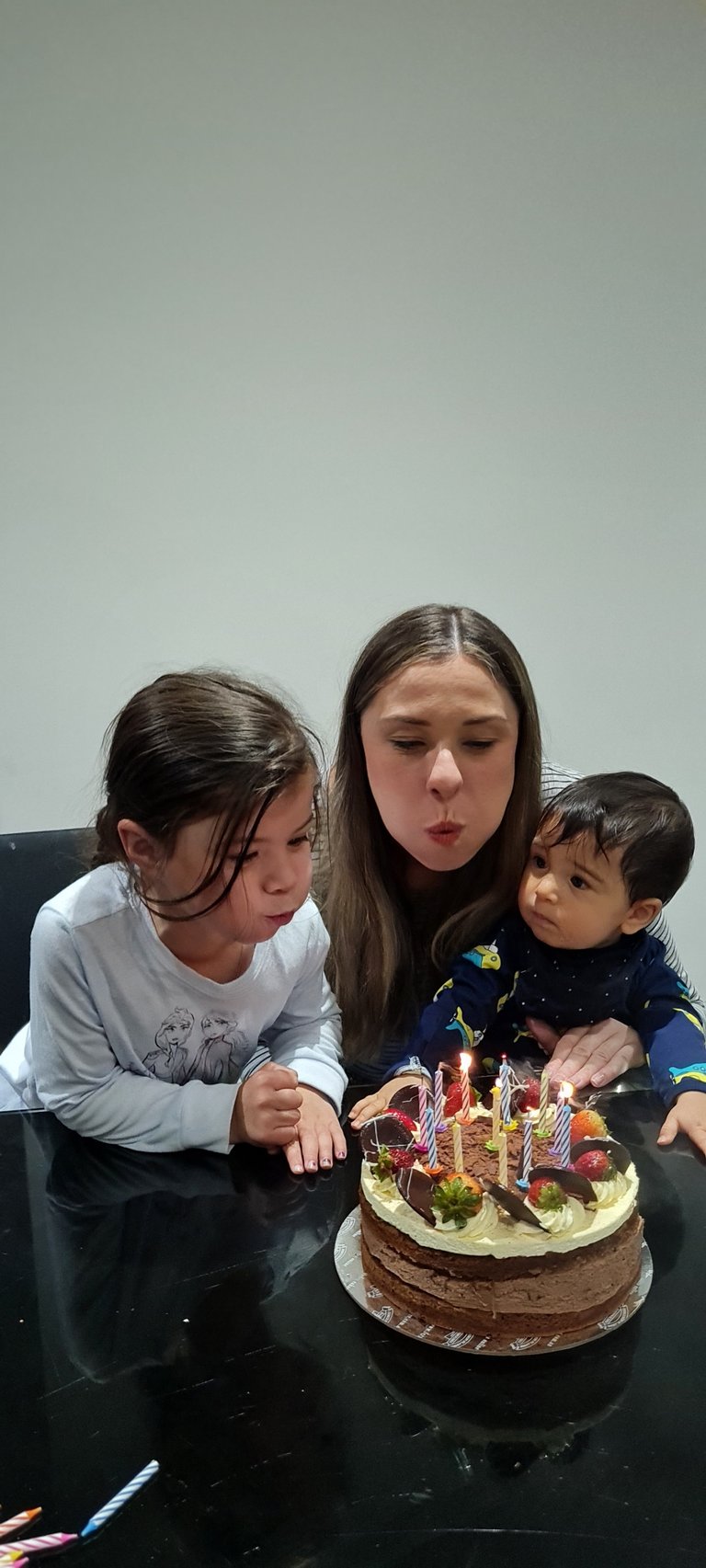 I don't know how many years it's been since we've been alone, I don't know how many years it's been where we've lasted not breaking out in tears of laughter brought on by frustration of a crying baby or an alpha child.
But it was nice to escape if only for a few hours to take you out to dinner for your birthday. Alot has happened within the last few years and it was nice to talk about it and finish a sentence without a mum mum mum dad dad mum 🤣
I'm sorry life hasn't turned out as we had planned many years ago, jobs, home, kids, happily ever after. Instead it's taken a turn of fights, battles, advocacy and politics.
If anyone had of approached us 15 years ago with what has eventuated today we would have laughed and said nah, not us. But your passion and dedication to others has led you to where you are and I'm proud to be able to share this moment in our history together.
I'm proud of the strong woman you have become but have always been, I'm proud of the mother you are but were always going to be, I'm proud of the fighter that you have become and have always been.
I'm not sure what the next 15 years are going to be like, I don't even know what the next 12 months will be like. But I know that with you it's going to be another wonderful journey.
Love ya mumma bear! Happy Birthday ❤