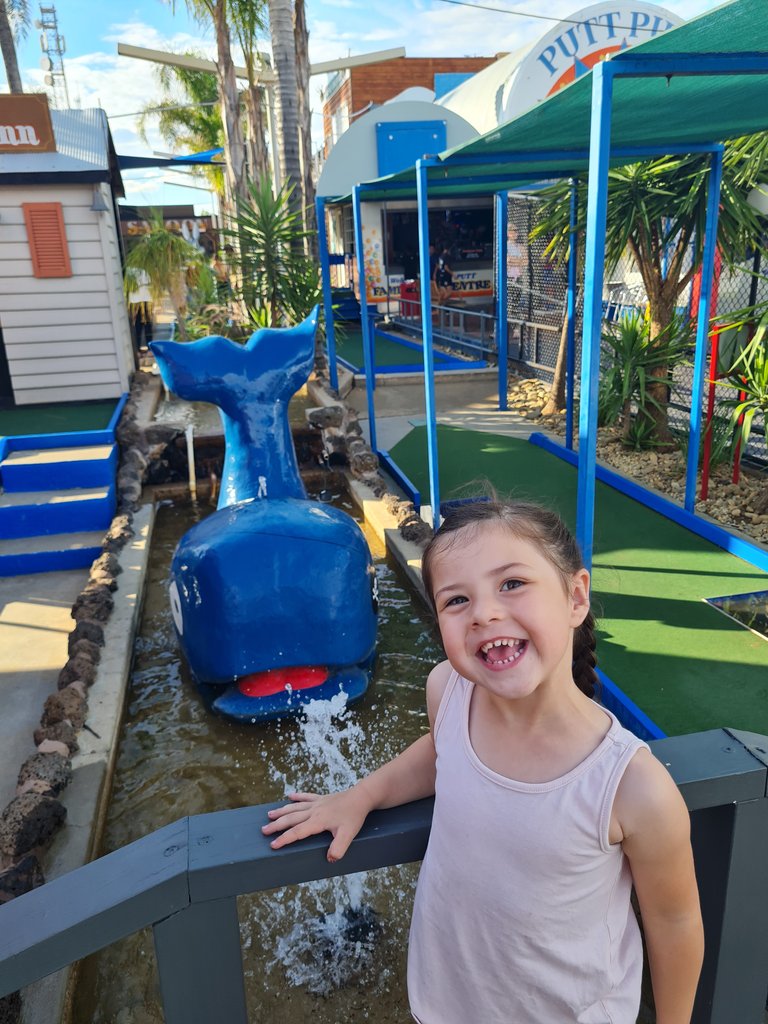 Good morning Hivians from the land down under or the upside down country, Australia. I hope you all had a wonderful weekend, I had an absolute ball of a time this weekend.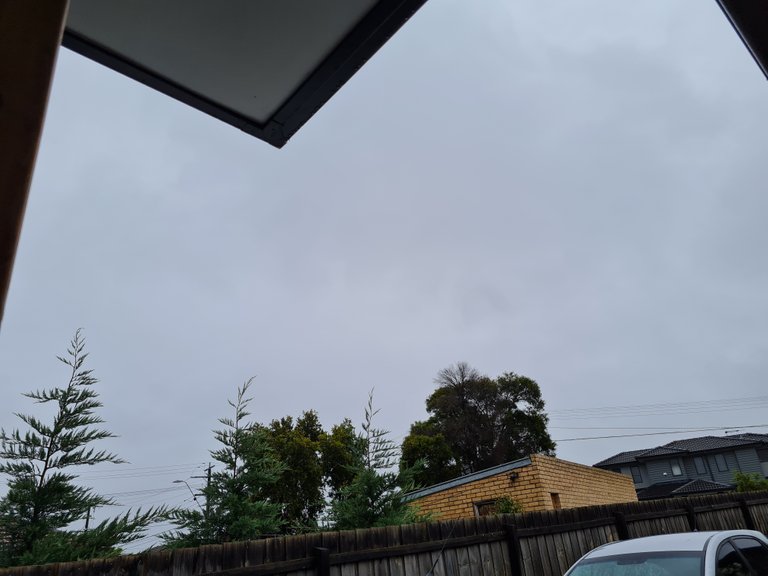 Unfortunately I'm back home in Melbourne and back at work, I think someone needs to let Melbourne know it's supposed to be summer. It's cold, raining and miserable. I've gone from hot, humin arid climate to cold and wet. I've literally just had to turn my heater on. For those that don't know, Melbourne's weather has serious identity problems. One minute it will be freezing cold, than hot, than rain then sunny. Ah glorious Melbourne.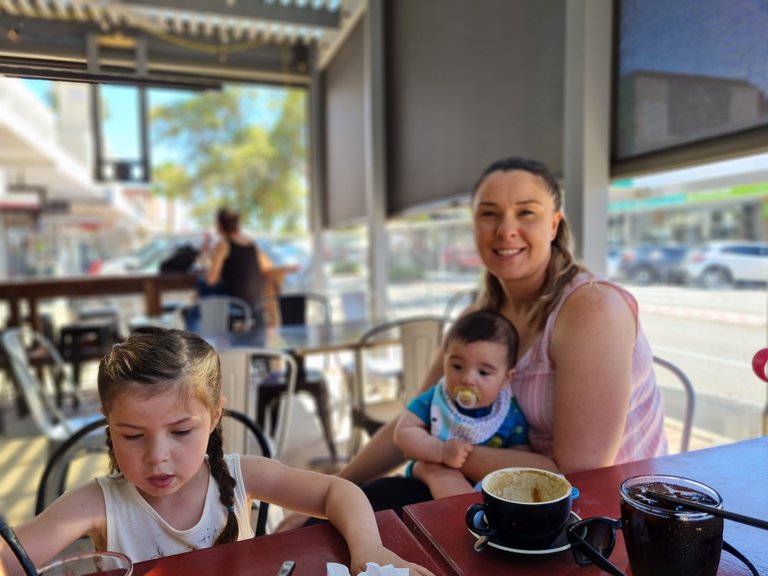 But let's get back to my weekend!
On Saturday we had to drive into town for supplies and we thought we'd make a day of it. We tried to get there for a brunch but unfortunately with two young kids trying to get everyone up and out the door for a long drive into town didn't work out. So we ended up with a lunch. Which was still pretty awesome.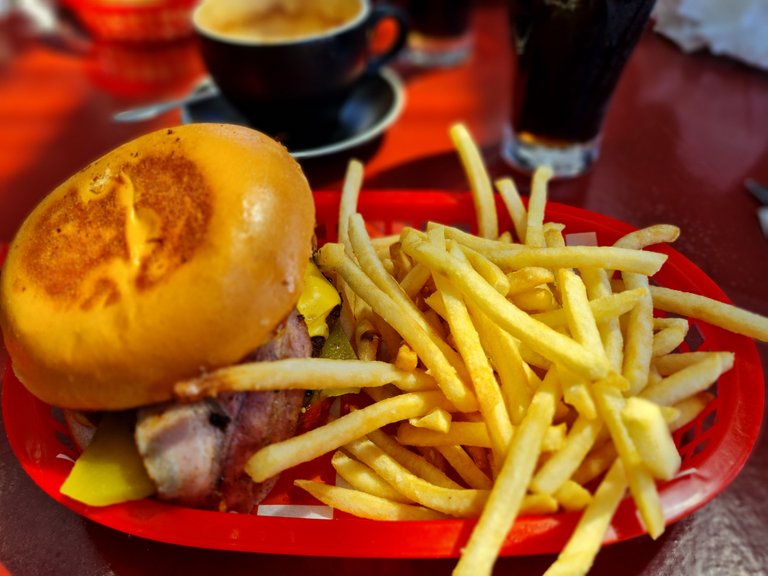 We opted for burgers and fries from the Corporate Moose in Mildura. A wonderfully thick beef patty with cheese, Mustard, tomato sauce, pickles and a side of fries!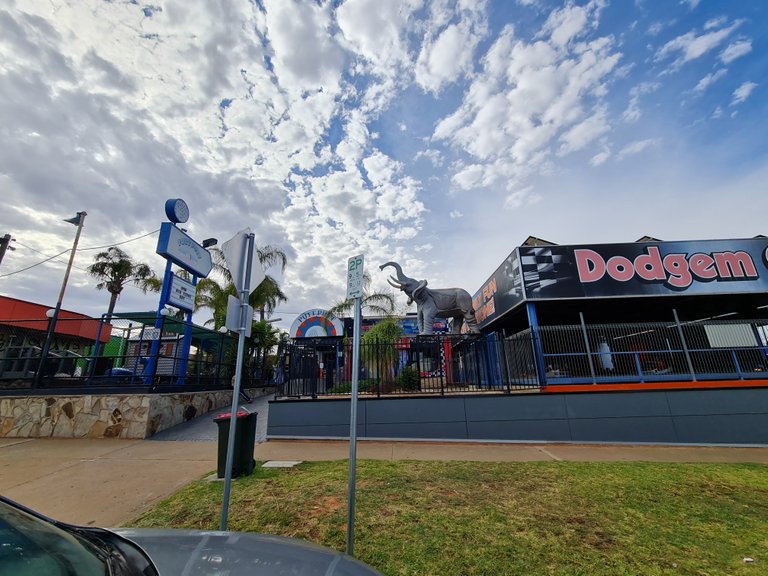 After lunch we took the lil ones to Putt Putt, a small amusement park with games for kids.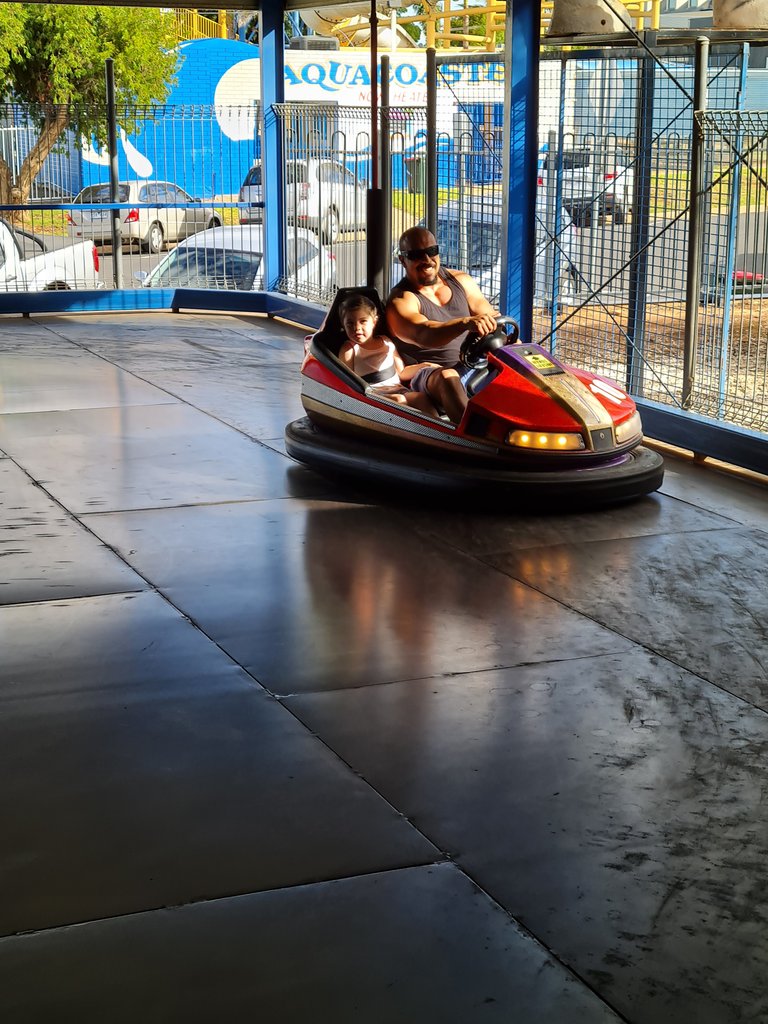 As all good dads I took lil miss 3 out on the dodgem cars to teach her how to drive. We had the floor to ourselves. I think everyone was still hung over. There were a few people about but not many.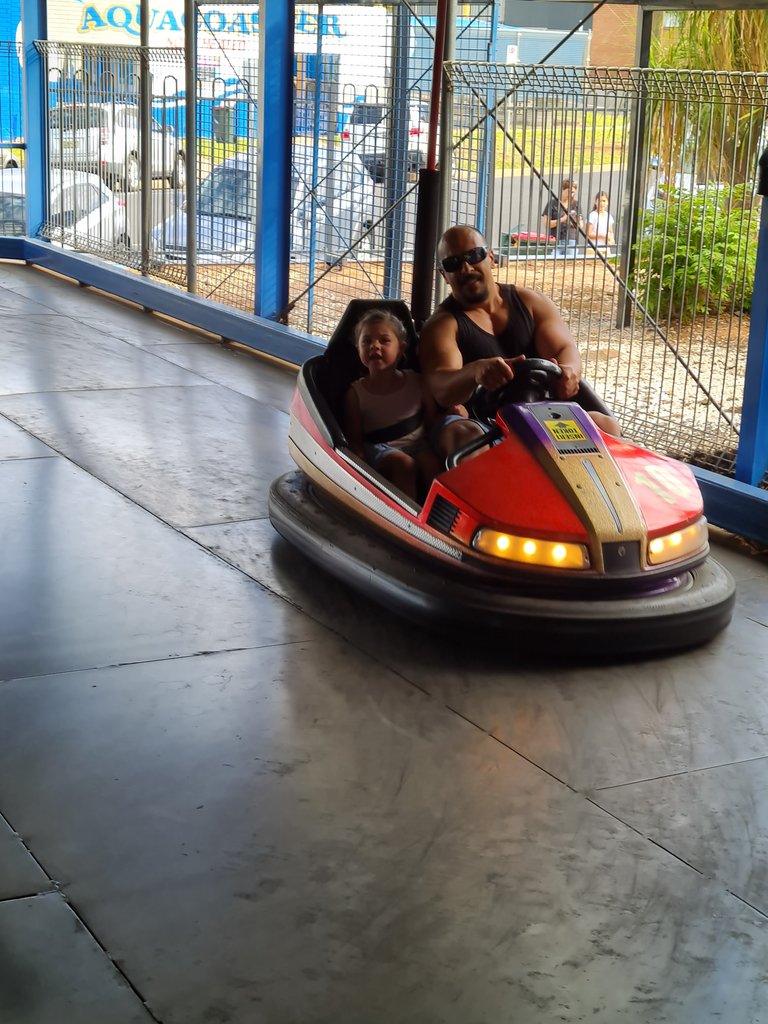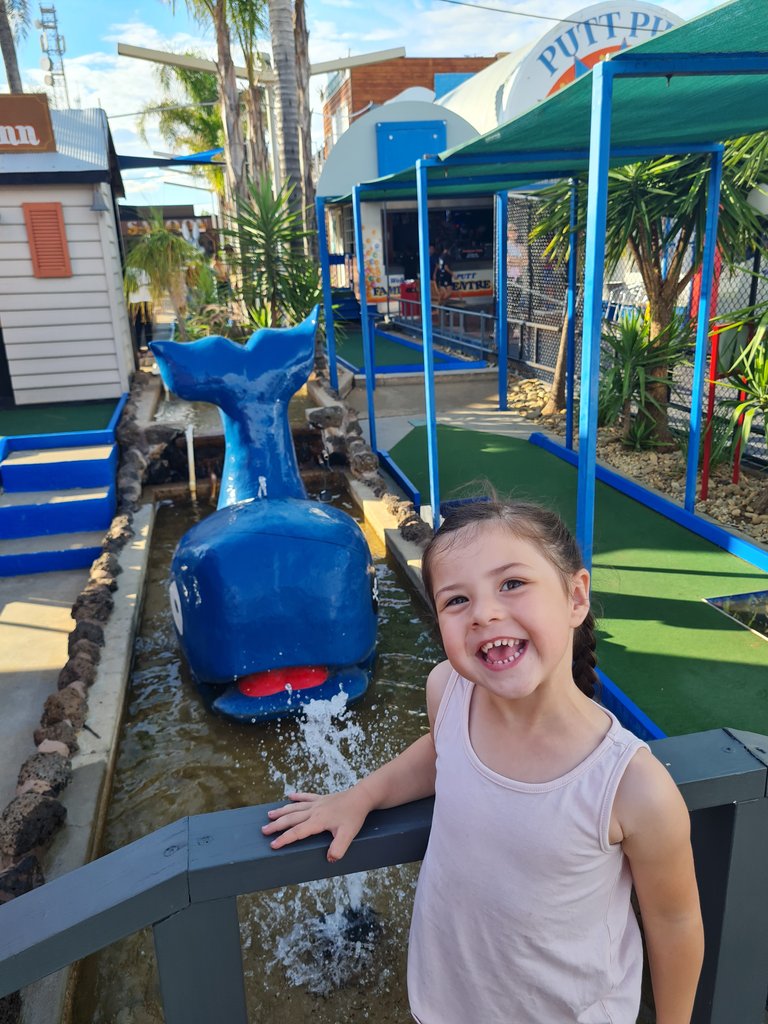 We tried our hand at mini golf but lil miss 3 was more interested in the obstacles than playing mini golf. Her attention didn't last long and we didn't get to finish.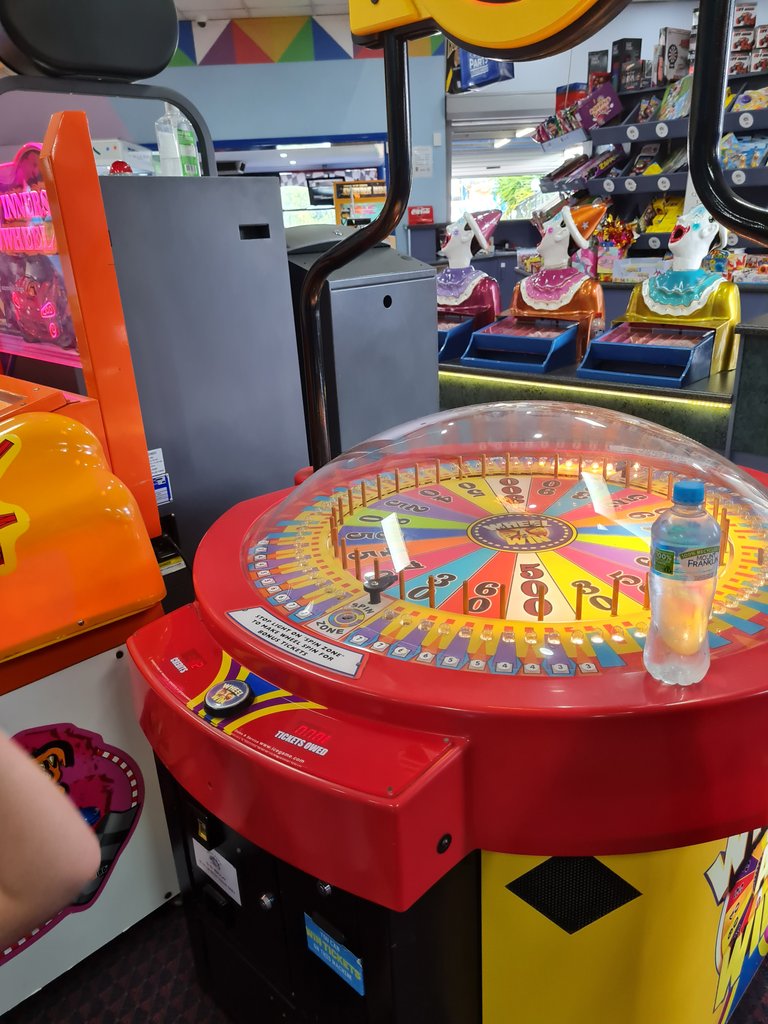 We moved onto the arcade games, I am always at odds with these. I feel like we are teaching kids to.gamble at an early age. You put cash in, if you get jackpot you get tokens and you get a prize.
But the kids seem to enjoy it, although it's a challenge at the end when they don't have enough tokens to get what they want. Despite the value of the winnings never being worth it. It would be cheaper just to buy the toys.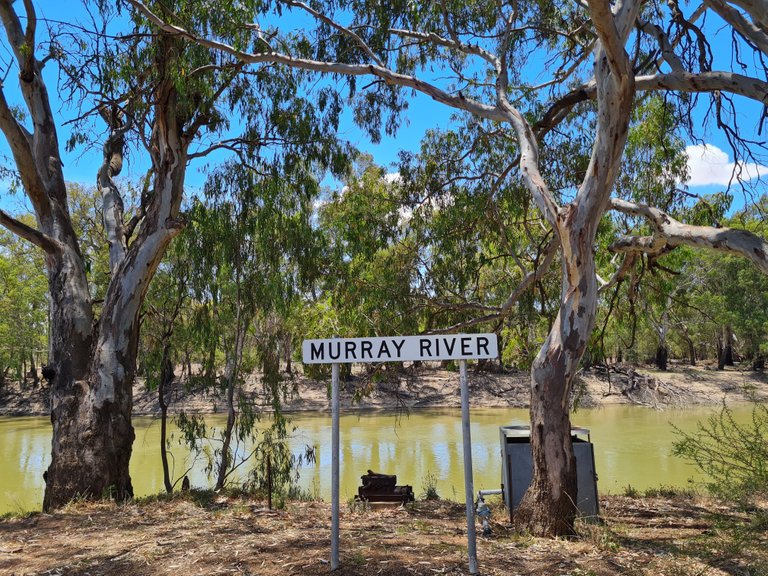 Sunday hit and it was time to commence the long drive home. So we awoke early for a morning walk along the Murray River. My lil one wanted to go for a swim. Mind you I had been trying to take her for a swim for the past 4 days and she didn't want to! Come the last day and she did. Now we didn't have time.
We took in a few sights and then jumped in the car for the 7.5hr drive home.
Now I'm buggered, needed a nother day off, should have pulled a sickie.
How was your weekend?