Hello, Dear Hivers | Hola, Queridos Hivers
Since I'm a little girl I've always wanted to travel to other countries, to see new things, breathe a different air, meet new people, etc. And this weekend Mr. @galenkp invites us to share our bucket list destination.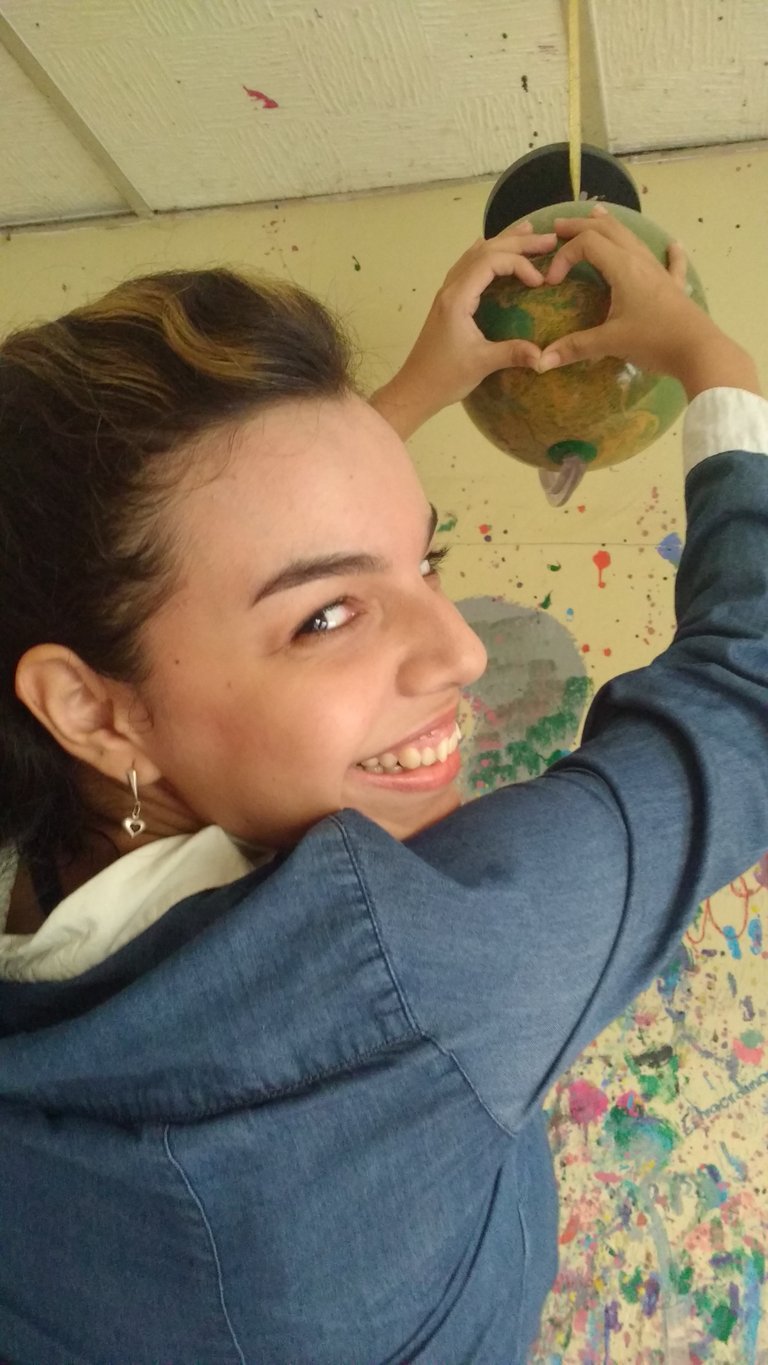 I have a very long bucket list destination, but I reduced it to the 3 countries I want to visit the most. So here they are... 😉
Japan

source
Last year I read the pdf of "Mercury & Me" By Jim Hutton, Freddie Mercury's couple, and in one chapter he writes that once he went to Japan with Fred. He describes everything they did, and saw with detail and it called my attention that Japan has such a different and interesting culture. One of my uncles say that traveling to Japan would be like travel in time, another very interesting fact that puts Japan in my bucket list.
---
Holanda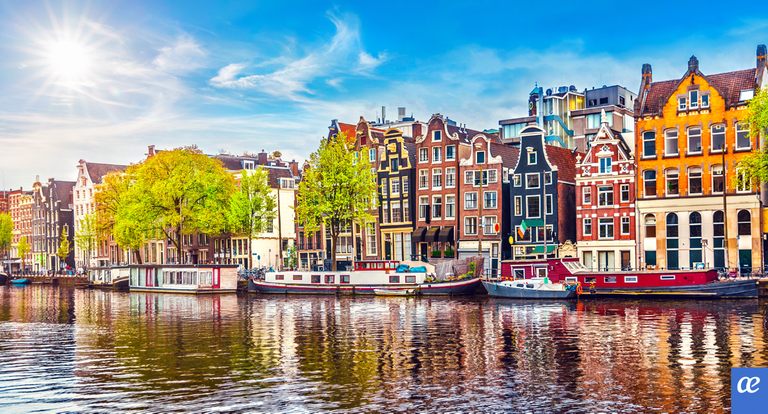 source
An uncle of mine lives there, and in the pictures my aunt Malvina sends us when she goes to visit him, the beauty of the country shines. It looks so colorful and peaceful, I would really love to go there. Imagine how cool it would be to wake up, open the window and hear the birds singing and flying around the flowers, while the little ducks walk around the lake, it would be really lovely. I also like the fact that the rules have to be followed, you can't go around there throwing trash wherever you want, otherwise you receive a fine. Little rules like that one make a country remain beautiful, clean, respected. In my country you cannot walk a single street without having to jump or surround a pile of garbage.
---
Australia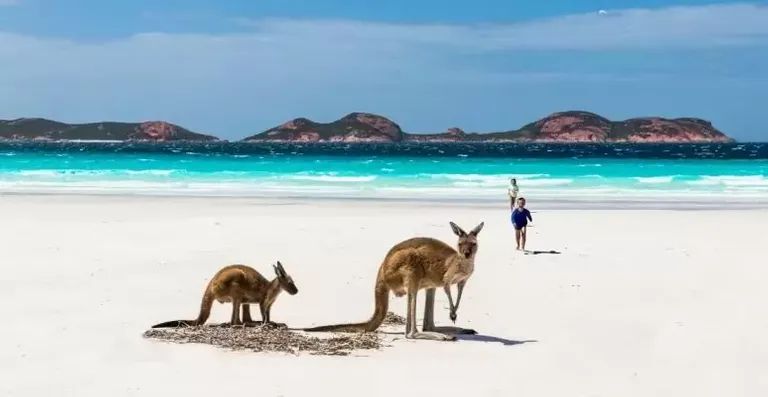 source
This is another country that has lots of things that call my attention, from its people's accent to the Kangaroos. I would love to go to one of its beaches, and enjoy the sun with good company. It would also be fantastic to see the kangaroos and the koalas in their natural habitats. I love animals, but saddly I've never been to a zoo, so I have not seen even some animals we have here, let alone animals from other laces that would be exotic for us. I hope I can go soon….
---
It is such a short bucket list, but if I'm about to die, I don't want to spend much time in airplanes, hahaha. Maybe I could spend a quarter of whatever life I have left in Japan, a quarter in the Low Countries, and the percentage left in Australia seeing the sunset in the beach. I hope I can actually go to those countries, but not because I'm dying.

Thanks for stopping by! | Gracias por la visita
Stay true to yourselves, always with a smile on your face
Love, June