Hello, Dear Hivers | Hola, Queridos Hivers
Happy New Year, everyone! Hope this new year is full of blessins to you all...
Since I have memory there has been this "tradition" of setting new year's resolutions. Some of them to "exercise," "follow a diet," or things like that; things people never fulfill, haha. People say that making new year's resolutions is a silly thing, since they're never fulfilled, but I think the contrary. I think that making these resolutions is like making your goals clear. So I made mine… a list of 24 resolutions (so far).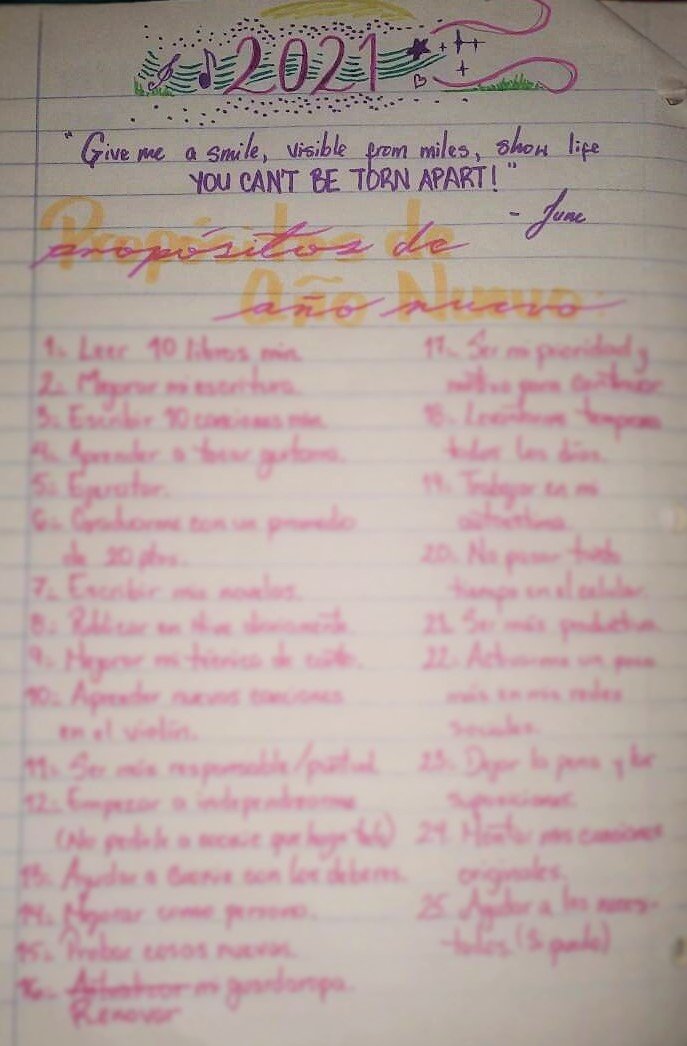 This are some of my Resolutions for 2021:
1. Read 10 books (at least)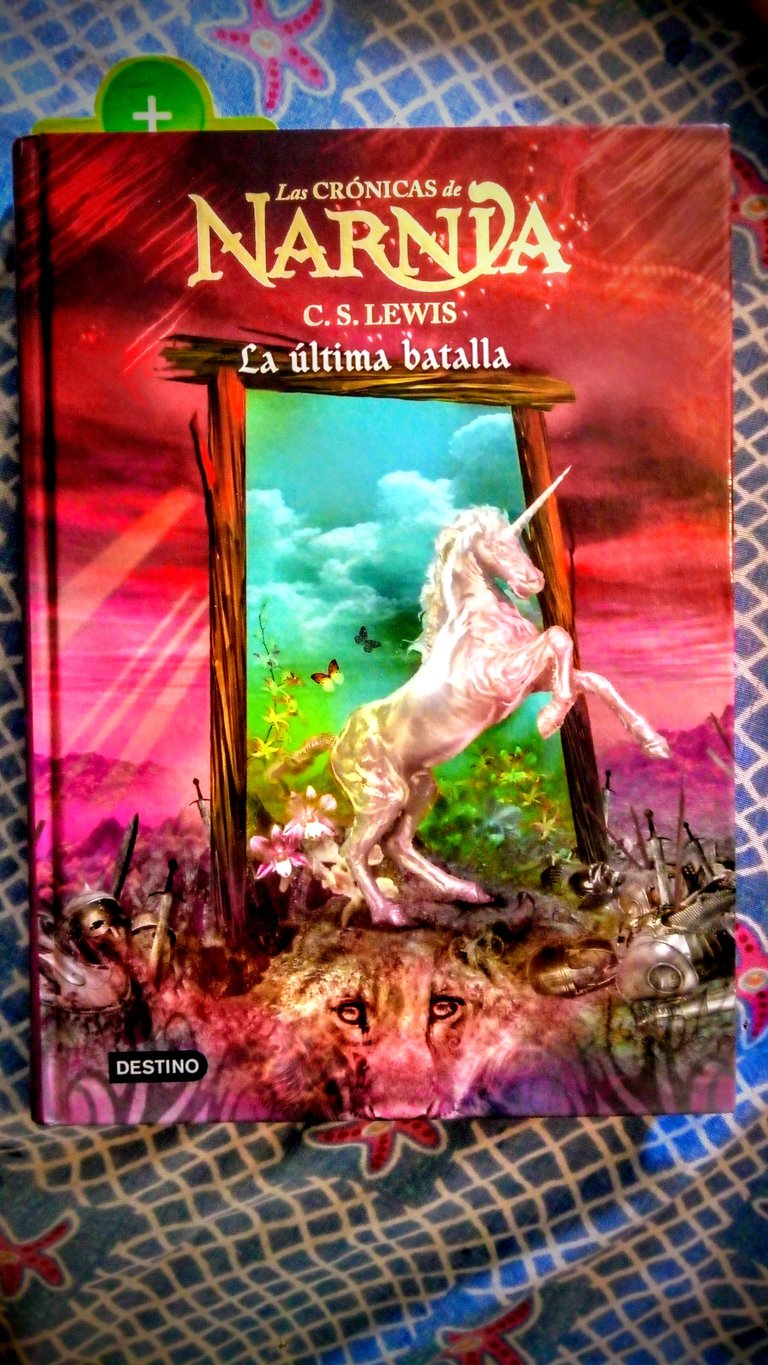 I love to read, but since I've had lots of homework to do, a blog and whatsapp, I forget to read, and I've notice the damage it has done to me. I've been blocked, I forget words, my vocabulary has not grown, I say incoherences, my writing skills have dwindled, and my inner eye is not as clear as it used to be.
Reading is something I love, because it takes me to other realities and helps my imagination fly. This year I read about 8 books ( numbers 4, 5, 6, 7, and "8" of the Harry Potter series, Pride and Predujice, El tatuador de Auschwitz, Death on the Nile.) and I don't feel bad about it, at least I read, but this year I want that number to increase.
---
2. Graduate with an average of 20.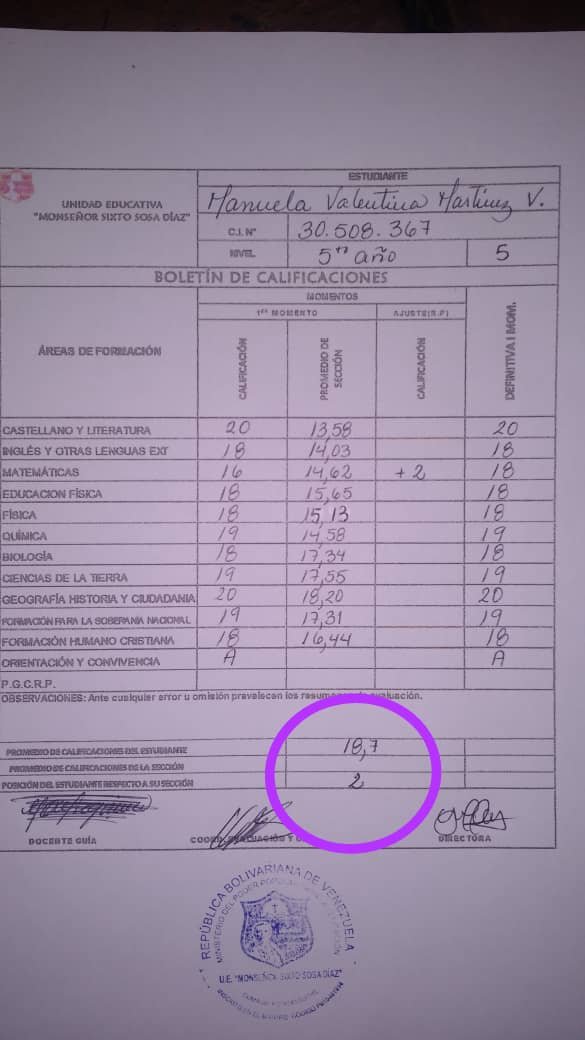 Once I read that the one who dreams with less, remains with less. I don't think it is true, but I like to dream big.
In this last term or quarter, my average was of 18.7 (I was the 2nd best in my class) and I'd like to aim at #1 this time, so I added it to this list of resolutions to remind myself of that, besides I have to study and work hard, it is not impossible.
---
3. Learn how to play the guitar.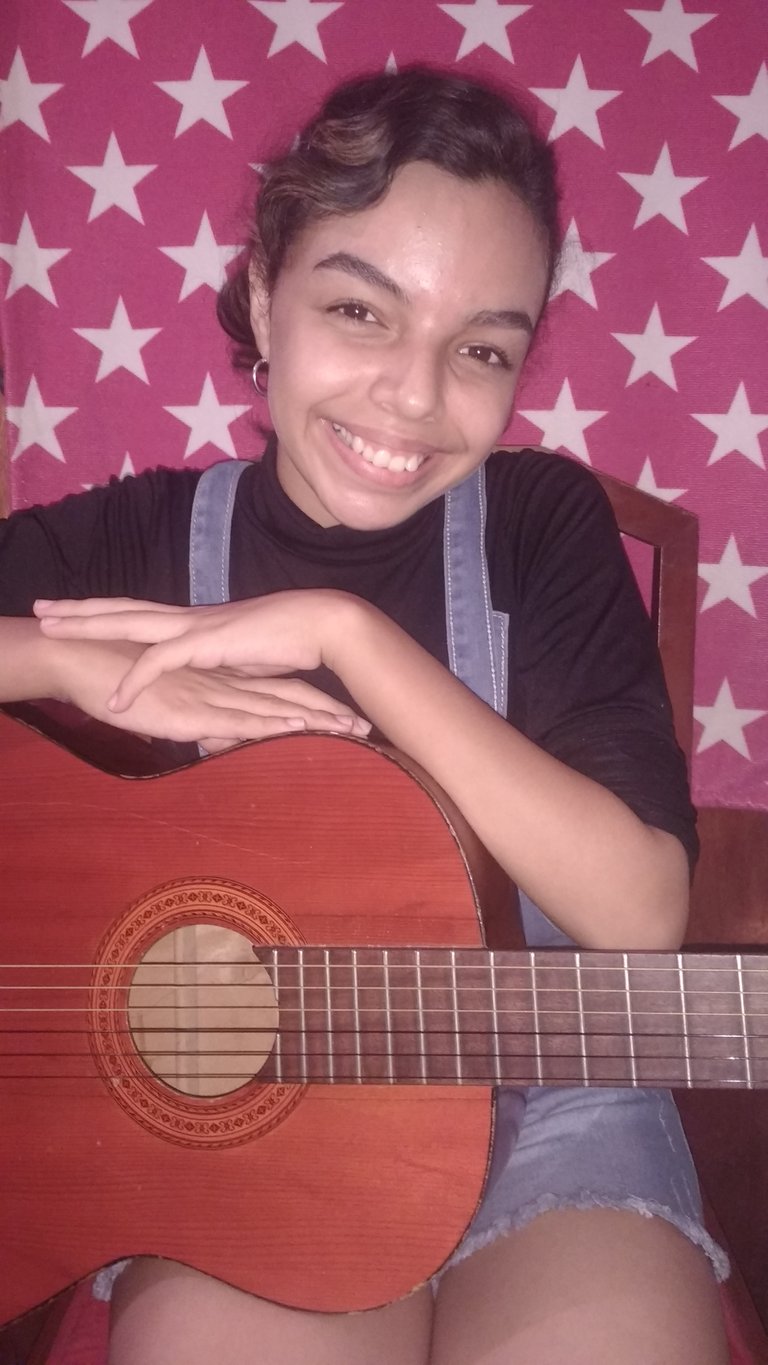 I'd like to compose different genres with different instruments, that's why I want to learn how to play several instruments, among them the guitar. I've learned how to do the arpeggio, but I still need more practice and a guide because the strum sound weird, haha.
---
4. Be more active in social media without becoming addicted.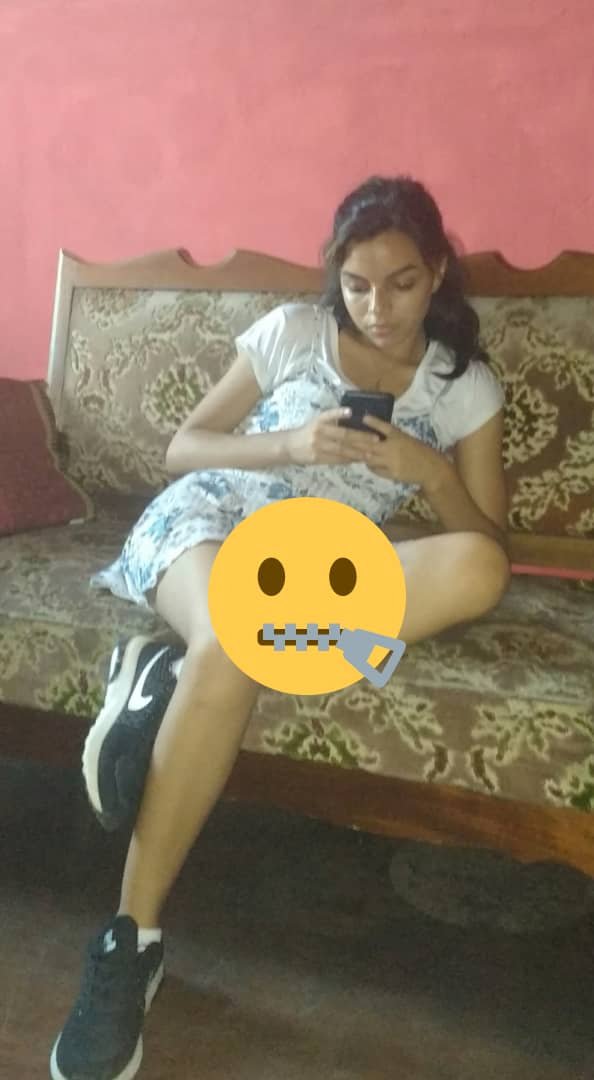 When 2020 began I was a bit distant from social media because it kept me from doing some stuff, but my parents and other members of my family suggested that I do more promotion of my work as an artist, so that more people can know me and what I can do. It wasn't such a bad idea, so I began a little time ago, but fell into what I've always disaproved of: staying all the day on the phone. This year I'll fight against that. I'll remain active in the social media but with concience, I cannot waste all day just watching memes when I can spend it writing a song or learning something useful, for example.
PS: I'm not saying watching memes is wrong, but we cannot do it the whole day. Maybe at night before going to sleep?
PD: you can follow me on instagram: 😍
june_universe
5. Improve my singing tecnique.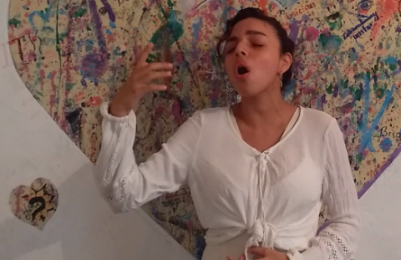 I love to sing. It is what I want to spend the rest of my life doing, but if I lose my voice it'll become a bit problematic.
I never attended to a singing class in my life. I mean, in the chorus a teacher gives us some tips, but is not something really deep, so I'm afraid I may be doing it wrong. Some people say I don't, but I still do not understand why my throat is sored so often. I suspect it is a breathing problem, because, besides my twisted nose bridge, I'm always out of breath and force my throat to keep singing. I have to learn how to control my head voice too, and other little details I'm not going to talk about, haha. This year, just like the last one, I'll work on my singing tecnique so I can make the best of it!
---
Well, those are some of my new year resolution. Now tell me, did you make yours?

Thanks for stopping by! | Gracias por la visita
Love, June