Hello everybody,
Happy weekend! How's yours? Mine was truly unexplainable happiness with my more more squash flower harvest cooking it in many ways.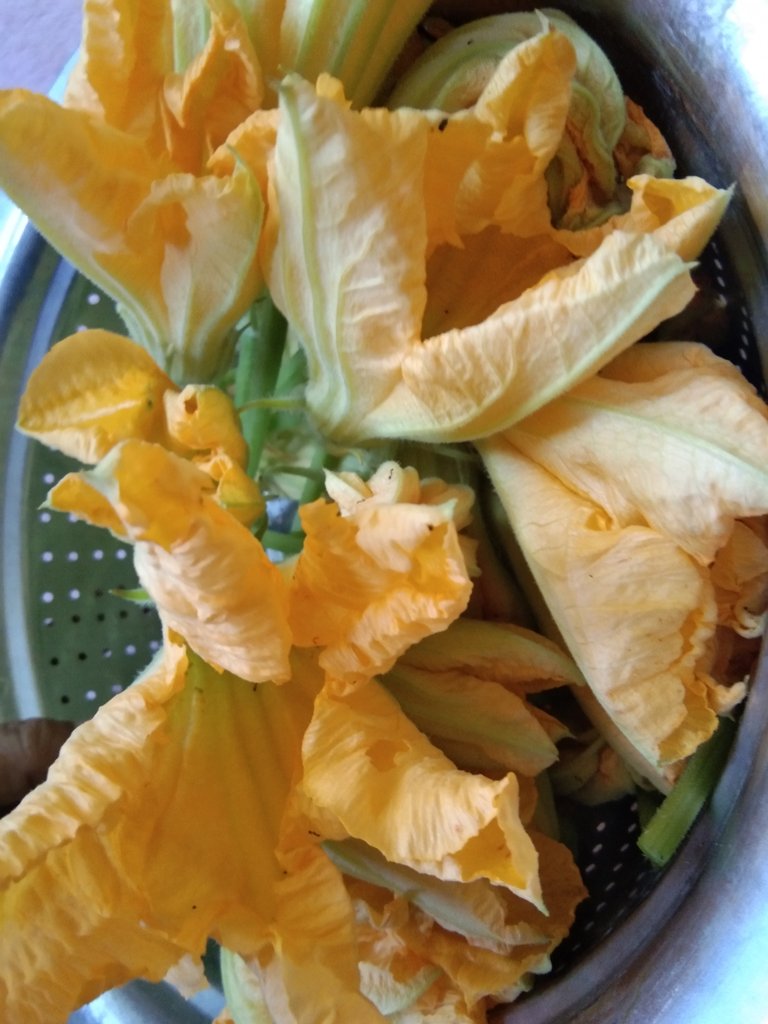 I fried them as omelet.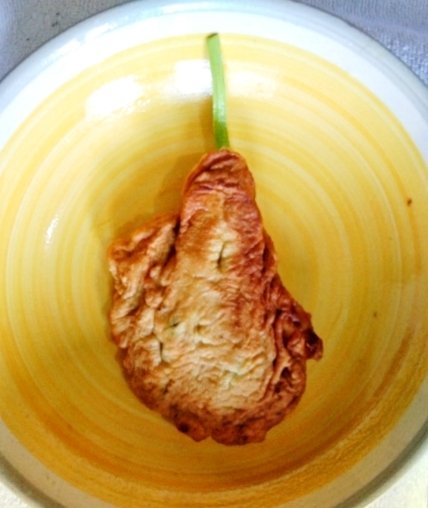 I boiled them including the young stem with moringa leaves.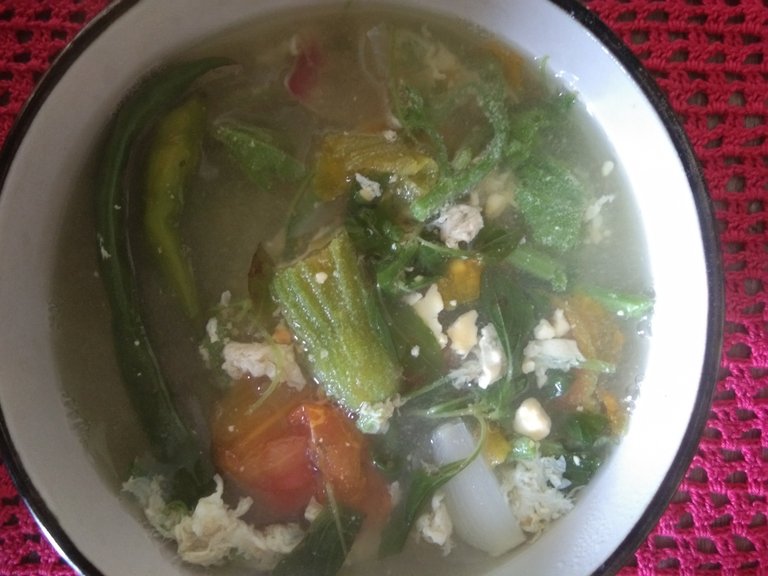 I sautee them with chicken meat.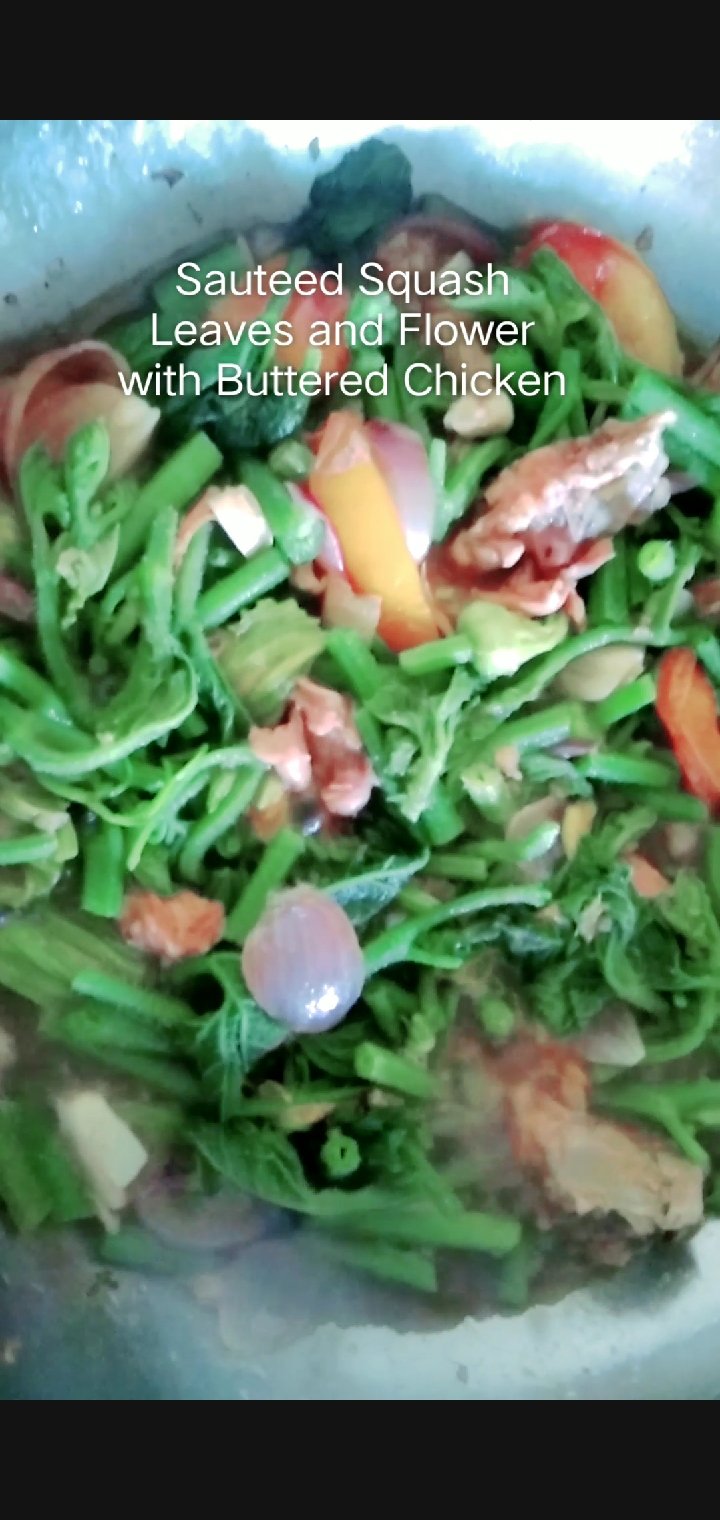 And, cooked them with Bulgur, too.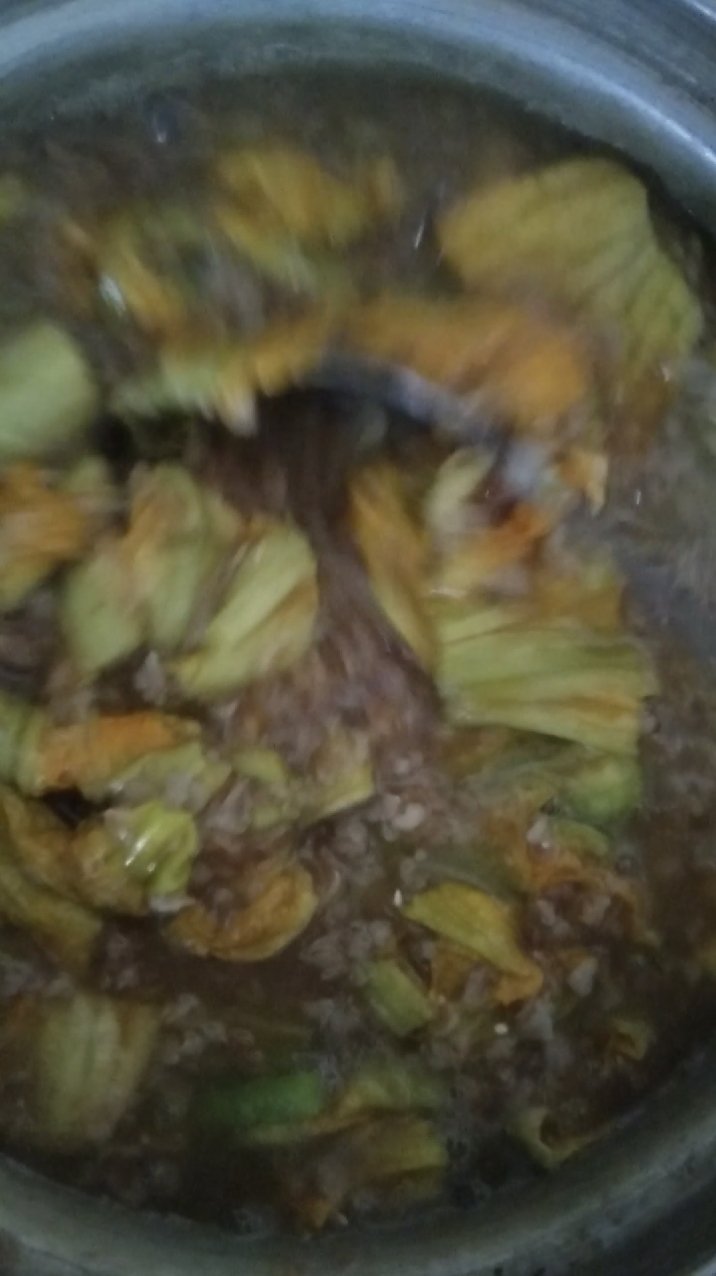 That's our whole day food eating excluding rice. No rice diet for a month now. I prepared our food just one time because I was rushing my crocheted top hiding the cleavage to be posted on Monday.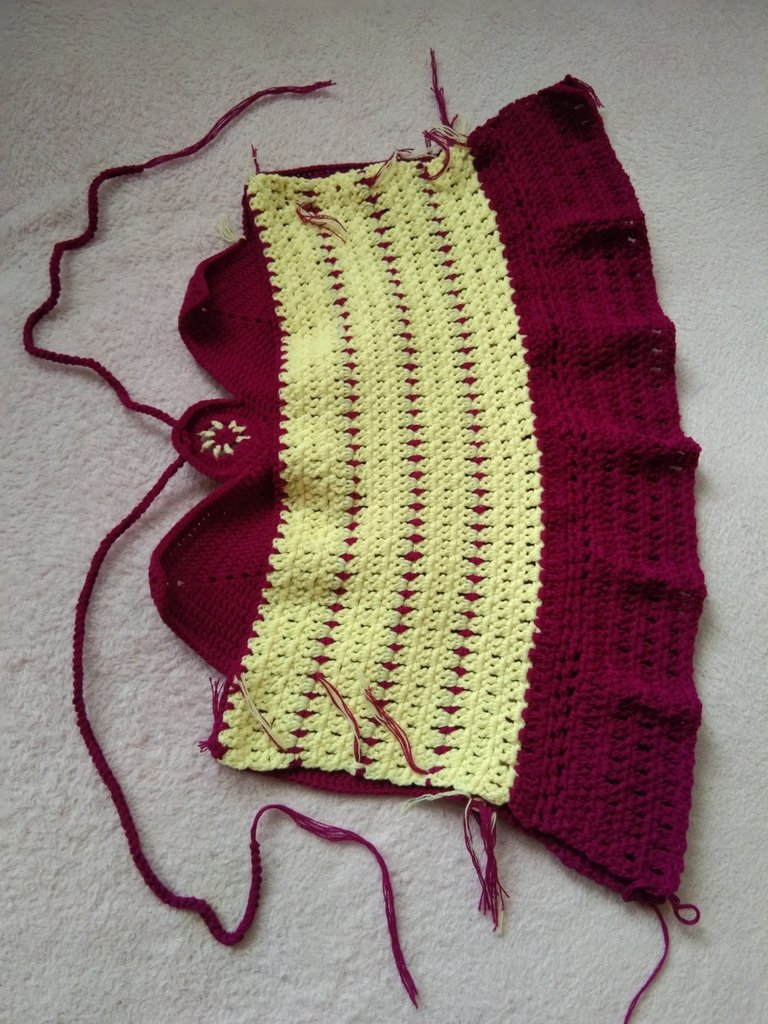 After lunch, I continued my crocheting after that I took my selfie wearing the new top outside and inside the house.
While outside I noticed one of the cats relaxing near my potted plants. I snapped him slowly because he is aloof to everybody. No one can touched him. I liked much his natural
hair print. See?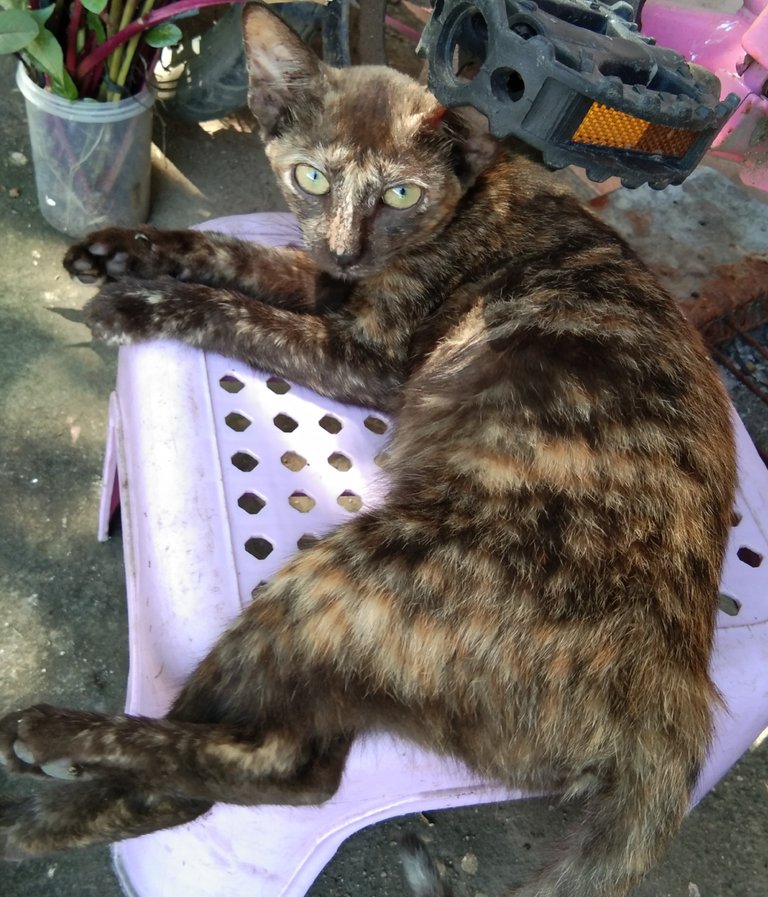 After my photography session, I went outside to the nearest store from the apartment, bought 70% alcohol and additional food, fish for dinner by frying it. After dinner and some household chores, I relaxed. Answered the questions of my crochet students online through Messenger. Then, I was amused by the new app I downloaded, Picture This, a plant identifier app. I first test it by centering the flower I snapped in Carcar City inside our new acquired lot.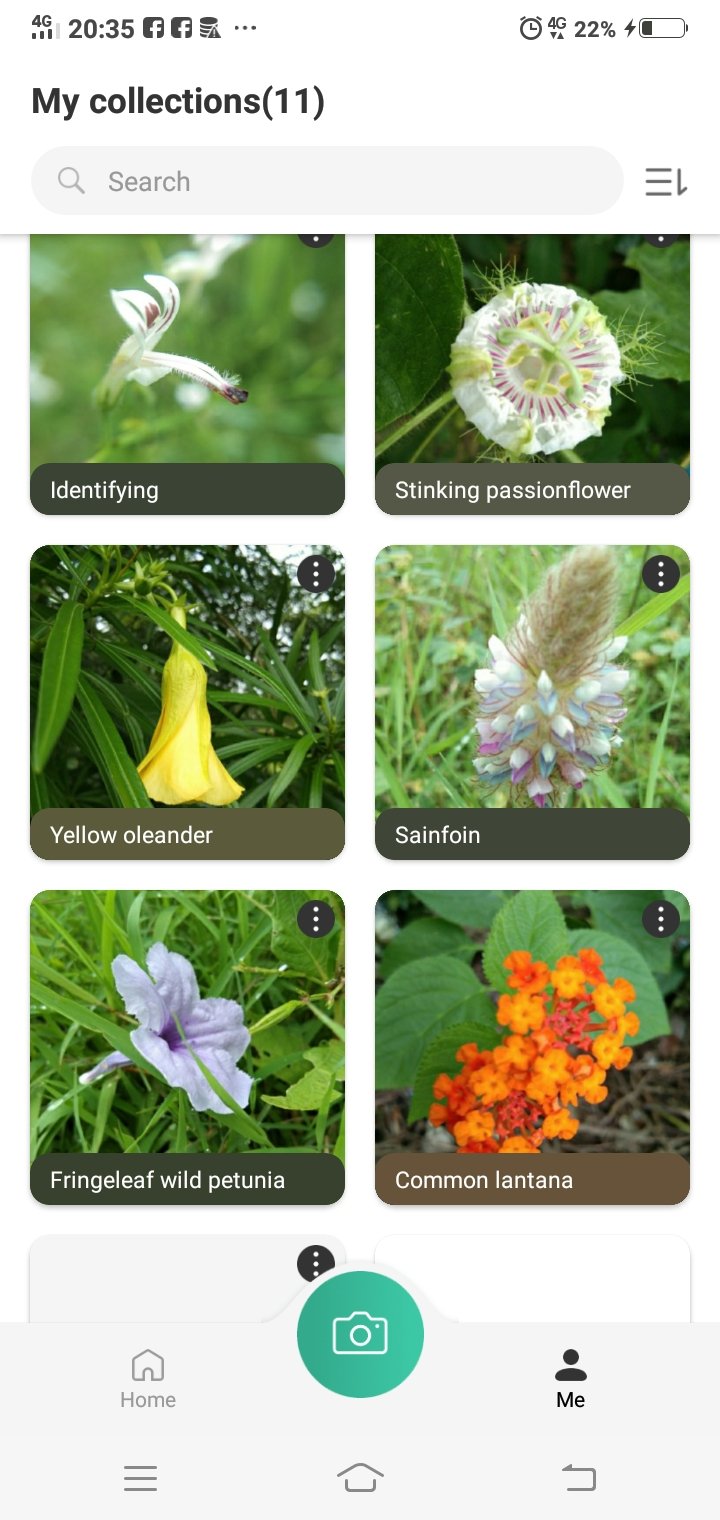 Plus how to take care of the said plants and it's history or everything about the plant.
I love the app!
By the way, thanks @diosarich for inviting me to subscribe in this awesome community.
Parking now, till next weekend, welcome busy weekdays!
Thanks for dropping by...
Thanks @kennyroy for my hive footer.