Greetings everyone!
This weekend I went into complete and utter relaxation mode!
I've been working on a couple of deadlines and for the first time since I can remember I wasn't even fully aware of the holidays being here.
Normally I make sure to "switch off" a few day before Xmas and enjoy the days with family and friends.
I'm lucky enough to have some family here so it wasn't like I spent it all alone.
I had a nice Xmas dinner at my cousin's. A bit short ofcourse with the curfew at 9pm.
But Saturday.... Saturday I did NOTHING!
Hahah i didn't put an alarm, I didn't even bother to make sure I had food or anything cause I know I was gonna order in. I got up at 2 pm after sleeping for a solid 9h and 27m (thanks Fitbit!).
I had Pizza for breakfast/lunch and dinner 😃😃😃....
I watched NBA all night, had my stattracker in front of me (yes I play Fantasy Bball) and fixed myself a drink 😃.
Now I'm not a big drinker, especially not at home but this just felt like the right time!
(I won this bottle in a local photo contest for Johnny Walker)
The winning pic was used on billboards and on a special version of Black Label.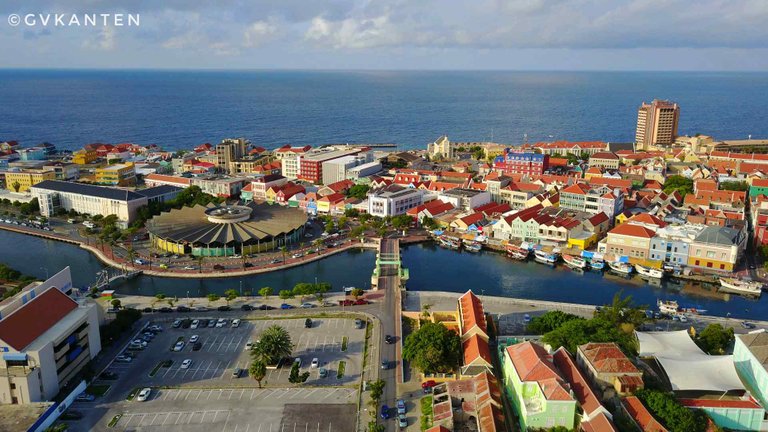 And as desert you ask???
I had some leftover red velvet cake 😃!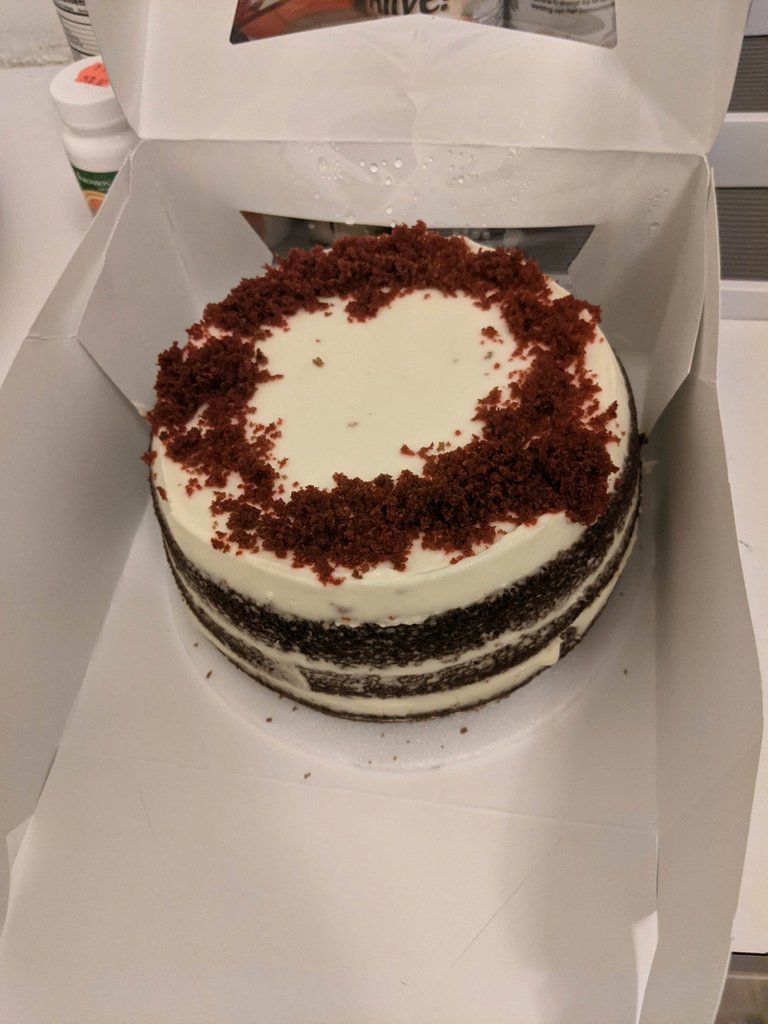 Don't worry I'll be back to my healthy self this week.
So two questions for you:
How was your weekend?
What do you do if you want to completely relax?
Looking forward to your answers.
Cheers
Gyanno