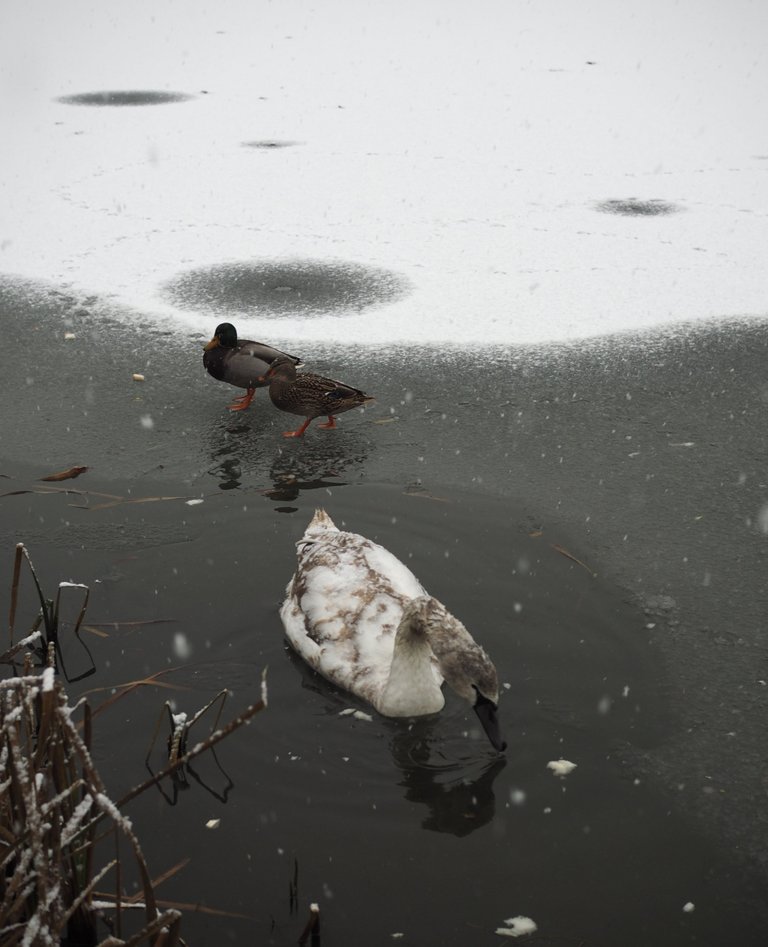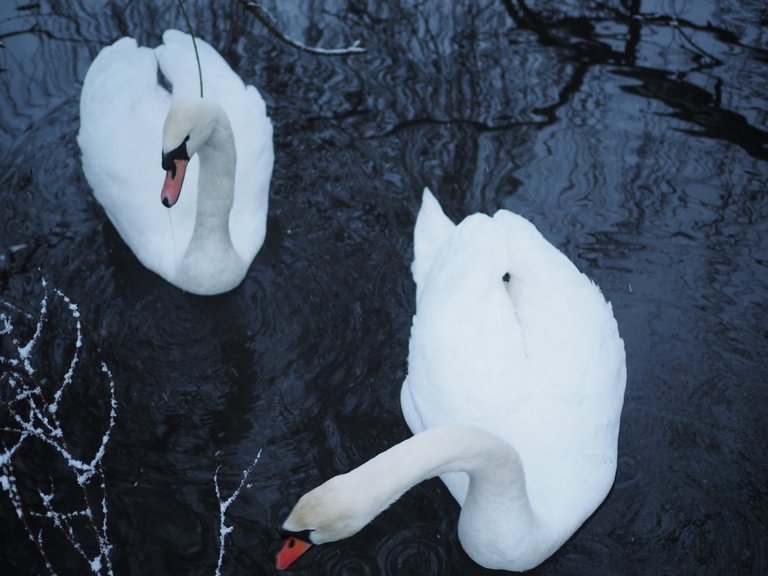 I originally only nipped to the local shop to get some brown bread to feed the swans. Within 10 minutes, the snow came down quite heavily. The weather forecast was short, snow showers but the snow kept on coming and coming!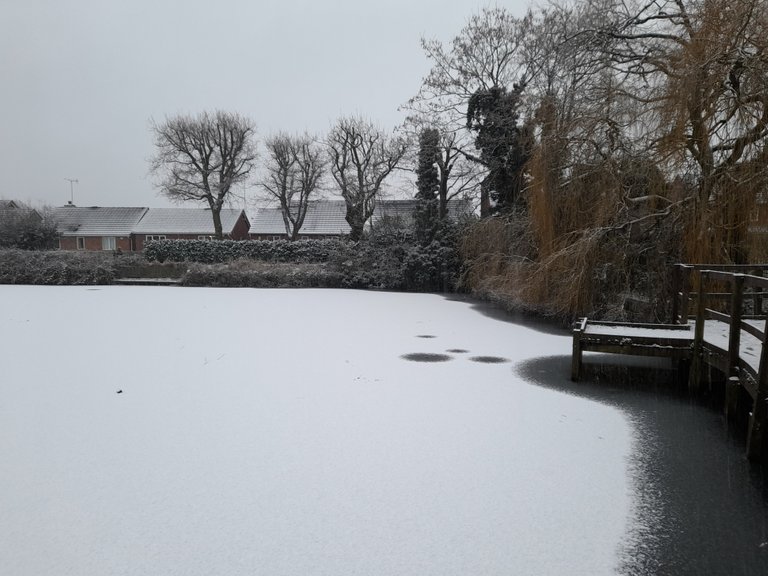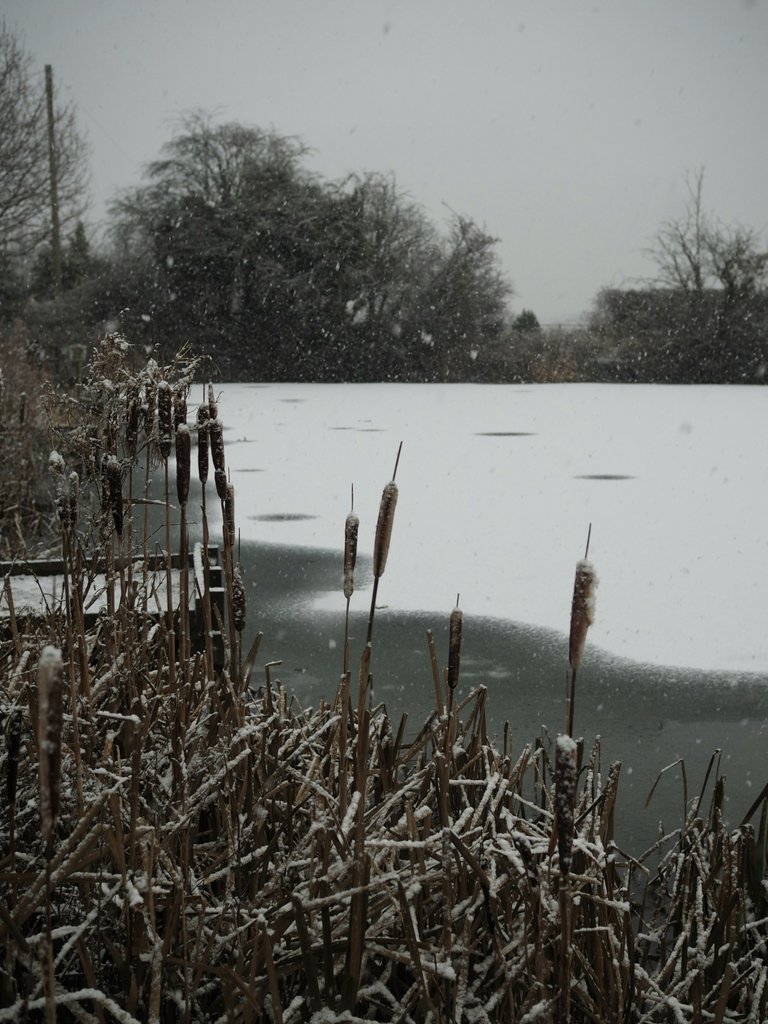 It wasn't long before the pond was covered in snow. All the birds huddled together in one corner to keep the pond from icing over.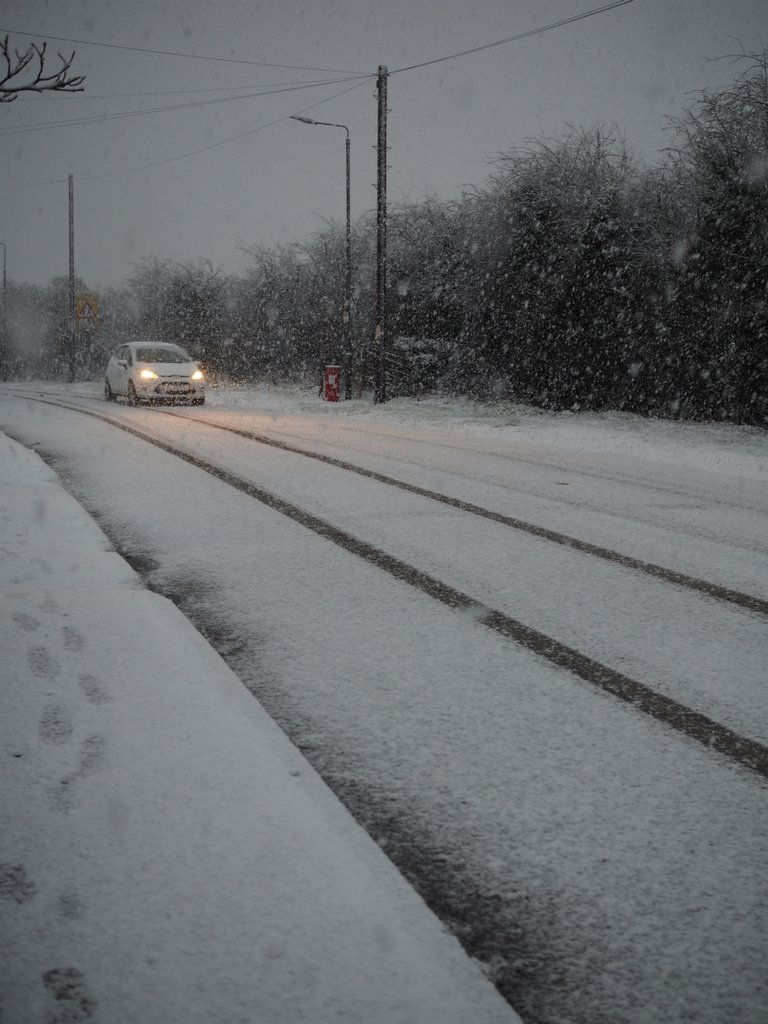 I carried on and had a walk around the village. The snow got worse. I wasn't dressed for the weather as I just wasn't expecting it to be so bad.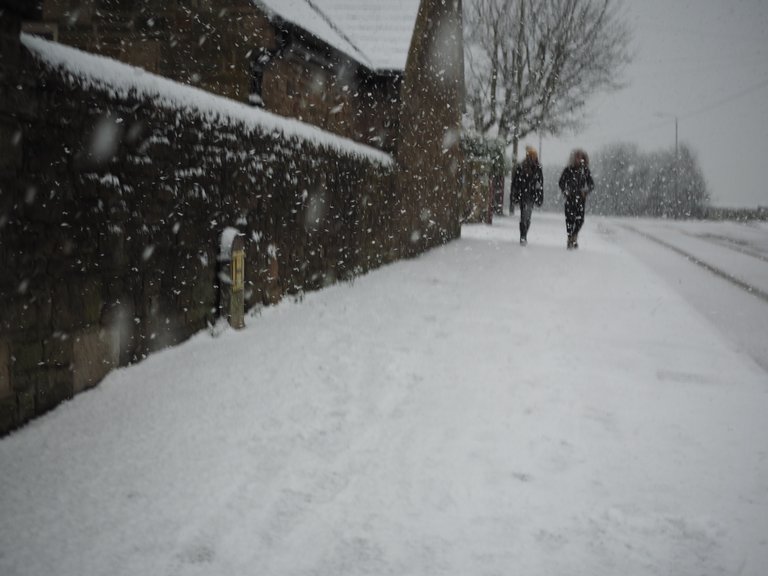 I was so glad I wasn't out driving somewhere because people were skidding and it hadn't been snowing for that long.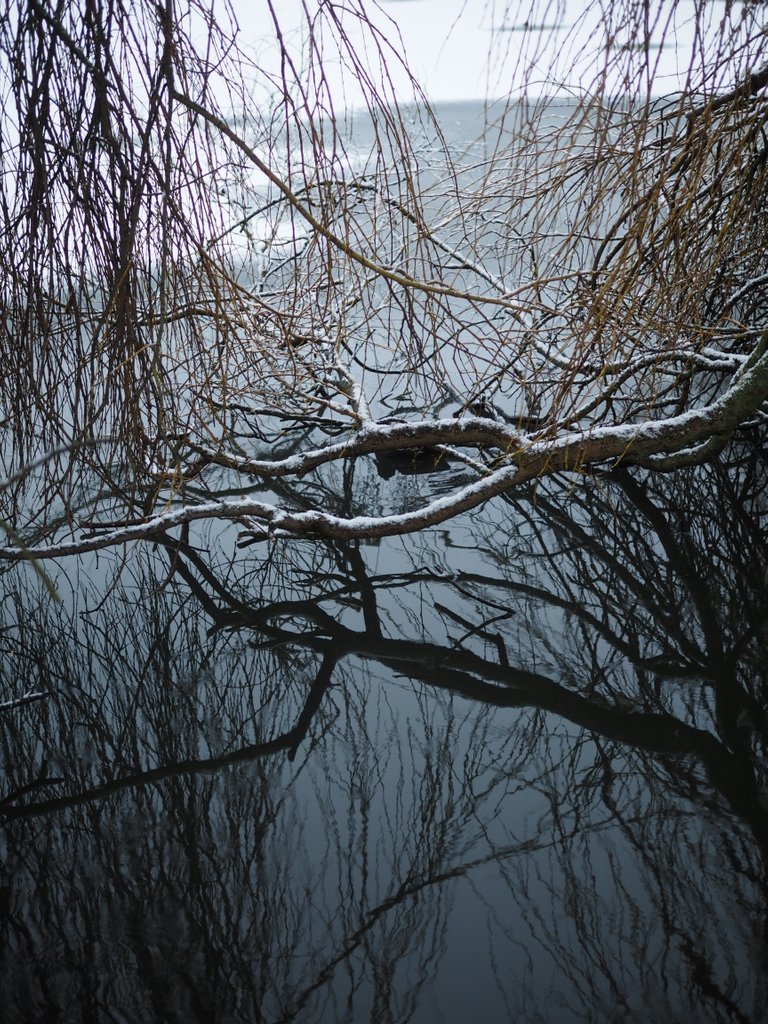 I finally went home wet through, but I thoroughly enjoyed the fact they got the weather forecast wrong!
Photos by @ellenripley - Julie S. All rights reserved.