The kitchen is the destination of every mother during the day. That is the real work of mothers: to cook, clean, do laundry, and so on. in my situation I always start the day with my son CJ. As most of you know, he is a Person With Disability.
---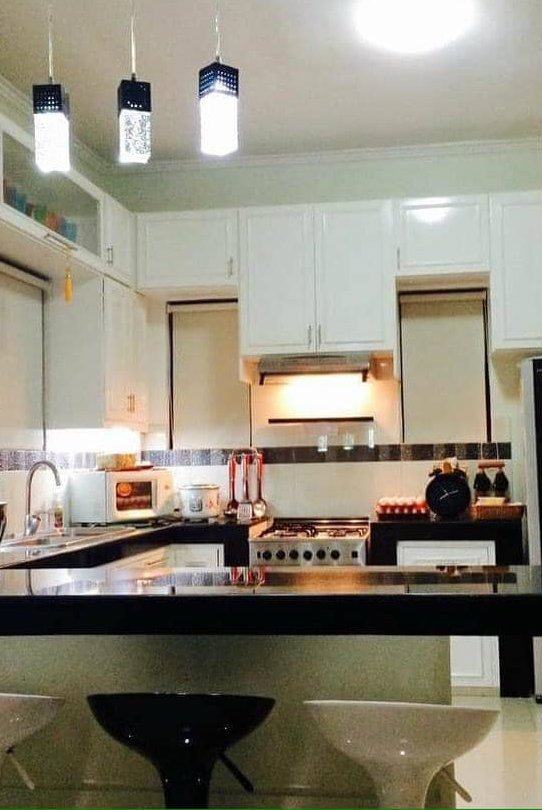 ---
My morning runs smoothly when he is still in bed sleeping or even when he is awake, he should be in good condition and just playing alone and waiting for his food. When he woke up and saw me he will greet me with a sweet smile, he called me and kissed me. I will pick him up and transfer him to his "TRANS-WHEEL" and take him to the receiving room so he can have a peek of the sun before I feed him his breakfast.
---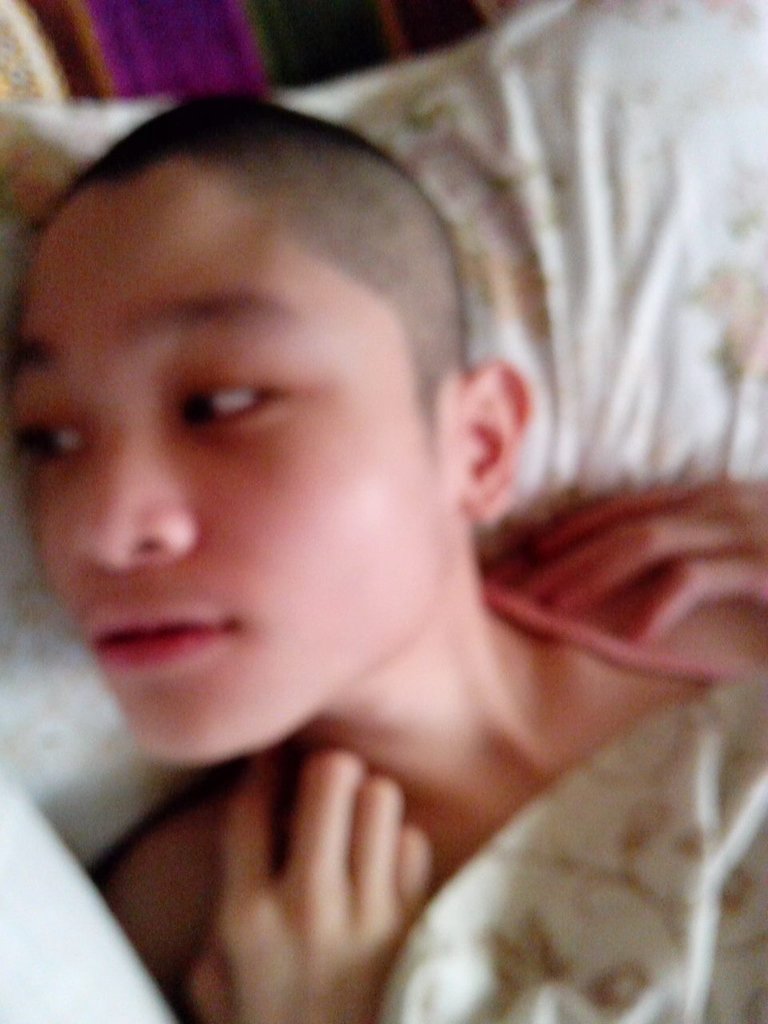 ---
At times he would wake up a little late on cold weather, conducive to a relaxed atmosphere for him to sleep a little longer. As he was soundly sleeping, I cooked breakfast without any hassle. I love to cook his favorite foods.
---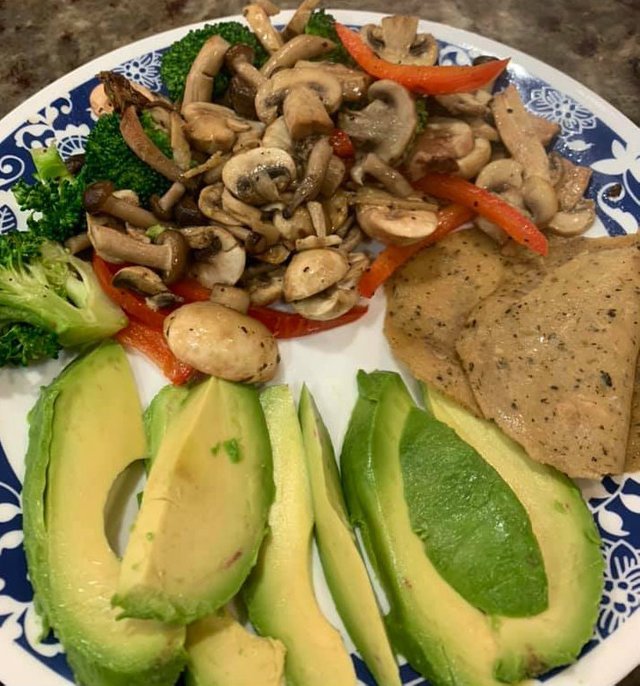 ---
Bonding time with my physically challenged son is my joyous moment especially seeing him amused with my funny punchlines. I love hearing his laughter and seeing him smile. He kisses and embraces me, his way of expressing his love and gratitude for the time we spent together. Honestly, it bleeds my heart because he cannot talk but with his loving gestures, I am thankful that he can comprehend what I am telling to him. It's still my greatest joy seeing him happy. That is why I always find time to be with him alone every day after my house chores and online work...
---
---
I love to watch the sunset and I spent the few hours of the day lovingly romancing with nature to its fullest and admiring breathlessly the beauty of the sunset. Savoring the tranquility of the earth till the deep silence of the night caresses the thoughts that bring the wholesomeness of me being one with the amazing creations of God.
---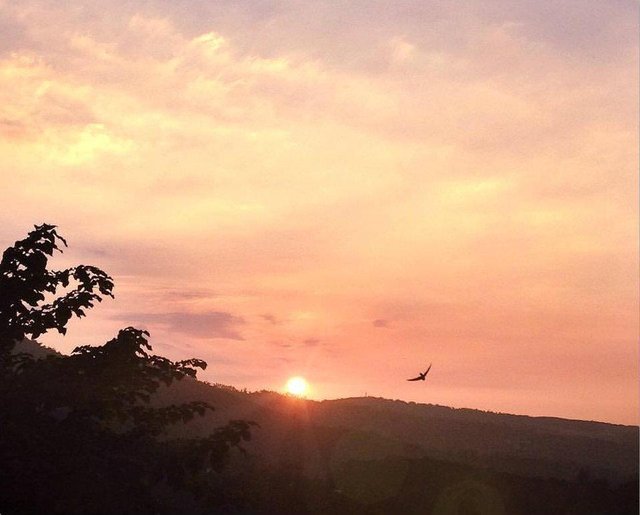 ---
Living life to the fullest basking in my Lord's presence to overflow this love to others that hopefully will allow them to see His glory and wonderful plans for their lives…to provide a taste of Heaven to all those I am privileged to encounter..all by His grace. Thank you, Lord, for the gift of life and joy that you have given me. That is how my everyday routine spent with my son as a single Mom.
---
Thank you, @galenkp, and all the people around.
---
Inviting @sarimanok @godlovermel25, @antonette @jurich60 to join me in this community.
Thank you!
---
---

☆・:˜"°•ڰۣڿ♥ڰۣڿ•°"˜・:・゚☆☆・:˜"°•ڰۣڿ♥ڰۣڿ•°"˜・:・゚☆ ☆・:˜"°•ڰۣڿ♥ڰۣڿ•°"˜・:・゚☆

☆・:˜"°•ڰۣڿ♥ڰۣڿ•°"˜・:・゚☆☆・:˜"°•ڰۣڿ♥ڰۣڿ•°"˜・:・゚☆ ☆・:˜"°•ڰۣڿ♥ڰۣڿ•°"˜・:・゚☆



---