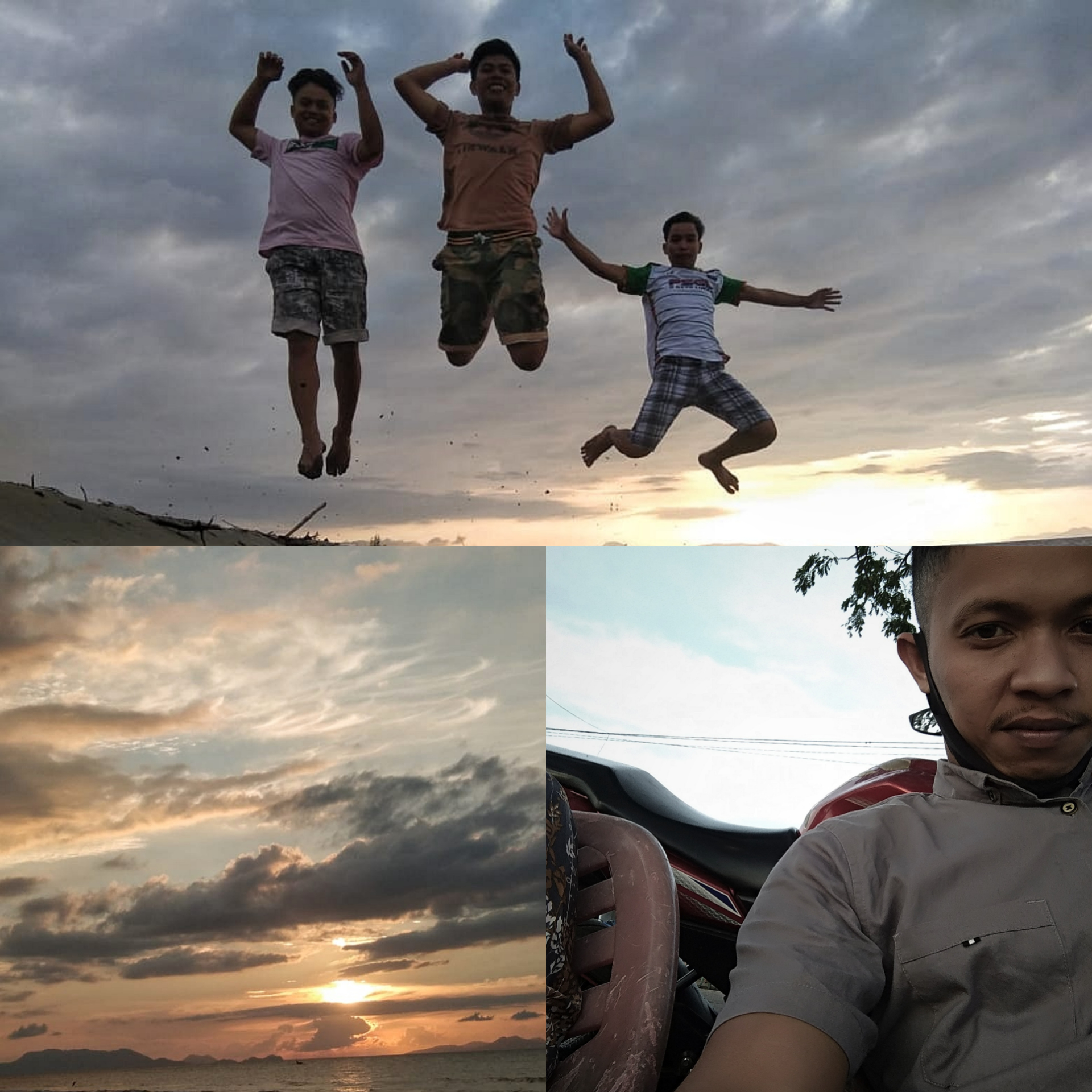 Welcome to the holy month of Ramadan to loyal friends #hive wherever you are !.
I am @deltasteem from aceh province of Indonesia, during the holy month of Ramadan I am a little bit busy with my daily work at my cv furniture. So, on the weekend I decided to take a day off while watching TV with my family.
Currently in Aceh the natural weather is erratic, sometimes it rains and sunday afternoon before breaking the fast me and my wife ,..decided to break their fast outdoors namely on the city beach which is the distance is about 1 hour drive from where we house while enjoying the atmosphere of the sunset in the the afternoon of the month of Ramadan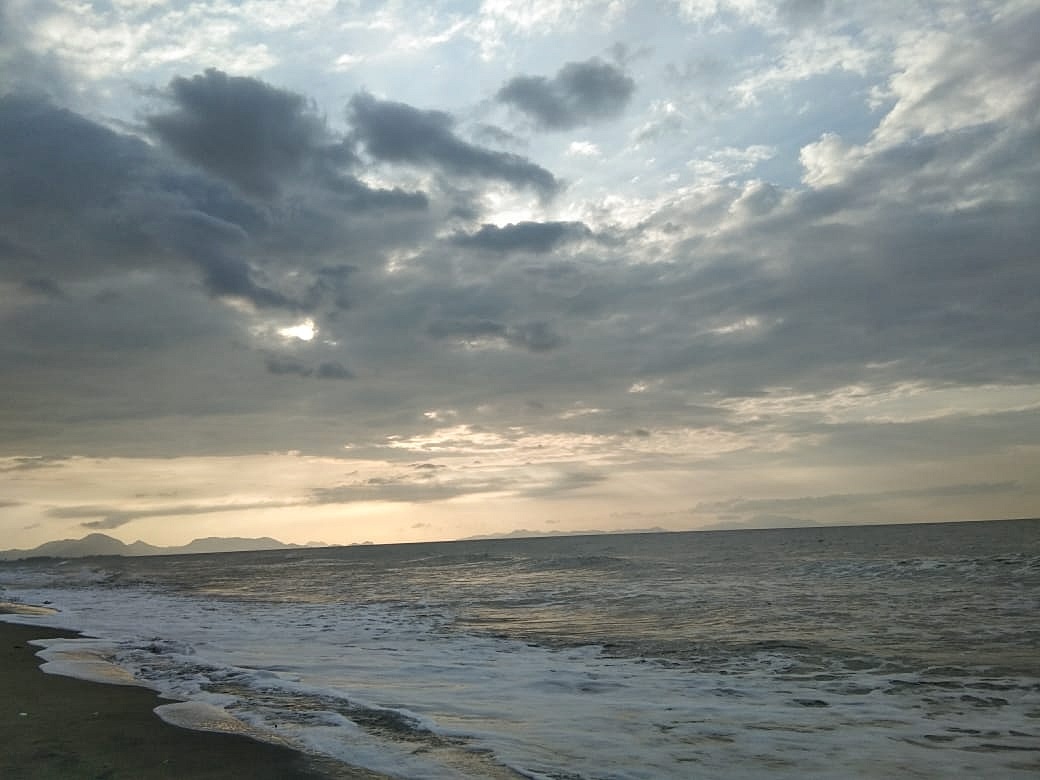 The beach atmosphere is so peaceful as if it reminds me of the moments of my past love with my life partner.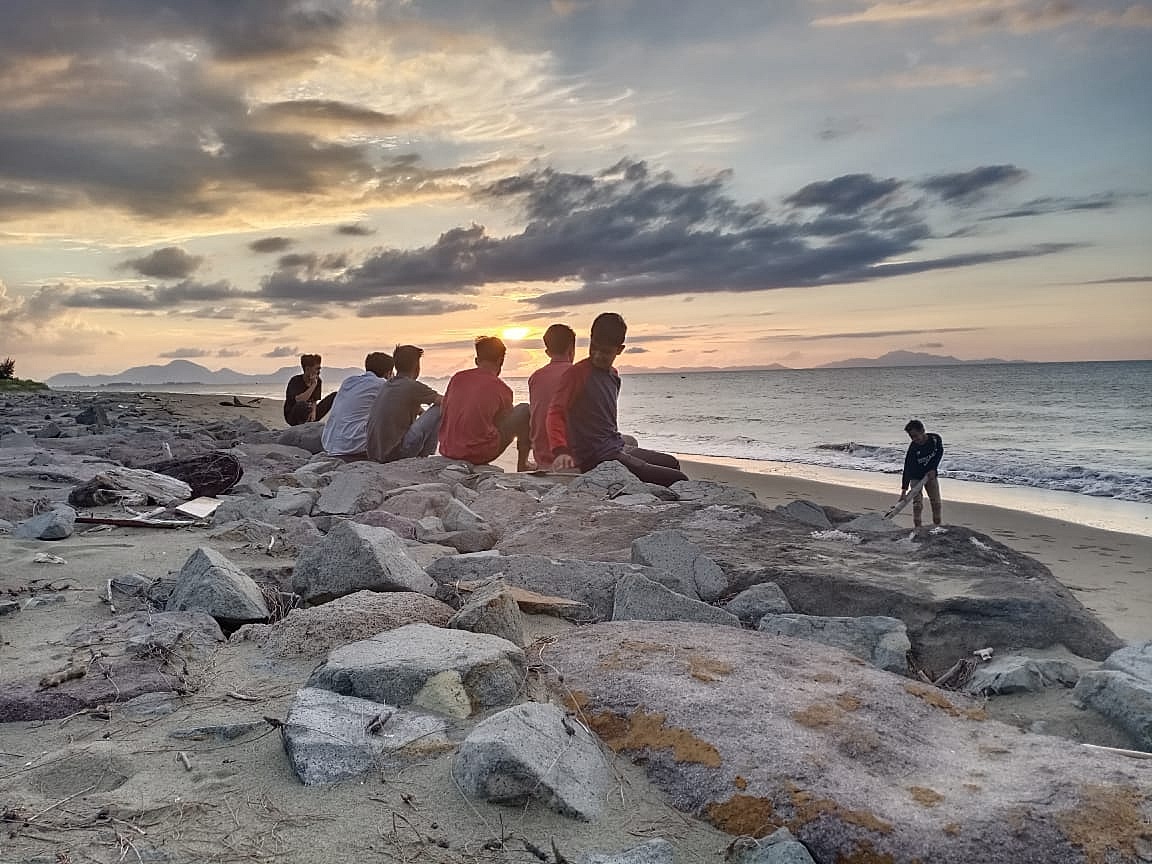 Some teenagers were seen enjoying the moments of the sunset in the afternoon, I captured those moments in a few shots of my smartphone camera, they spent the afternoon full of joy and laughter that was so friendly that it made me take some snaps of their joy in some guesses ..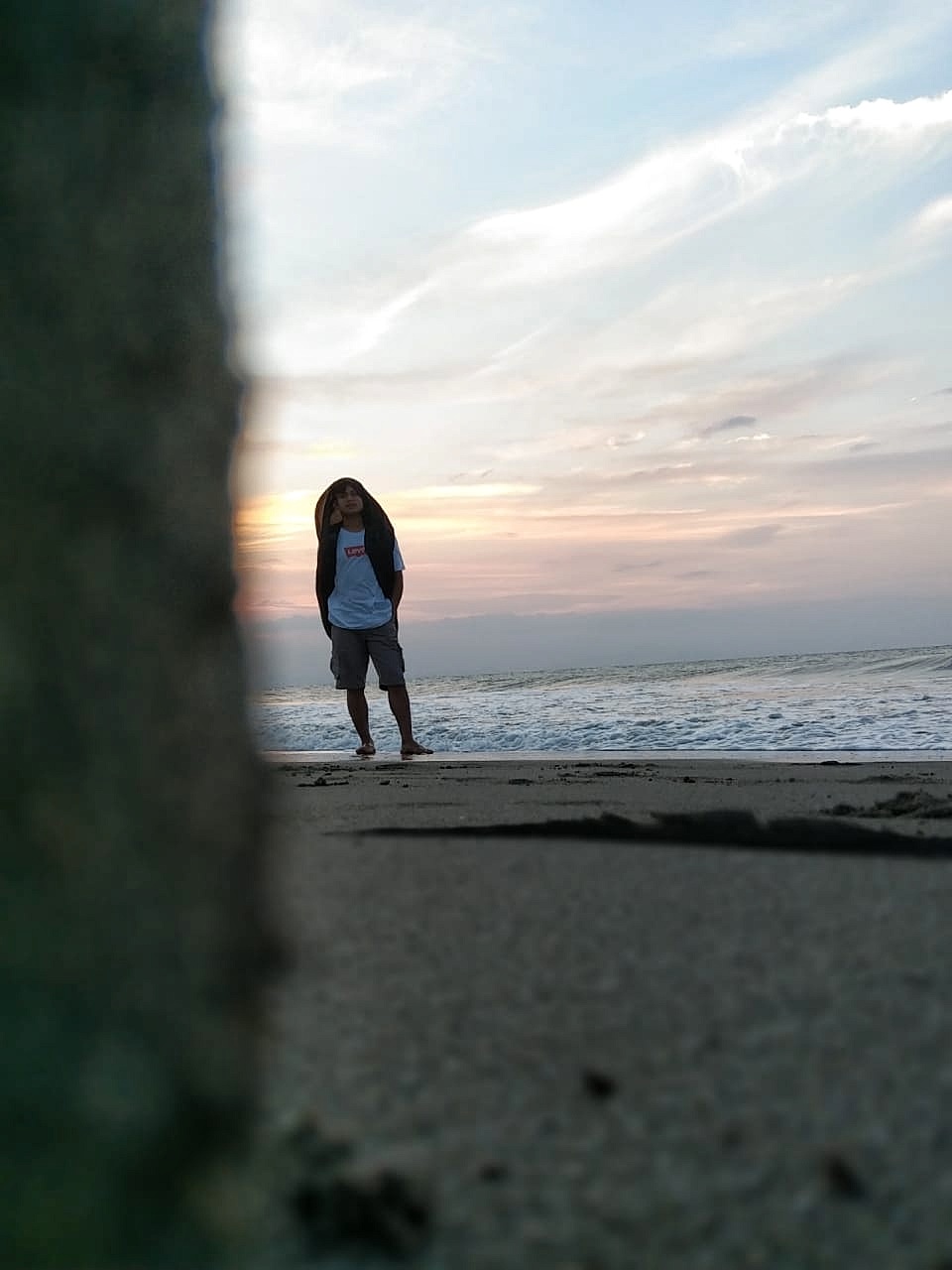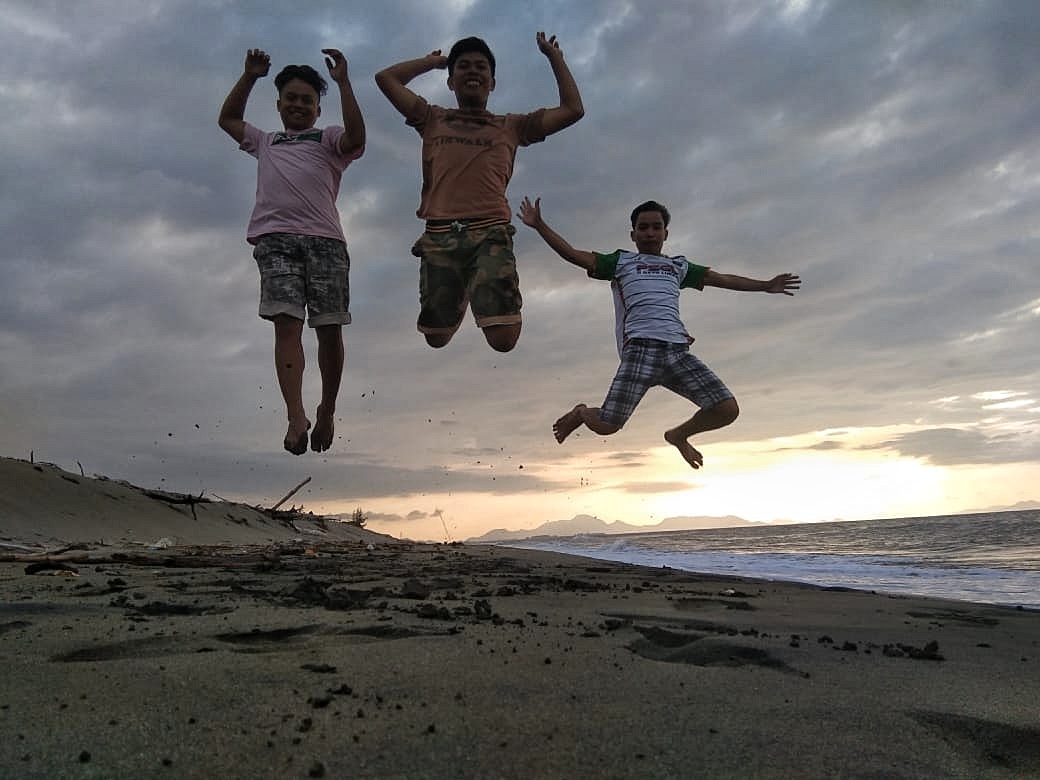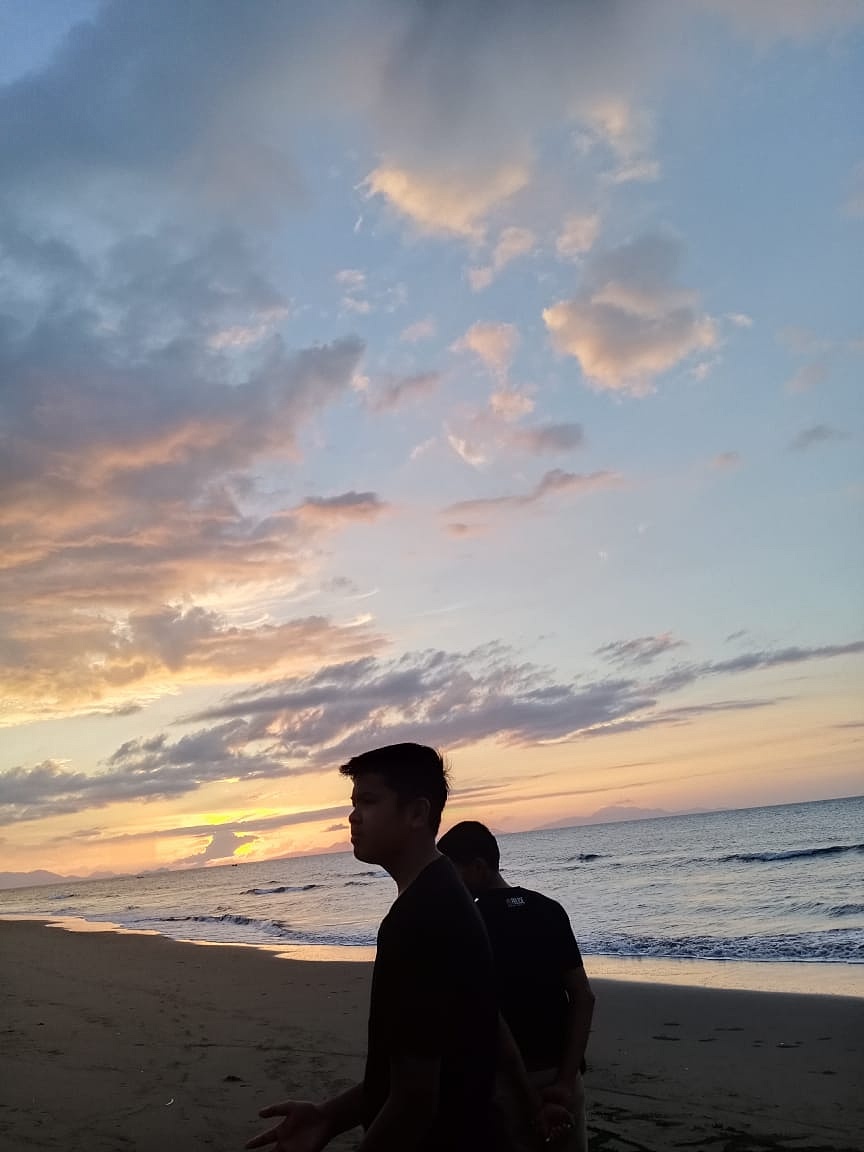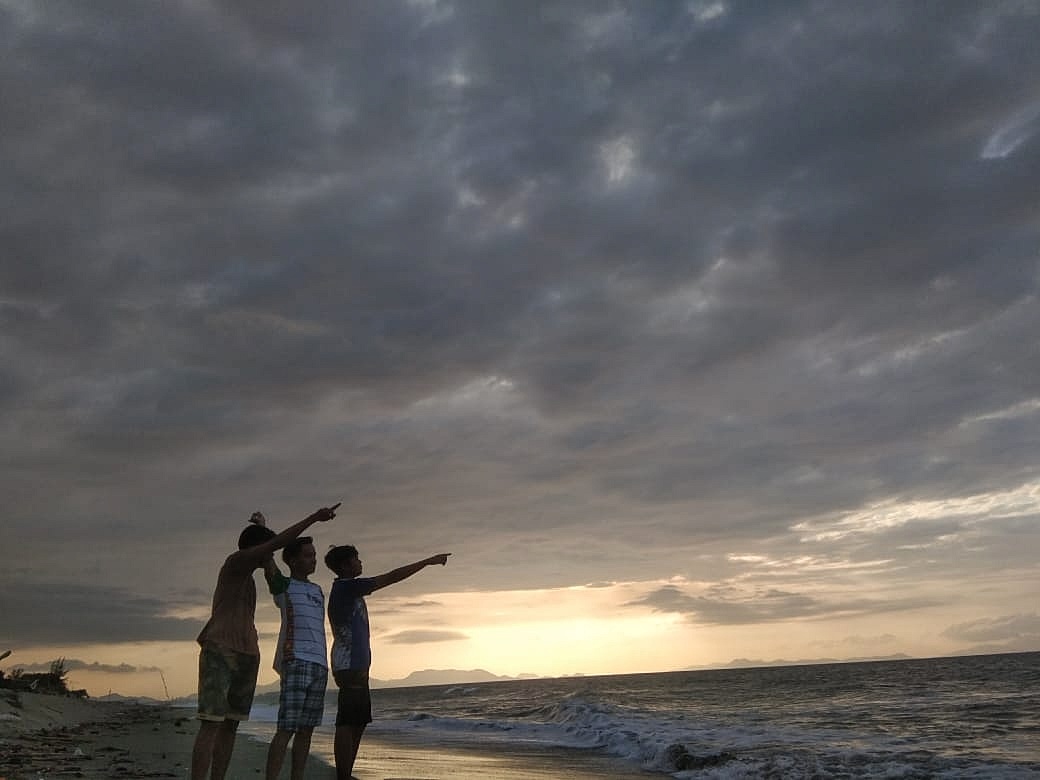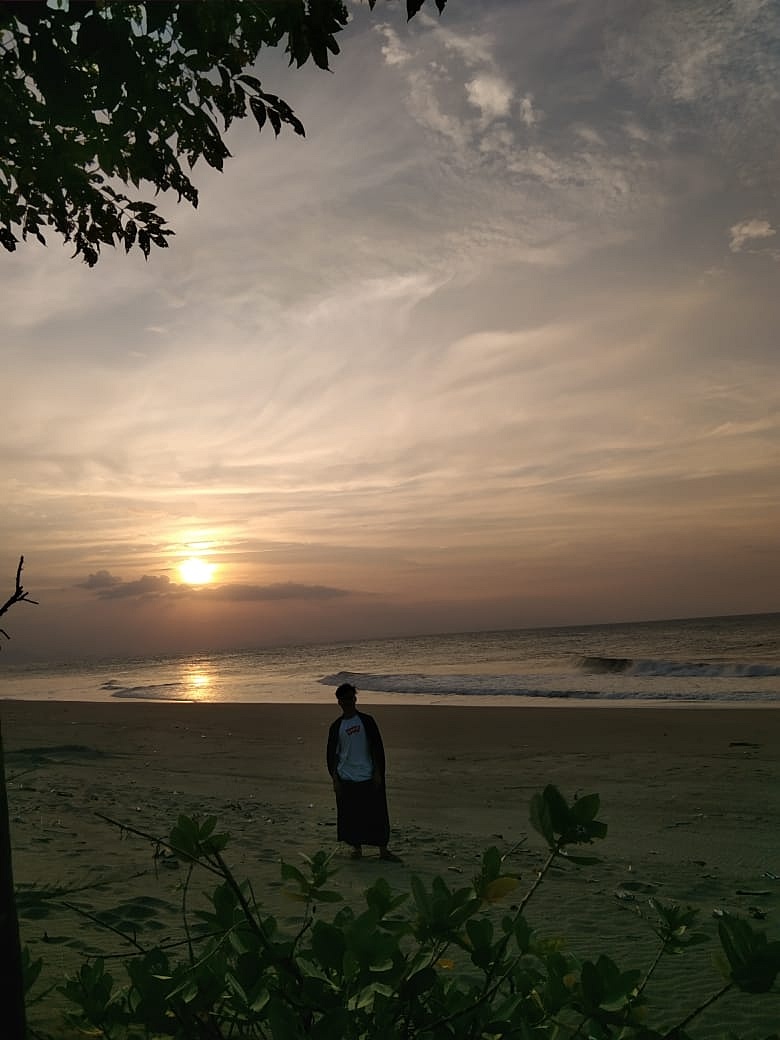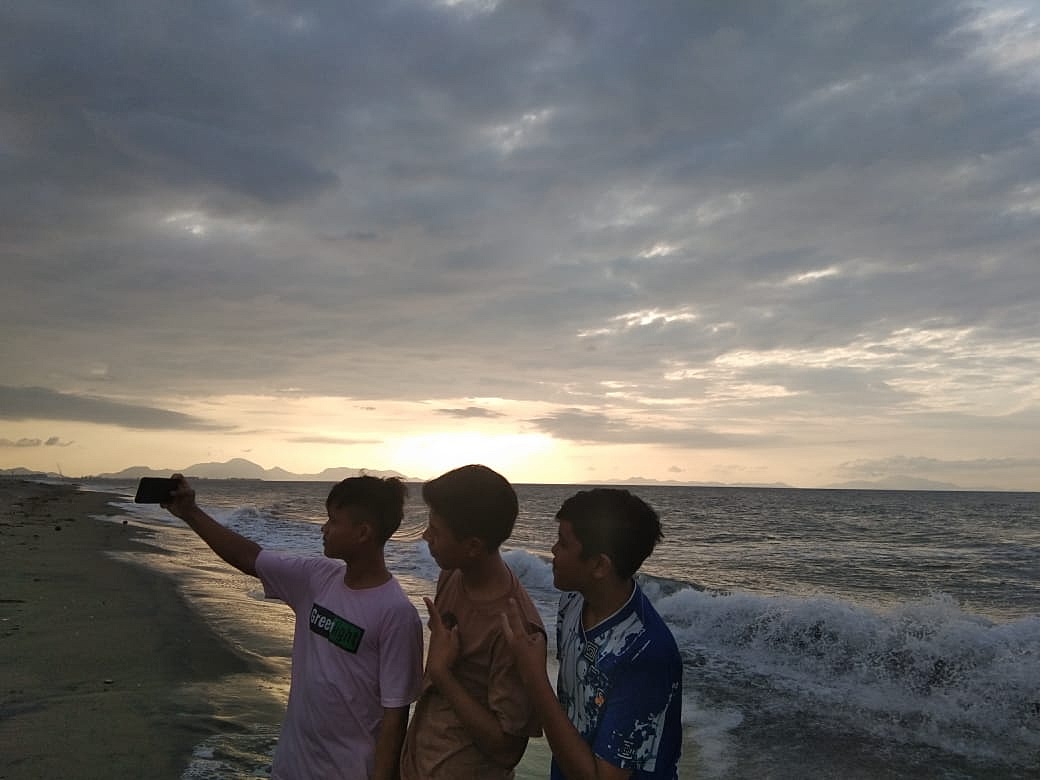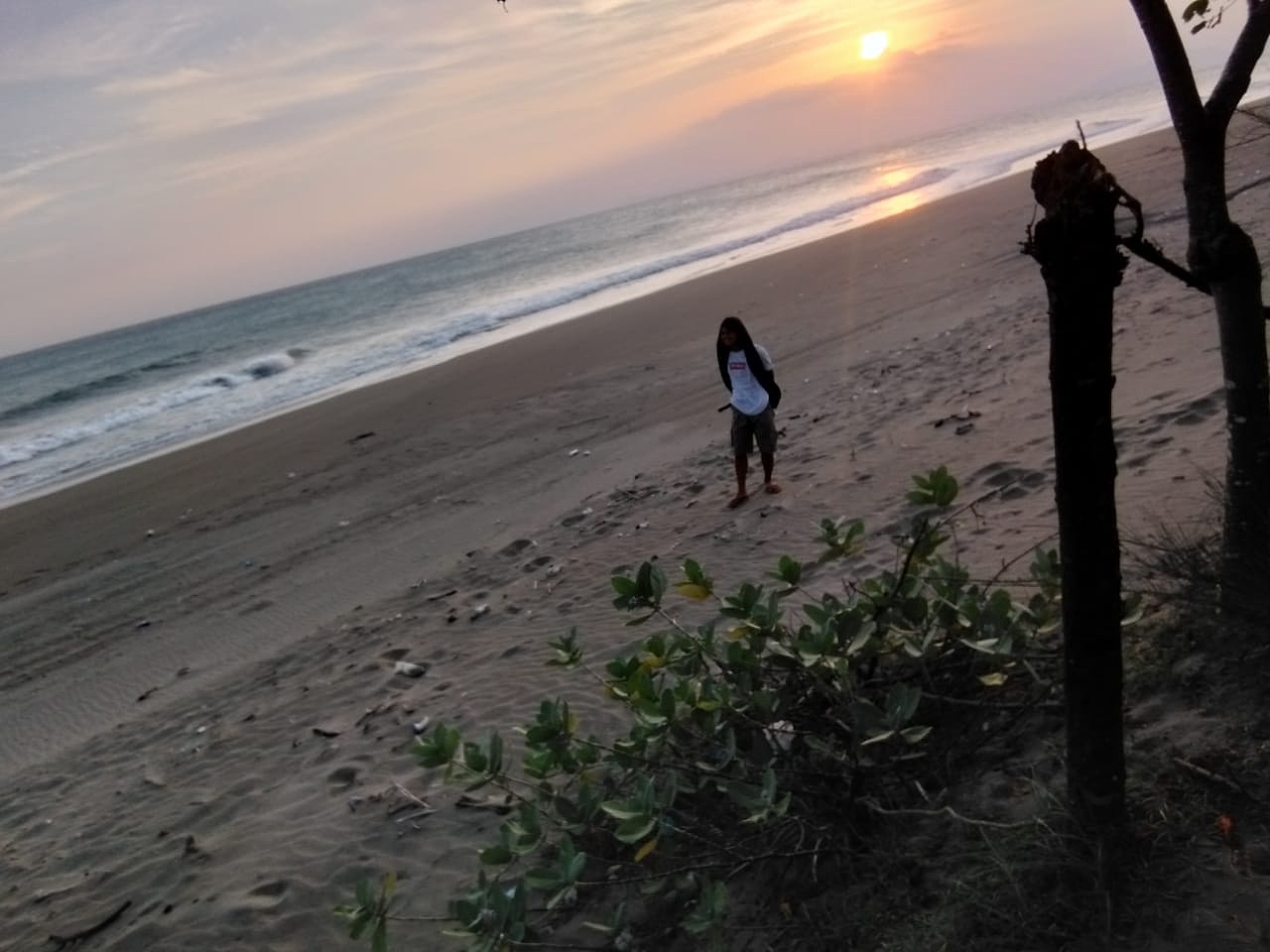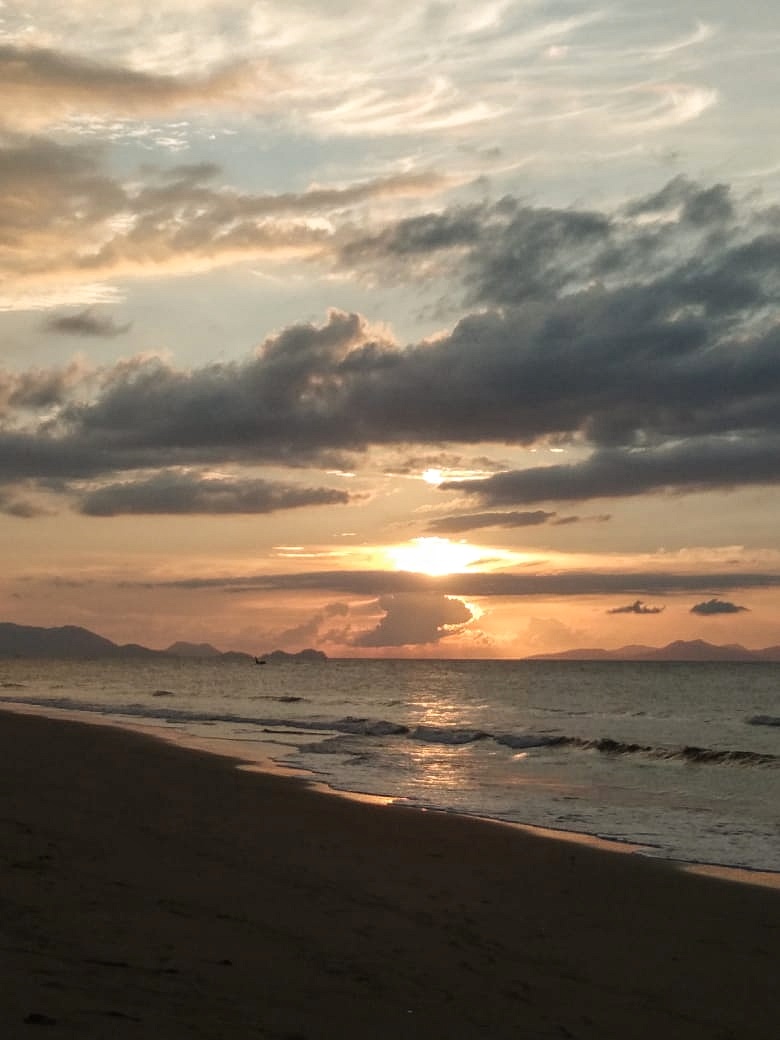 Seeing the natural beauty that is exposed around the sea in the late afternoon is one way to enjoy the beautiful view of the sunset on the coast created by God.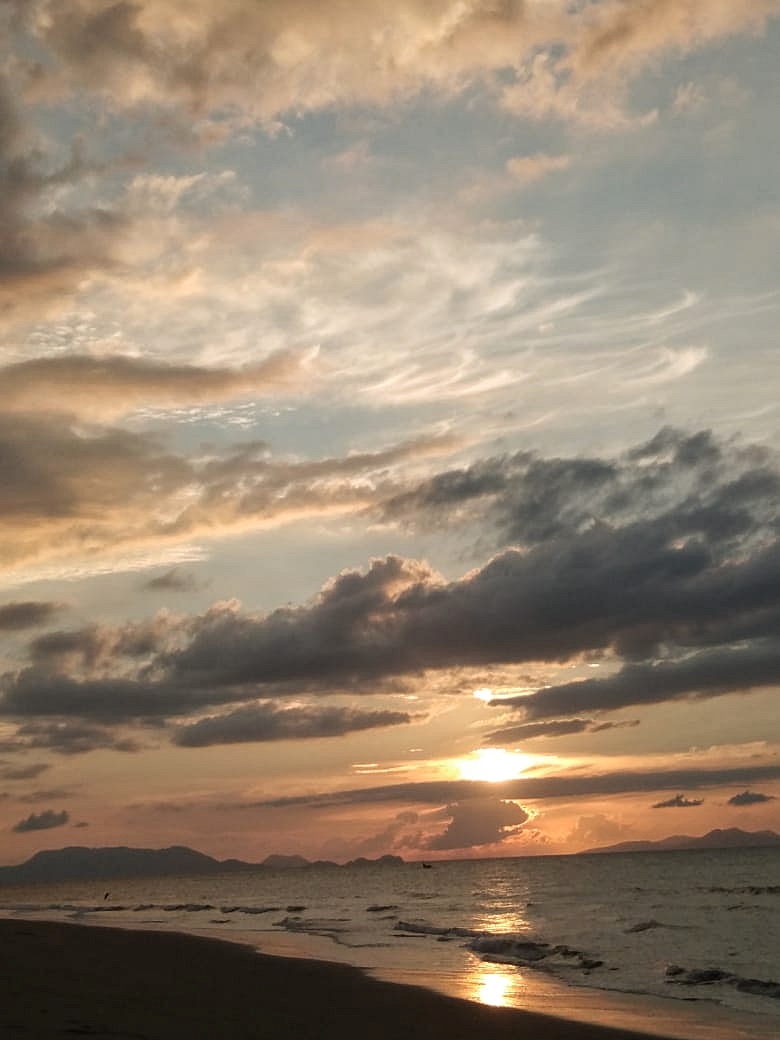 The beauty and joy of the beach atmosphere this afternoon with some teenagers there made me not feel the day before evening and we had to return to the food table that we had ordered with some simple snacks as a menu to break our fast this afternoon.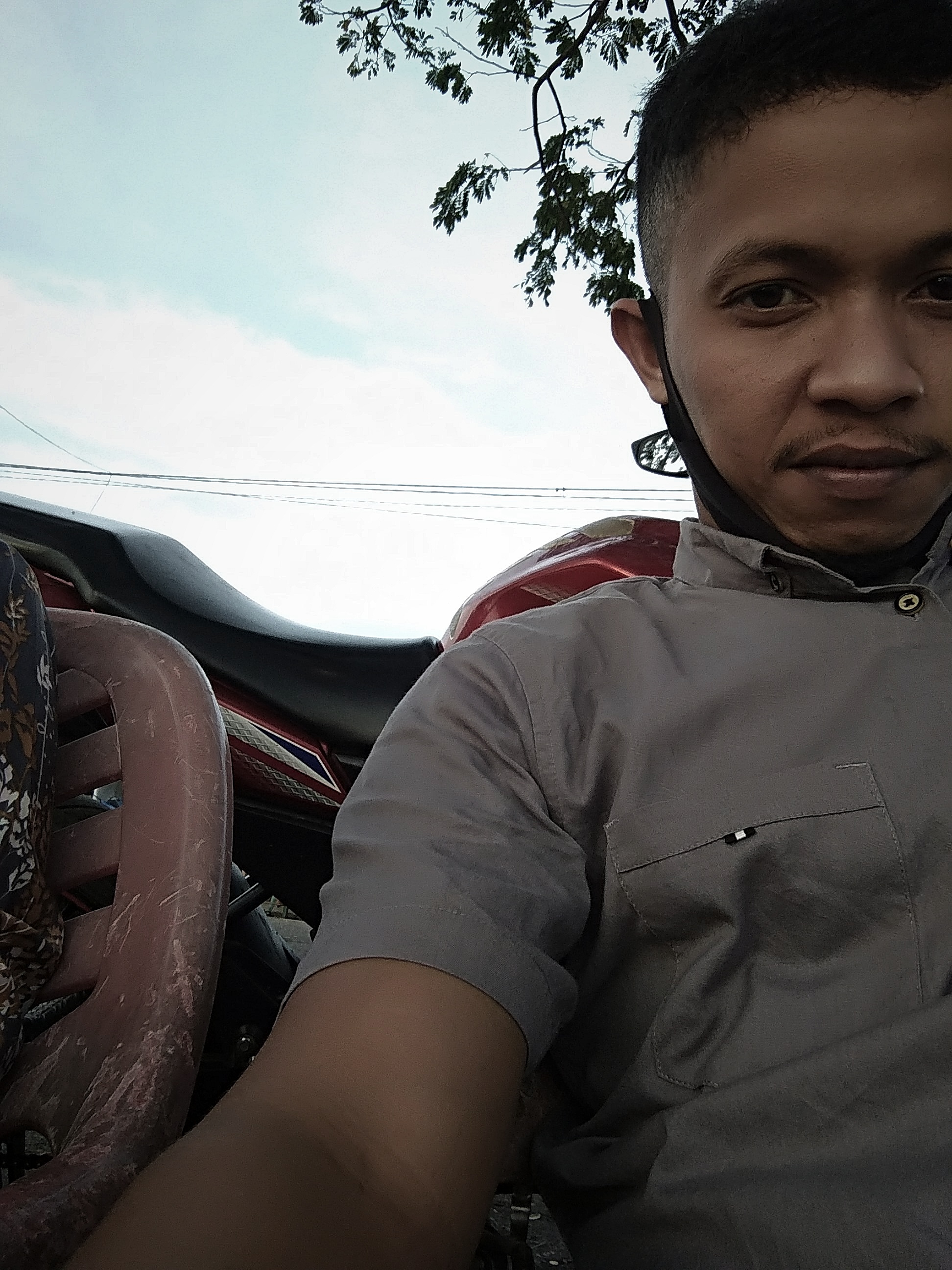 After that we performed the mangrib prayer and then we went back home. This is the story of my weekend this week.
Best regards @deltasteem