Hi fellow Hiveians,
Today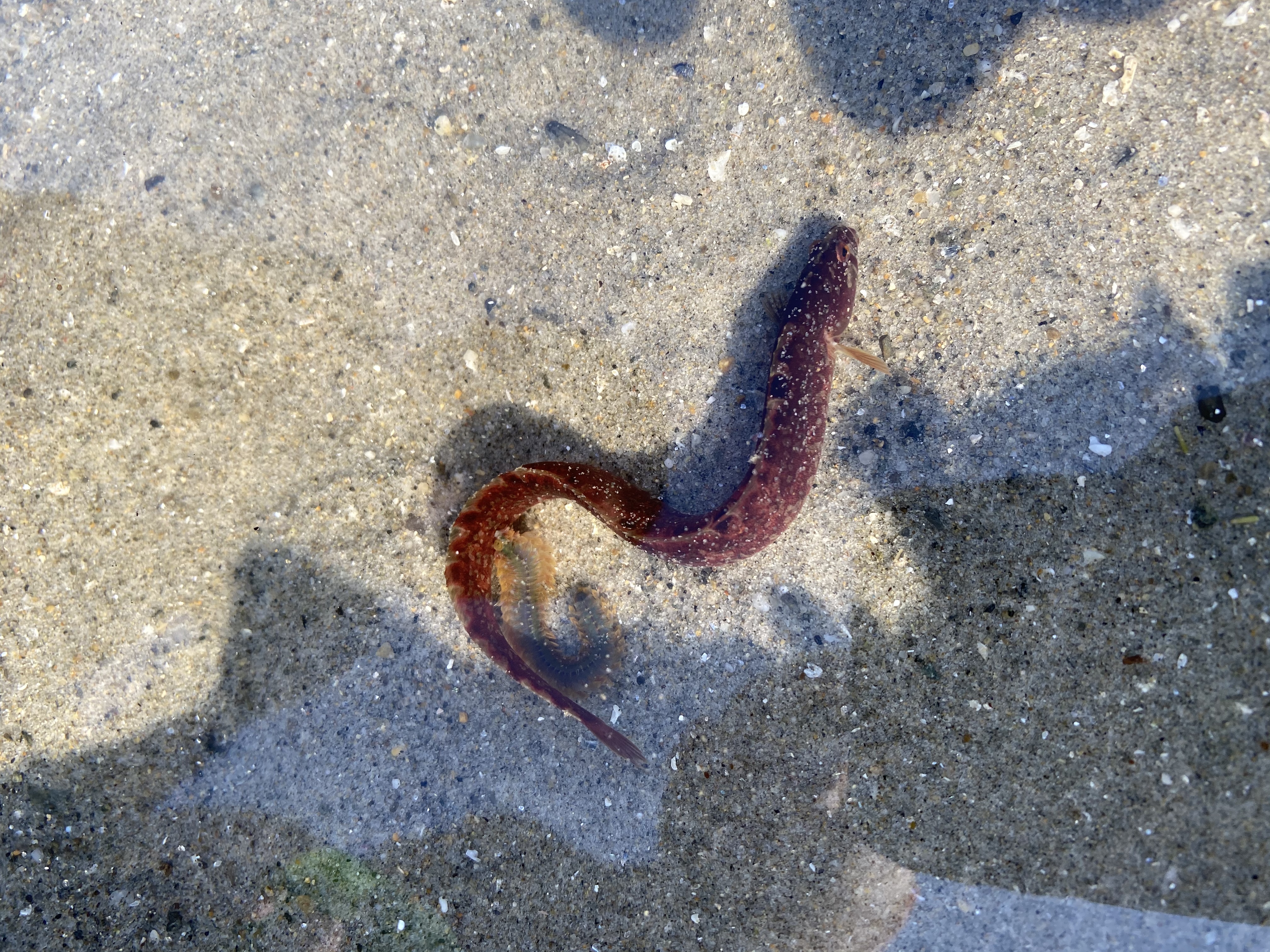 Fun in the Sun
We've had a lot of fun over the weekends lately, with the weather improving and the sun coming out often! We've been able to sneak away to the beach as much as we can, packed with sweat shirts and lots of snacks and water, we spend time in the place we enjoy the most!
The beaches near us have a lot of nice areas we can visit, and one of the cool things is there are a lot of rocks around to spend what the little man and I enjoy the most, hunting for animals! We don't keep them, but we do find them and put them in a bucket for fun for a few hours before releasing them.
Some of the cool treasures that we found recently were something we haven't seen before but at the same time, we haven't been out hunting this early in the season. The really cool one we've never seen before were these eels! A little worm was hanging out in there with him but the eels I think are spawning so that's why we are seeing them where we never do otherwise.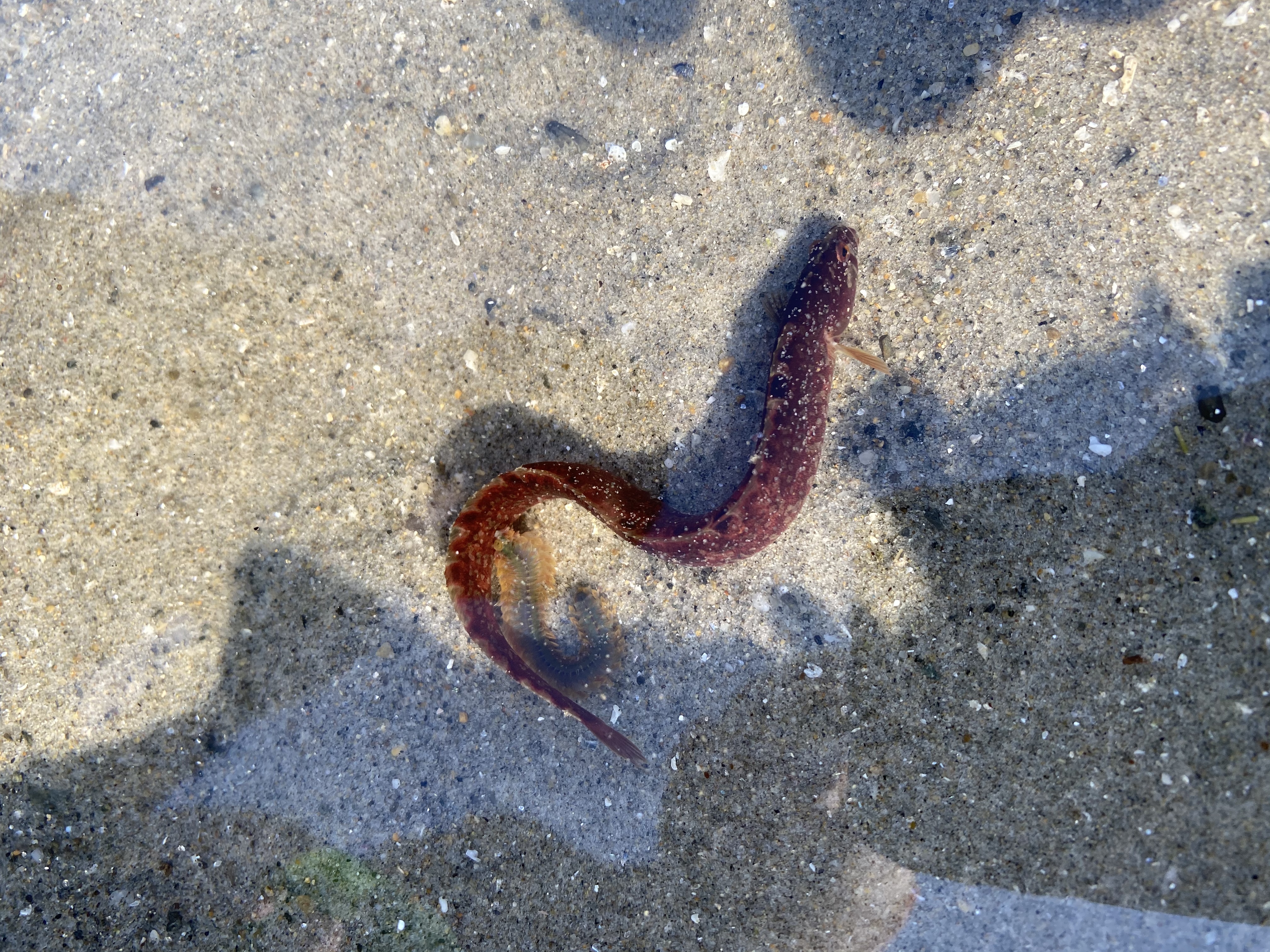 The rock I found the eel under had these eggs on it, I have no idea what kind of eggs they are but with the eel there and not seeing these eggs in any other scenario, I am assuming it was related to the eel!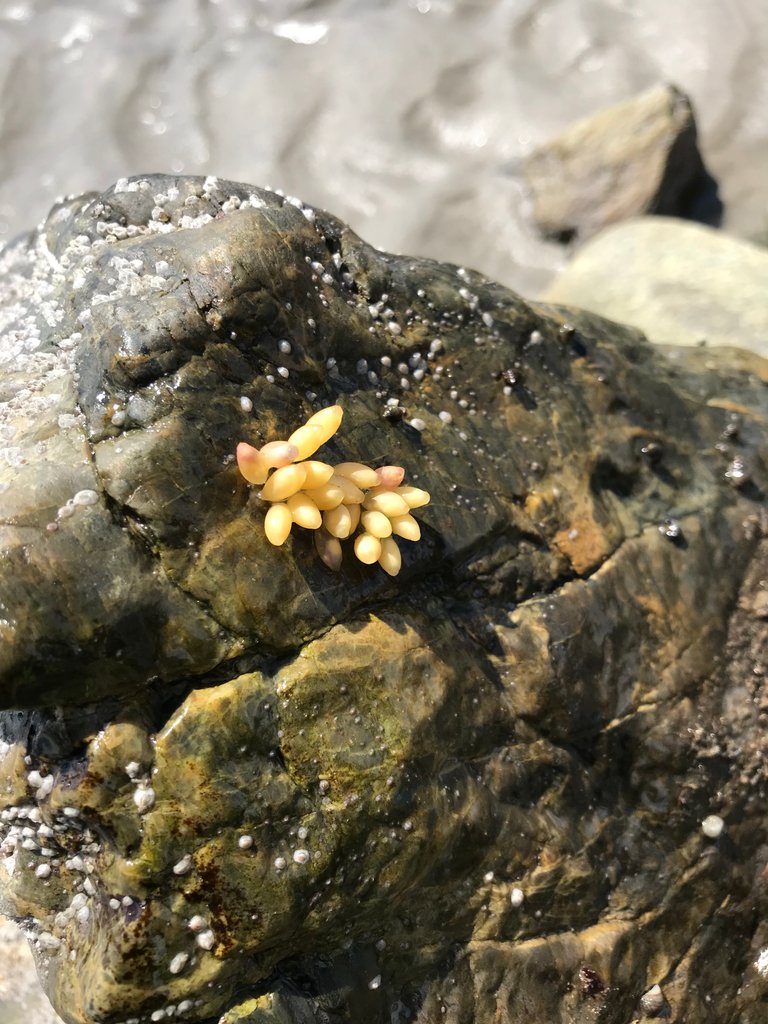 Got some huge shrimp, relatively speaking for a bunch of tide pools, under the rocks. This was the biggest one I think we found.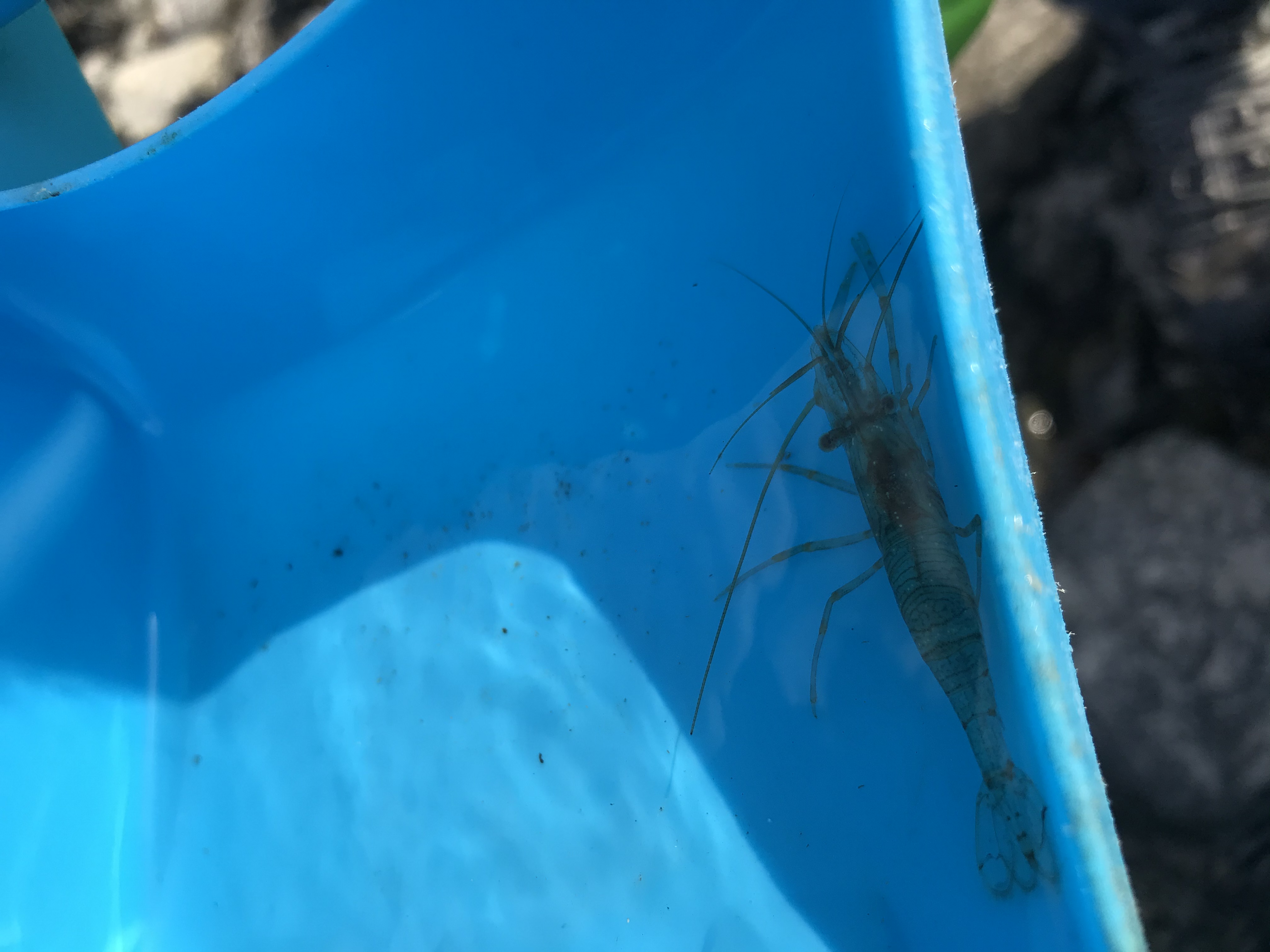 Want some time to fight bro?!?! Let's go! Lol this crab was ready for a brawl that's for sure, when I found him he was claws out, balls out for sure! This was the biggest one we found so far this year.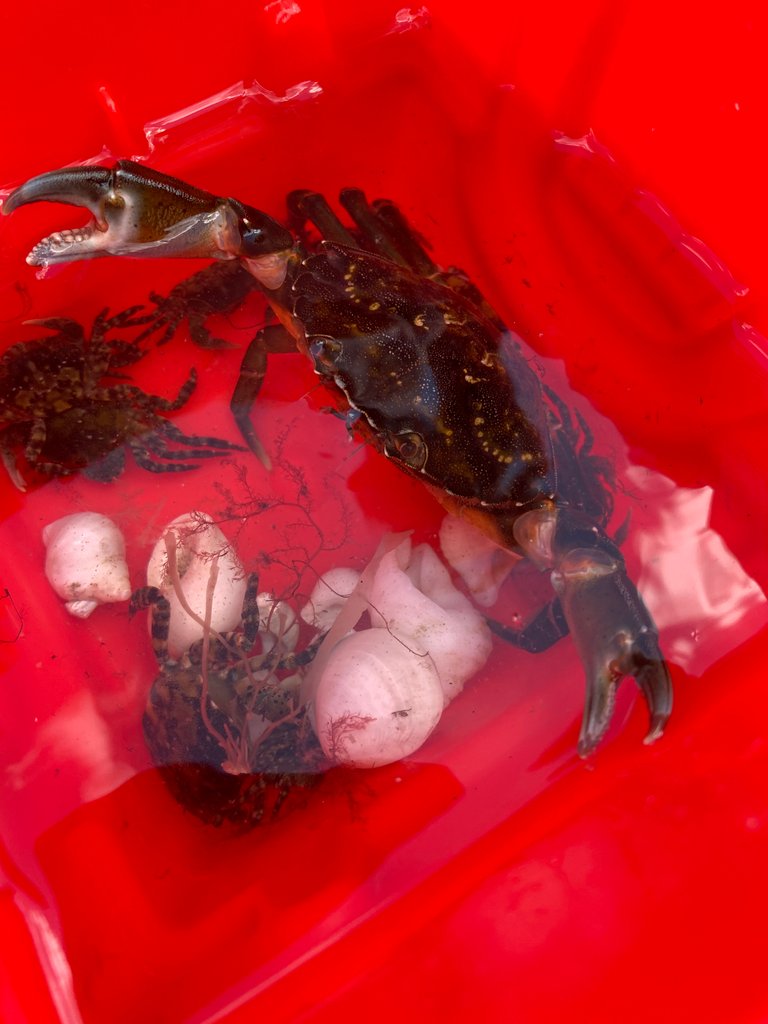 It's been cool to find the treasures like this sea urchin. I haven't found many of these on this beach so it was nice to see.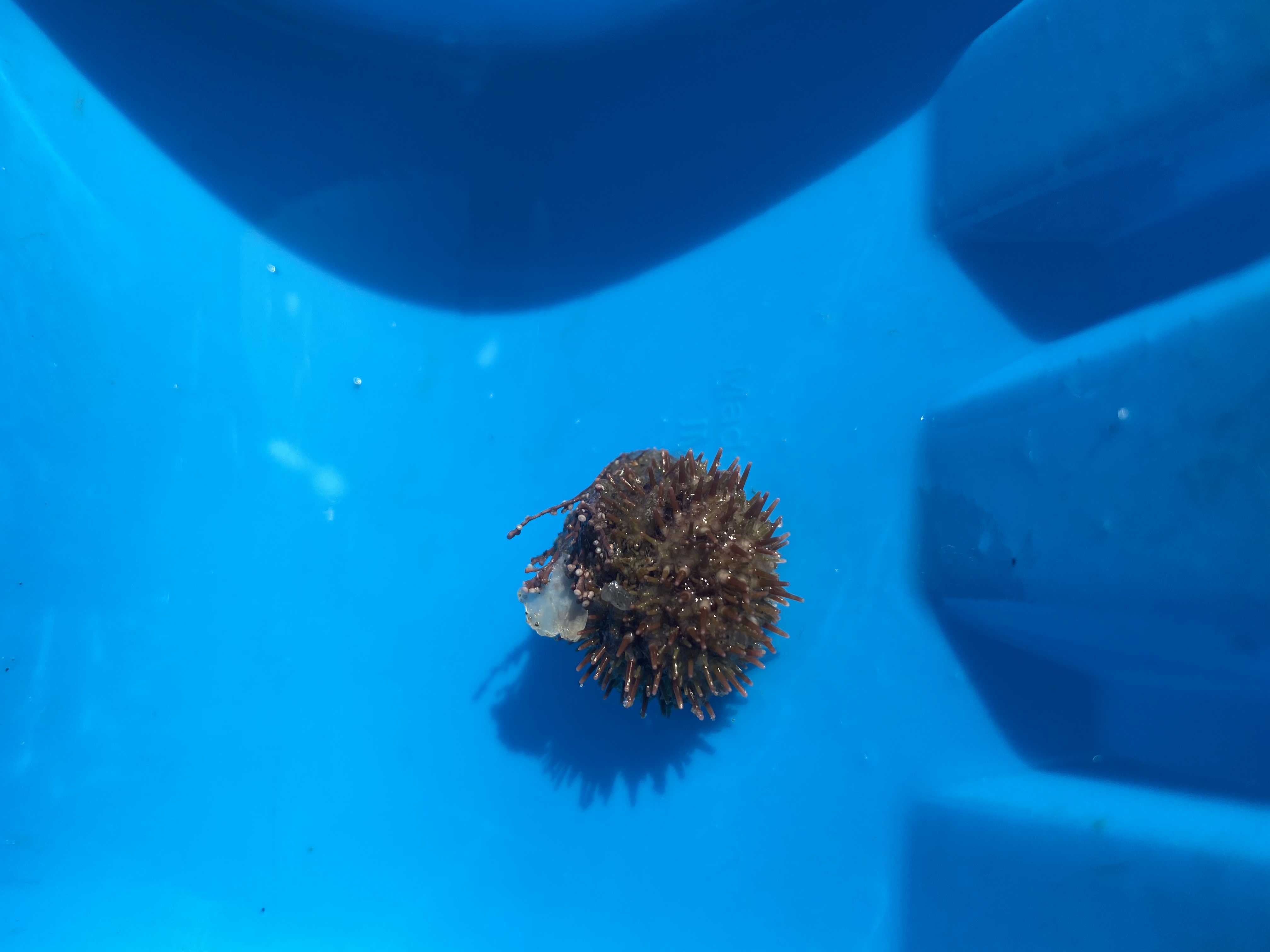 We wouldn't be at the beach though without the fun of building a sand castle! We got to the beach as the tide was coming in so we caught the crabs and stuff and then when the rocks were covered, went over to building some sand castles. I wanted to watch the castle get destroyed by the ocean but it started to rain a little bit and the little man needed more water so we had to leave. Was still fun to build though!
It was really surprising, this sea gull somehow caught a fish! We usually see them with crabs and stuff but this one caught a haddock or something, I don't know what type of fish it was except that it was the flat ones.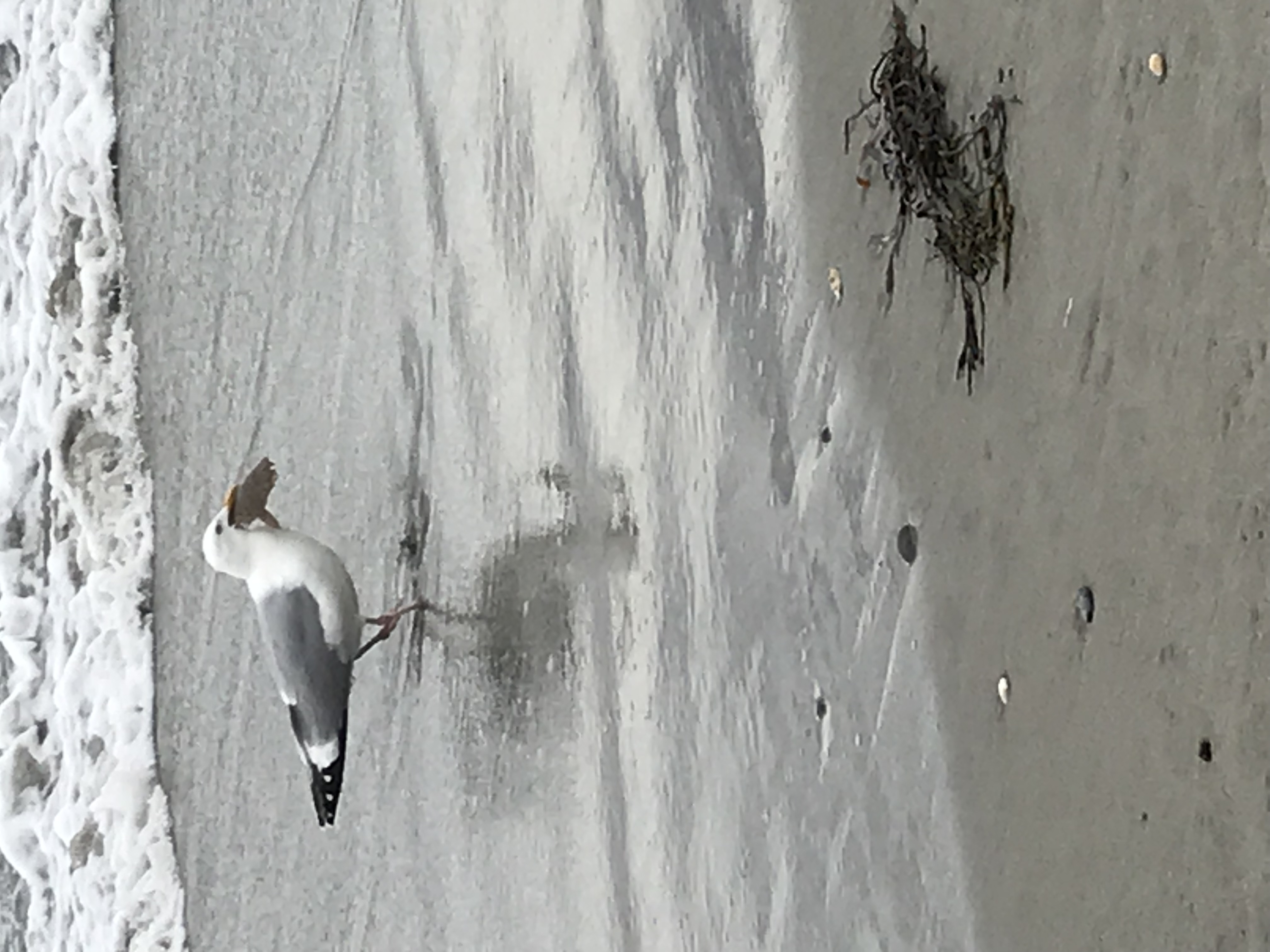 Always love hitting the beach!

Connect with me!
Do you want to get paid, in crypto, for searching the internet? Try using and signing up for Presearch to earn some great crypto! I've currently got 2,390 PRE tokens, with a market value of $249.13. It doesn't sound like a lot but when you search using sites like Google you get paid $0! Join Presearch to break Google's stranglehold on the internet searches. If you'd like to sign up, use my referral link!
https://www.presearch.org/signup?rid=513043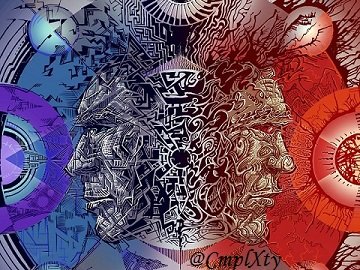 Image source