Hi fellow Weekenders,
Today we took further advantage of the free parking at the beach and the great weather! Enjoyed some fun in the sun and some important family time!

Meter Maids
The beaches around us are really lovely ones, people from all around the area and New England come to them because they are a fun place to be. That's coastline of New Hampshire and southern Maine are some fantastic beaches and we actually hit all of them in one day hahaha. It was fun going to them and especially theres another one that I'll be showing off a little more in a future post but it's one we haven't been to before because it costs an arm and a leg to park but not at the moment! Free parking for all the beaches until Memorial Day here in the US so that's awesome. I'm sure the areas want to change that due to the excuse of the Rona but they haven't done it yet. They did eliminate free parking on the streets near one of our favorite beaches which is kind of annoying but what can you do? They are always looking for ways to take our money. The free parking is something we are going to take advantage of as often as we can in the coming weeks, sorry if we post a lot of beach stuff hahaha
The first beach we went to was in Maine because it seemed like it was going to be a tad warmer up there. It wasn't! It was really windy but that didn't stop us from having fun! I felt sort of bad there was a mask zealot there with her kids and we sat down and started playing in the sand, she got all mad we were 10 feet away, on a public beach mind you, so she mumbled and yelled at her kids that they were leaving. Sorry lady you don't own the place and we are well enough away from you, calm down. I felt bad for the kids, not for the Karen that she was. We proceeded to dig and have fun which we were going to do regardless, so that was great.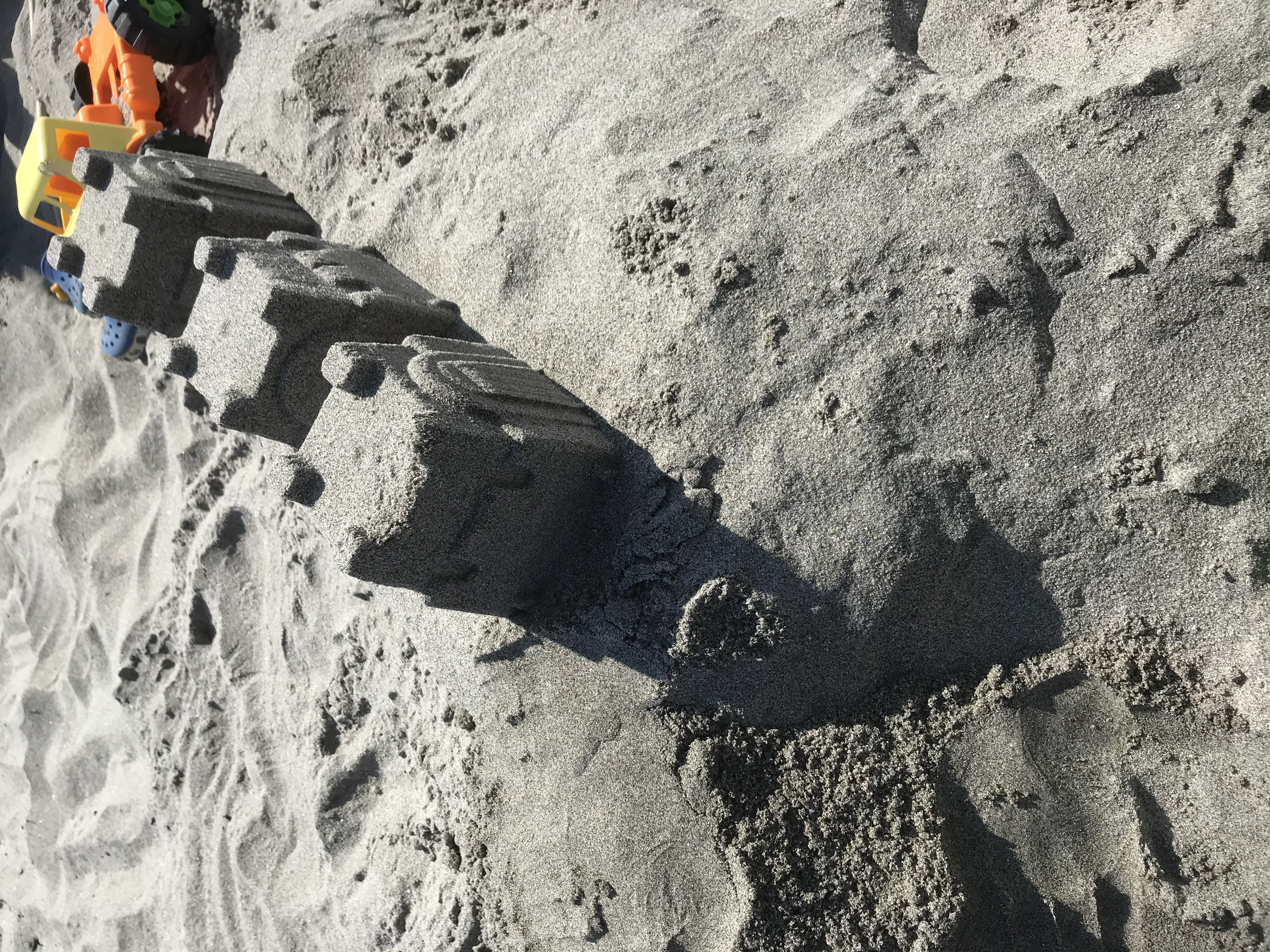 The sun was nice and hot which was great for keeping warm in the windy conditions but it didn't help my sand castle abilities! It kept drying out my sand so I gave up and didn't get to make the larger one I wanted. The little man was more than happy to smash it all for me.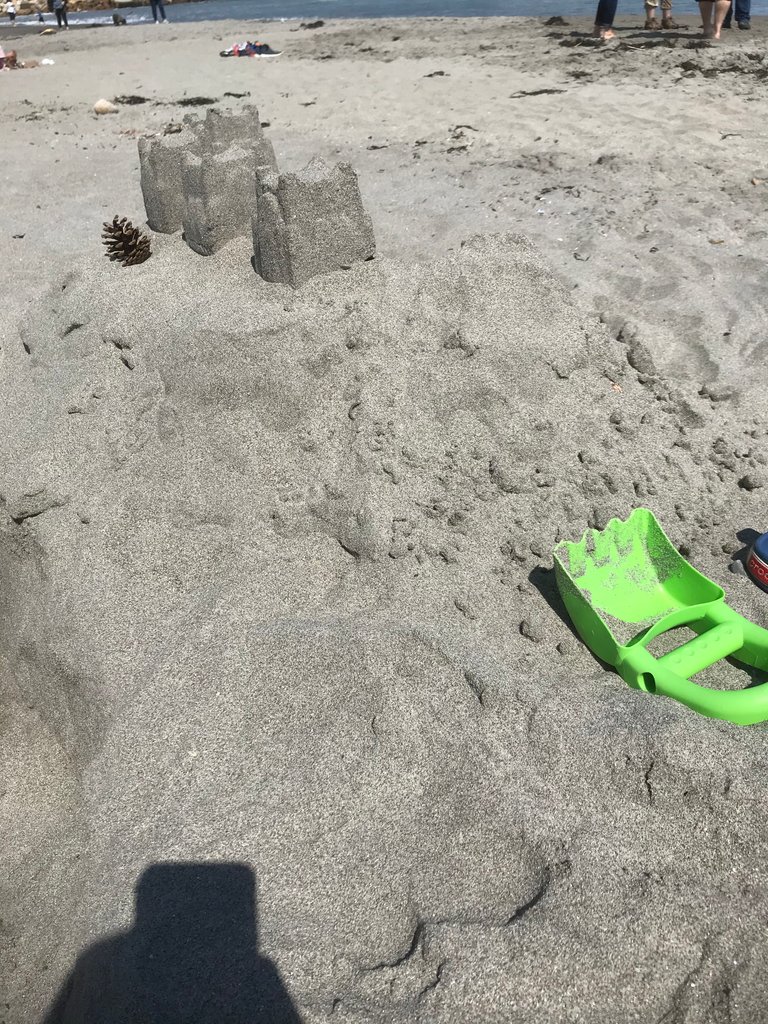 The ocean water on the coast of Maine at this time of year is absolutely arctic! It's so cold and there were some kids playing in it. You know who else was jumping around in it? Yeah that's right the little man. He's crazy! Lol he wasn't really phased by the cold water but once he wasn't running around he was shivering. Thankfully he didn't get entirely soaked like he normally does otherwise we would've been coming home earlier or buying him some new pants to wear lol.
At the other beach down the road a bit we found some life in the rocks! It's been so cold in the water, expected since it was winter, that we weren't able to find any crabs or anything. They don't come out until the water gets to 50 degrees I think we read. Gotta wait a few more weeks for that I guess! We still managed to find some cool stuff. This was a hermit crab, a baby one indeed, that the wife found. I've never found a wild hermit crab without a shell so this was cool to see. He was trying hard to get away but we kept him in a bucket for an hour or two while we hunted more.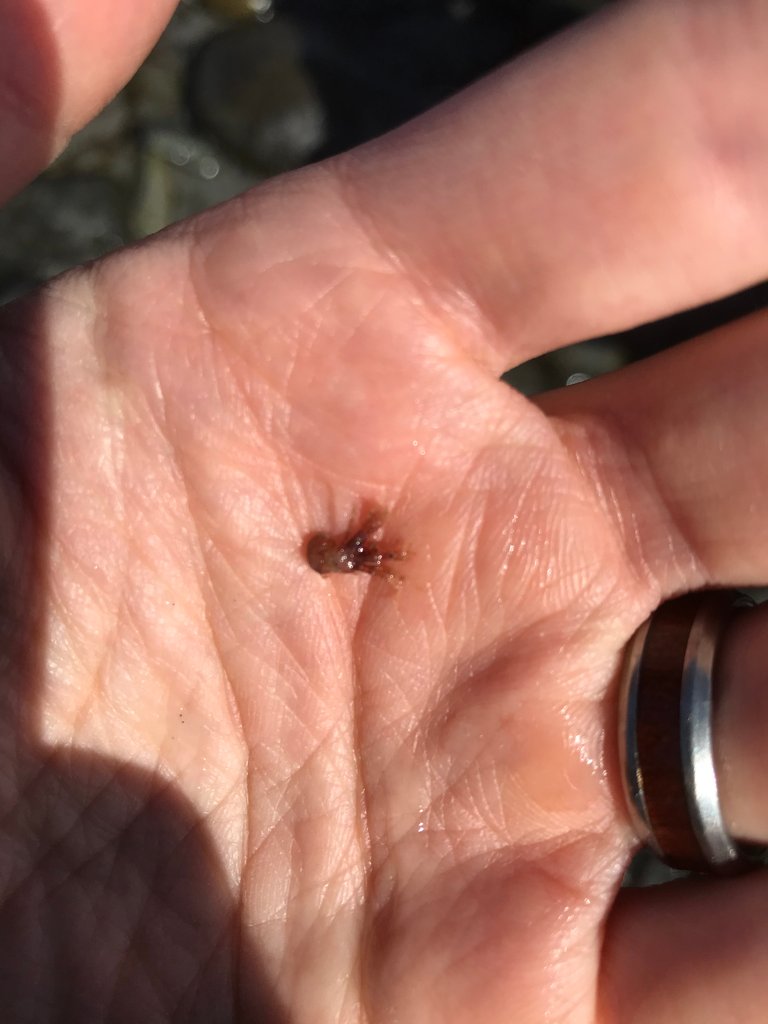 If you can spot the reason for the picture here, a little free hive for you lol. I uploaded the thing since Siena sent it to me and was confused why she took it then it dawned on me hahaha.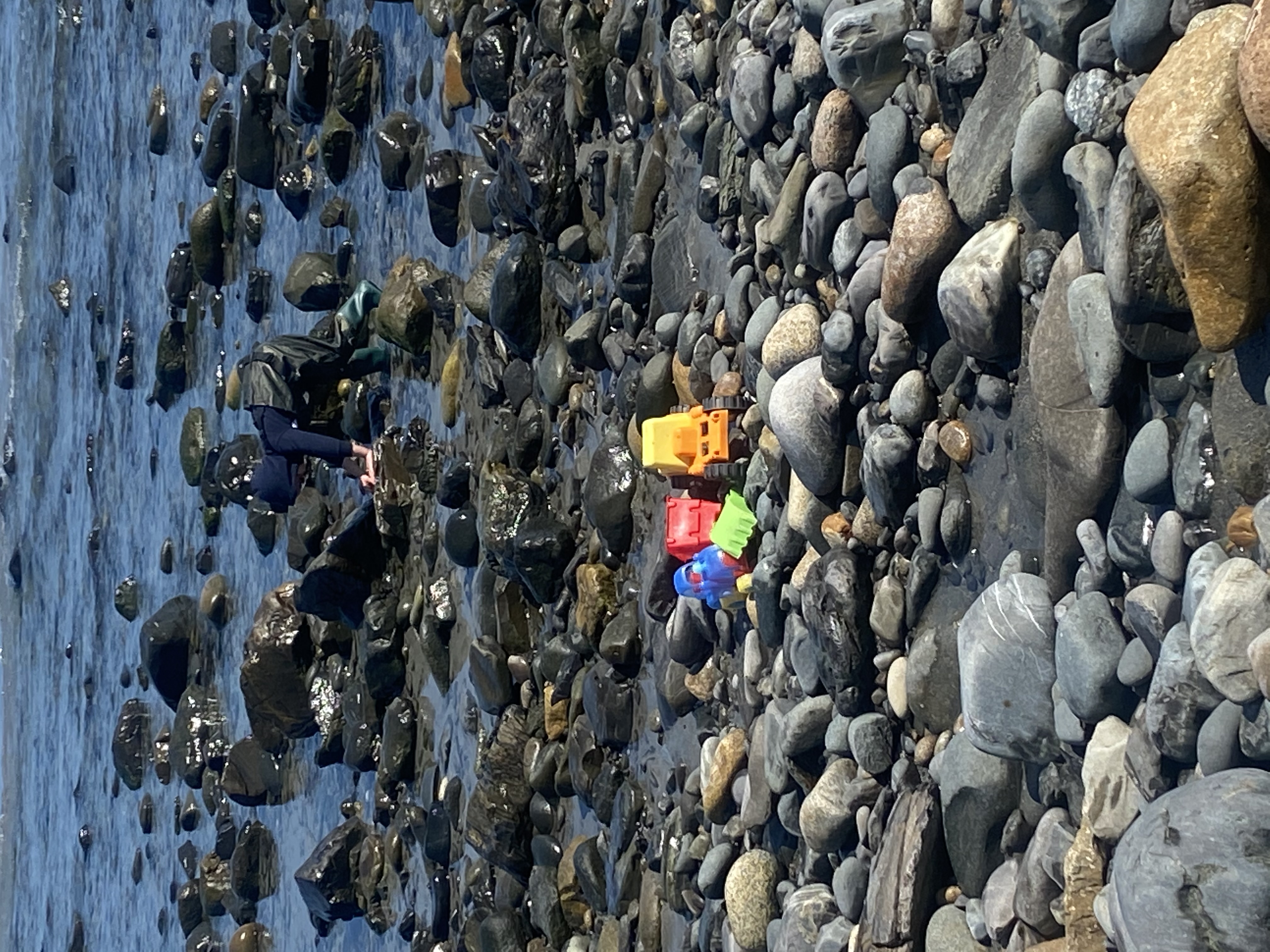 Found a really cool looking rock that I kind of wanted to keep but we have enough rocks that I said forget it but at least wanted a picture of it.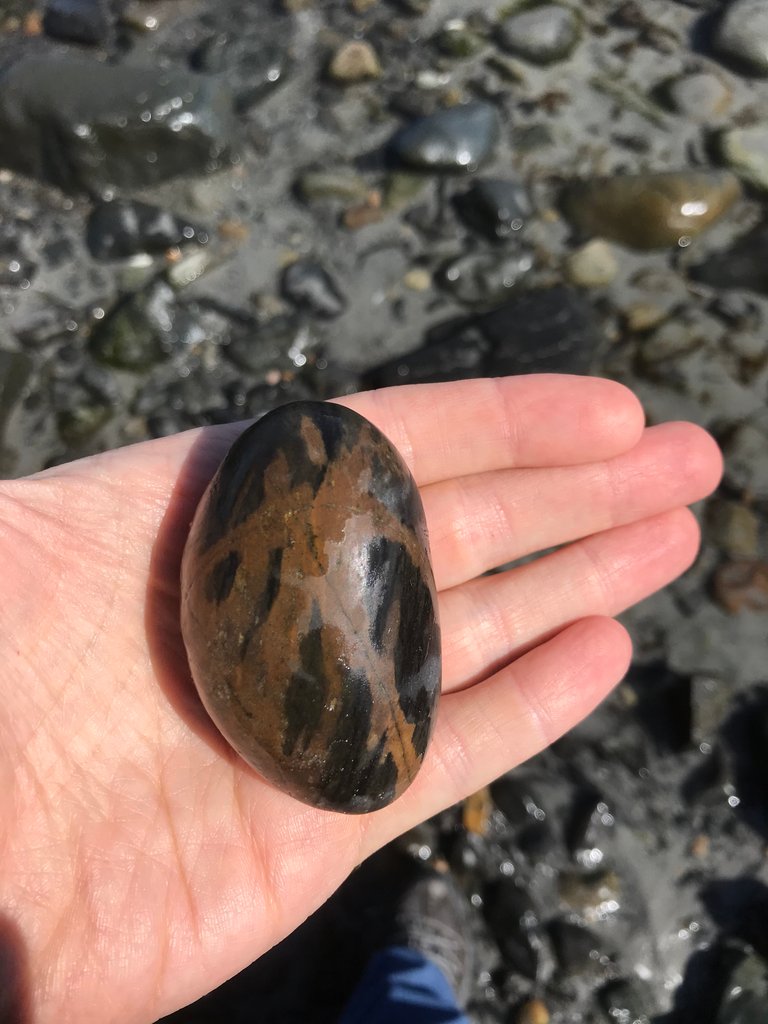 Siena and I are looking forward to when we move somewhere warmer either this year or next so that we can get away from the colder temperatures and into a space where we can do this type of stuff all year round and keep up a better level of fitness. We managed to take over 10k steps today just playing around on the sand and stuff! That was awesome to see and a testament to the need to be outside in nature, not locked down and destroying our bodies and minds with inactivity and binge watching trash.

Connect with me!
Do you want to get paid, in crypto, for searching the internet? Try using and signing up for Presearch to earn some great crypto! I've currently got 2,252 PRE tokens, with a market value of $249.13. It doesn't sound like a lot but when you search using sites like Google you get paid $0! Join Presearch to break Google's stranglehold on the internet searches. If you'd like to sign up, use my referral link!
https://www.presearch.org/signup?rid=513043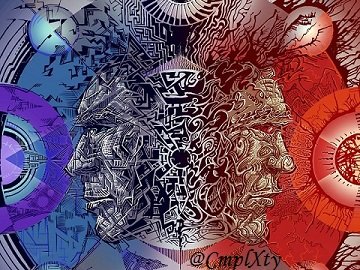 Image source