Merry Christmas to all.
I hope you are well, in the company of your loved ones and that you are enjoying the holidays.
This date has always been important to me as we commemorate the birth of God's child.
---
But 7 years ago this date has a special meaning for me and my family, as we celebrate the birth of a daughter, my only daughter.
On December 25, 2013 a special being came into my life, who changed my life since I knew she was in my womb.
Knowing that I was going to be a mother filled me with joy and fear. It would be a new and unique experience.
Every moment I enjoyed it to the fullest, from the nausea and the movements of my daughter inside my belly, to feeling the kicks I enjoyed it. I felt that with each one of them we connected.
My pregnancy was a bit embarrassing because I had to last a month at rest, my belly was small and my daughter was large and wanted to come out before the end of the pregnancy time. I am a very active woman, I like to be always on the move and in the last month of my pregnancy I was unable to do so.
I was very spoiled by my husband, my mother, my sister and everyone in general. In the family it had been a long time since a baby came into the family. My daughter became a great joy.
---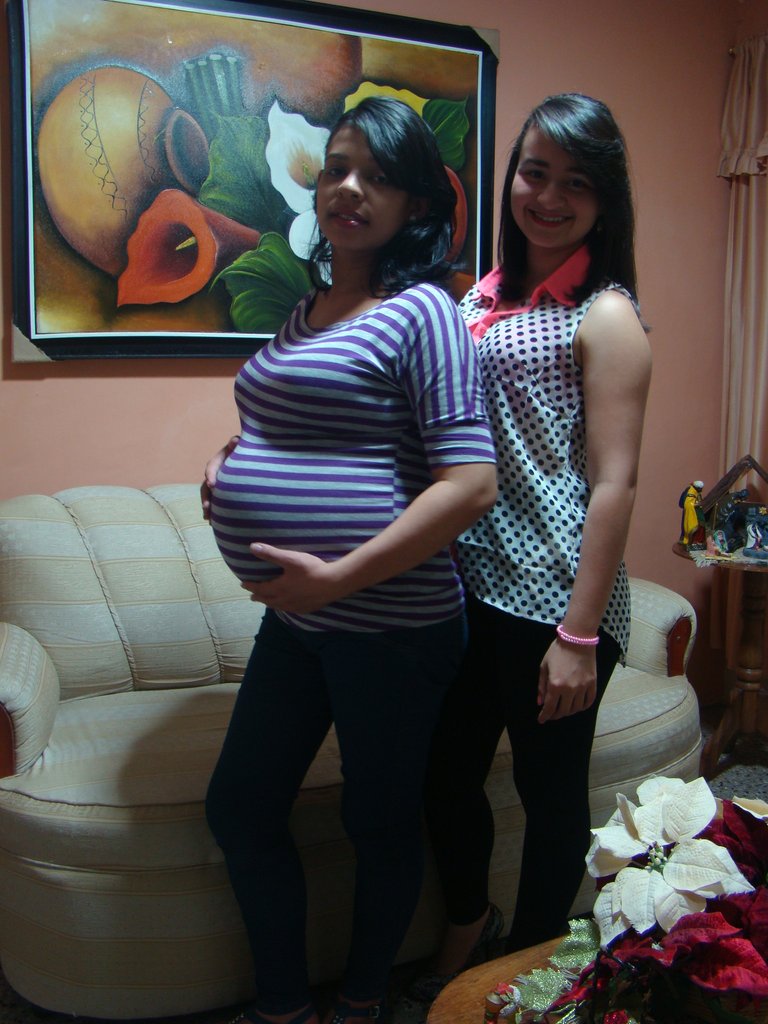 I remember like it was yesterday. The moment that after having dinner as a family, we met in the living room to talk and laugh, when just at 12 o'clock in the morning of the 25th, my contractions began.
---
At 6 in the morning they admitted me to the clinic and after six hours my daughter was born.
---
December 25, 2013 1:00 in the afternoon I have my daughter in my arms. I cried with joy. I had in my arms such a small and defenseless being with a unique beauty. She was my daughter.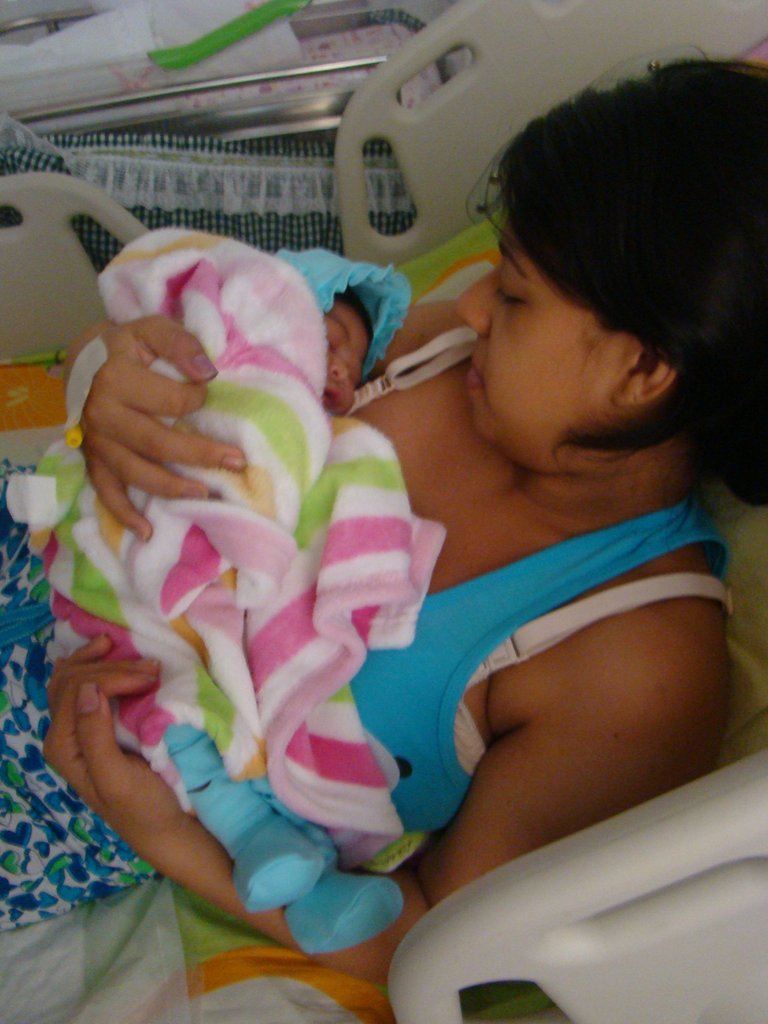 ---
Fabiana Antonella. My biggest and most beautiful Christmas present.
---
Every day my daughter amazes me with her intelligence, her creativity, and her talent. She has the ability to sing beautifully, her hands make the best drawings. Mother's love is the purest love.
---
Today my daughter turns 7 and I can say that it will always be my best Christmas gift.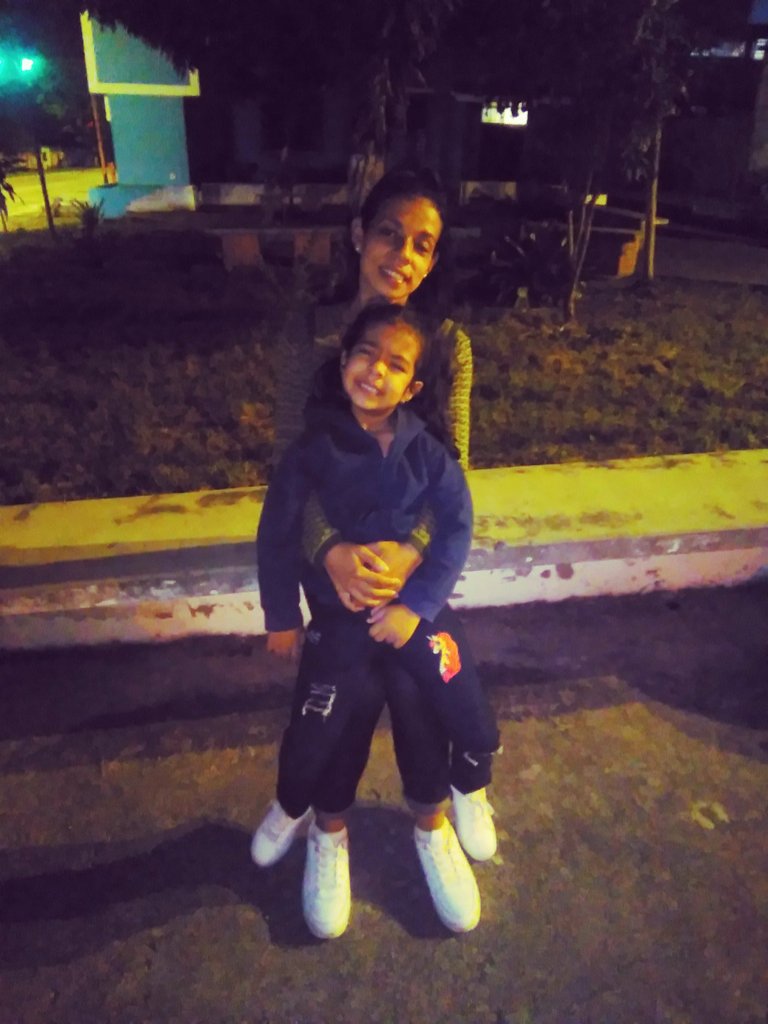 ---
I wish you also receive beautiful Christmas gifts.