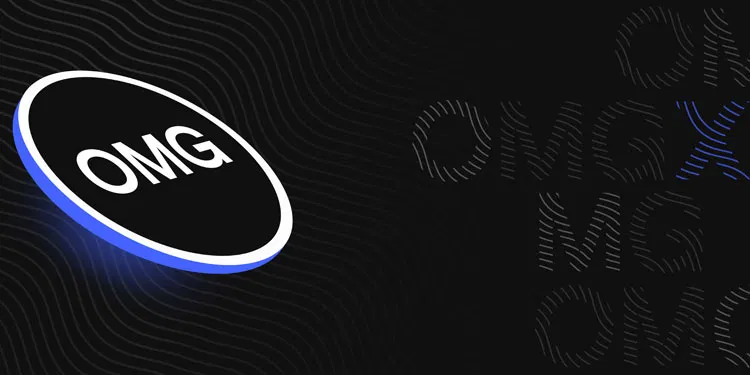 (Source)
Enya, a leading provider of privacy centered computational solutions, in partnership with OMG, a pioneer in Ethereum scaling solution development, have today launched OMGX, a next generation privacy centered solution to scale and augment Ethereum.
OMGX will leverage Enya's cutting edge privacy centered computation technology and OMG's long layer 2 development experience. OMGX will not only act as a Ethereum scaling solution but it will also augment the network by allowing developers perform complex computational tasks off chain. This will allow smart contracts to utilize sophisticated algorithms in a smoother and cost effective way.

The Defi craze has led to a massive expansion on Ethereum network in the form of new investment protocols and token launches. But this increased activity resulted in ever increasing gas fee on the already congested network. Hence, layer-2 solutions have been developed, offering increased scalability, speed and security.
But with plethora of Scaling Solutions already developed or coming up, each with their pros and cons, only a few best ones will stand out.
See you on the moon!!!

More Info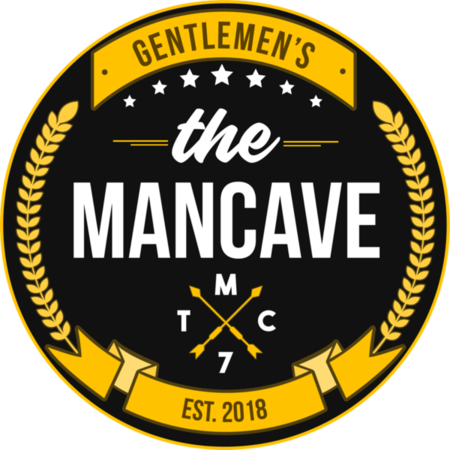 Posted Using LeoFinance Beta