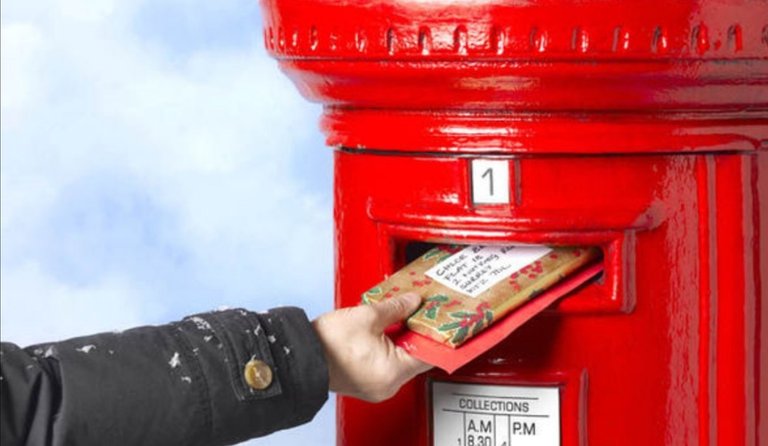 My name is WELSHSTACKER and I'm a bad friend..... OK, let me explain, I'm not really a bad friend, more of a lazy friend!! Yeah, lazy, that sounds better.
If you've been waiting for some silver from me, then you're in luck. After the debacle of numerous attempts to get silver shipped outside of the United Kingdom, I think I've finally cracked it, and more to the point paid through the nose for it. Thanks to some rather crappy rules and regulations set out by Her Majesties Revenue & Customs (HMRC) and the Royal mail, I've had every package I've sent in the last year "returned to sender". OK, admittedly, one was destroyed on route to the USA and I had to pay for it to be returned (what was left of it) from the sorting hub in Ireland, and then thanks to #covid its taken me far longer than I though I would to make it back to the post office, but hopefully, a few lucky people from the #silvergoldstackers community should be getting some silver and other things in the post very soon.
So sorry that your silver has taken this long to make it to you, but if you know who you are, and are expecting things from me, then you might just be in luck very soon.