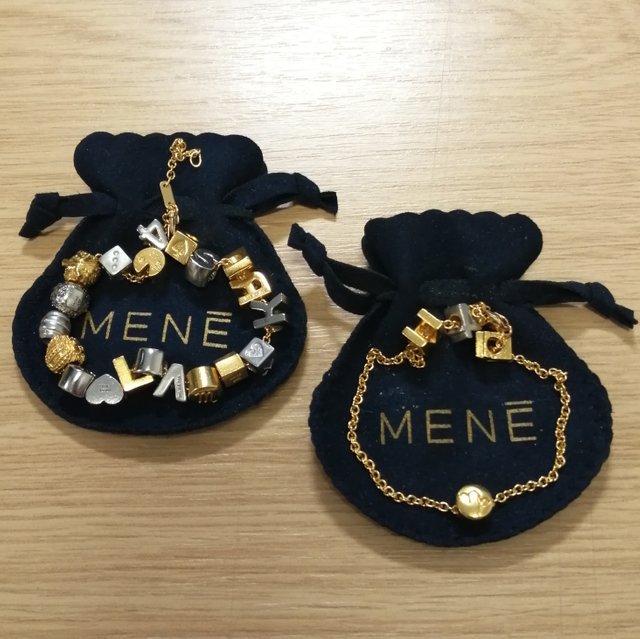 Is there a better tag than #menemonday? If there is, I can't think of one off the top of my head. Fair play to @goldmatters, he's been an advocate of MENEfor a long time now, and the reason why I was convinced to start investing in meme. Its a great job I did, the returns I've seen on my investment have been excellent.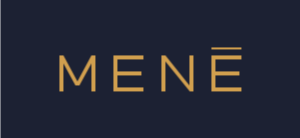 We have two mene accounts in our house, mine and Mrs W's. Although technically, they are both funded by yours truely....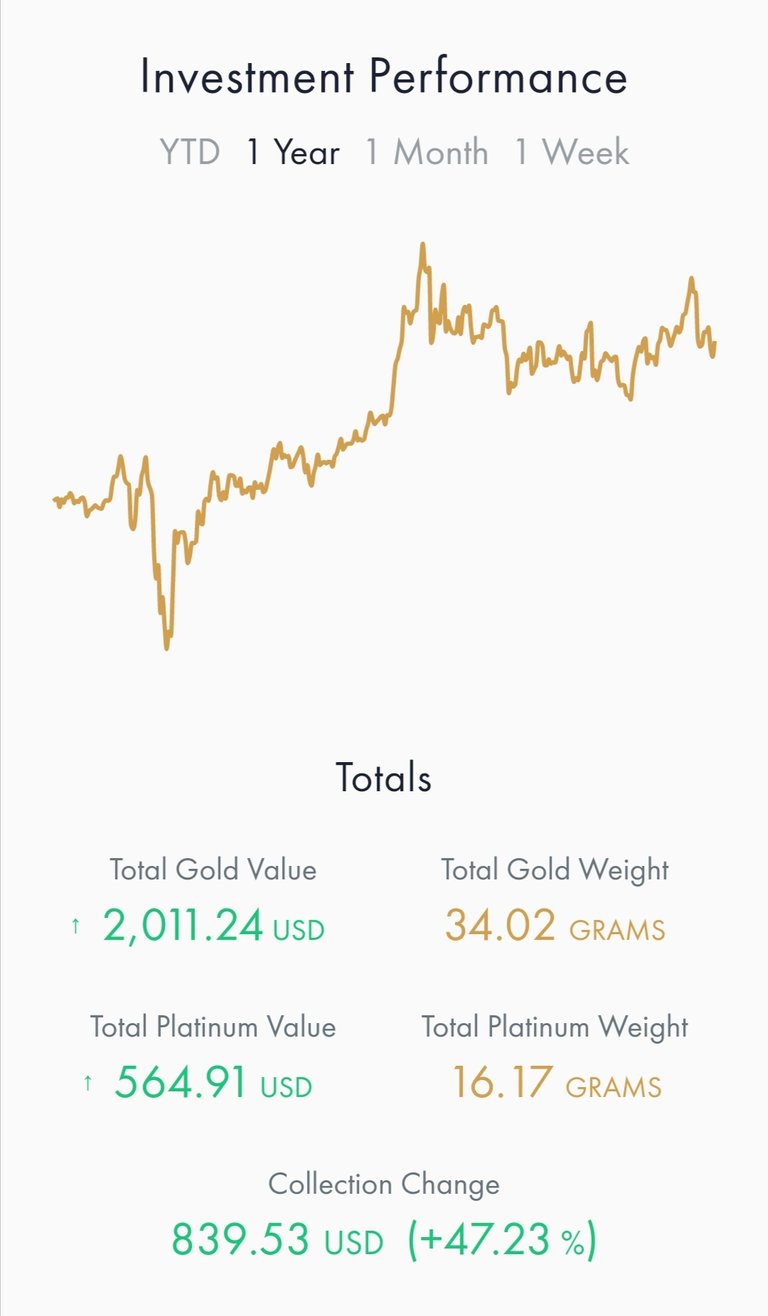 With just a little over an ounce of pure, 24k gold and 1/2oz of Platinum on my account, I've seen an $840USD increase in the value since I bought them just over a year ago. That's not a bad return of over 47% on my original investment. Gold is having a little bit of a pull-back at the moment, but I see 2021 & 2022 being an explosive year for platinum, which is why my other Mrs Ws account is packed with it.
OH
If you haven't heard of #mene before, it's an easy, incredibly simple way to invest in precious metals. MENE take cryptocurrency as payments and make an amazing gift for you or for someone you love. Sign up using my referral link HERE and you'll get an instant $5 credit towards your first purchase, and even if you're not thinking of buying, signing up get me an extra $5 credit.

Want to find out more about gold and silver? Get the latest news, guides and information by following the best community on the blockchain - #silvergoldstackers. We're a group of like minded precious metal stackers that love to chat, share ideas and spread the word about the benefits of "stacking". Please feel free to leave a comment below or join us in the community page, or on discord.