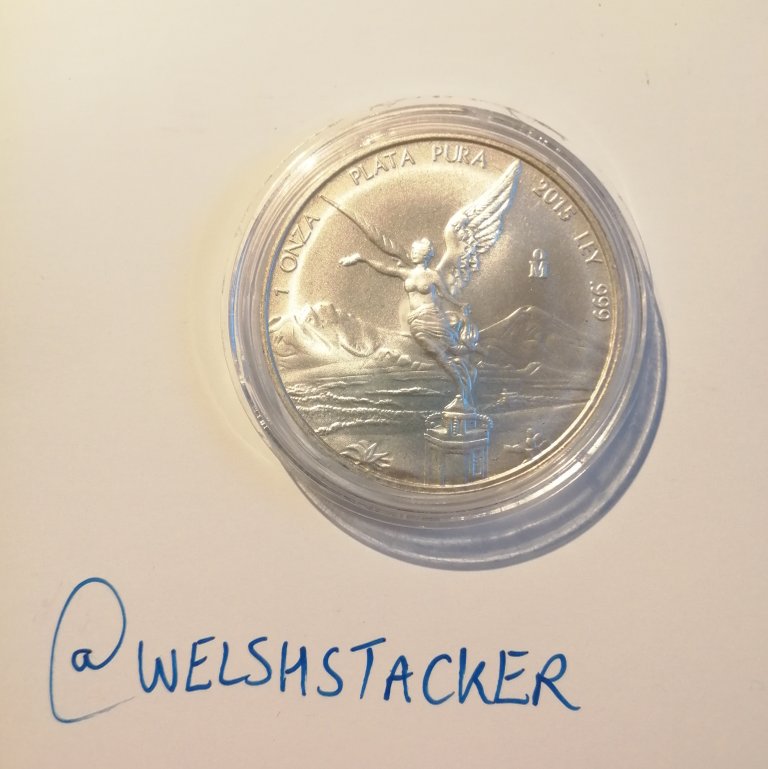 I just feel the need to share this little gem of a coin I came across cleaning today. I have no idea why it was in the back of a cupboard, but there it was, sitting there amongst the elastic bands, package tape, envelopes and other clutter I refuse to throw out (just in case I need this junk obviously)!
That's the trouble with being a silver stacker..... Its not really "trouble", more of a delight to find a random ounce of silver, and I'm guessing I'm not the only stacker to constantly find the odd ounce here and there, dotted around the house?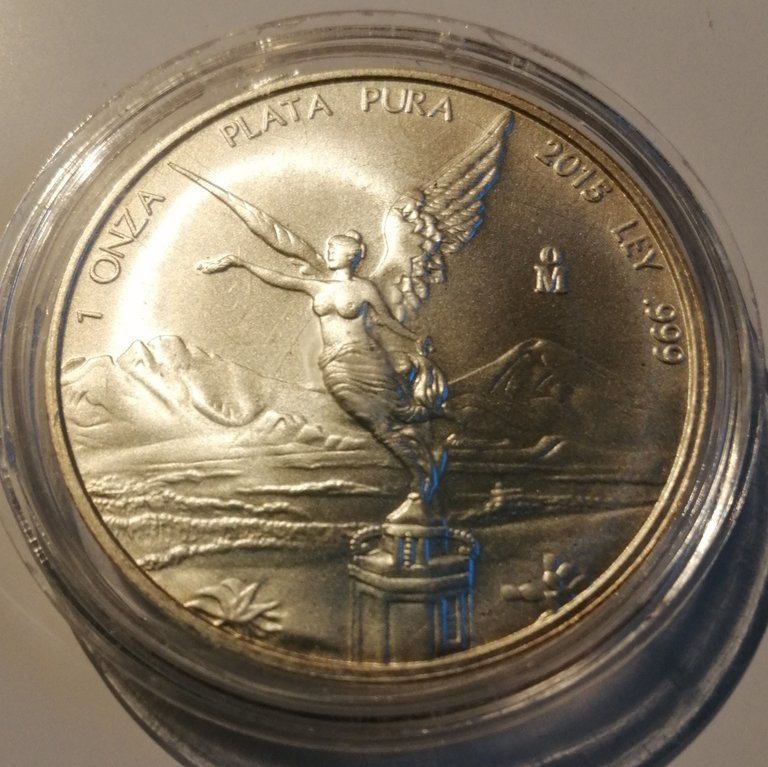 I do love the Mexican Libertad, and this may well have been the very first one I ever bought. I'm relatively new to the stacking game, you see I only started back in 2015. You see I wanted a way to pass on my wealth to my son, he was due December of that year, and silver was the investment of choice.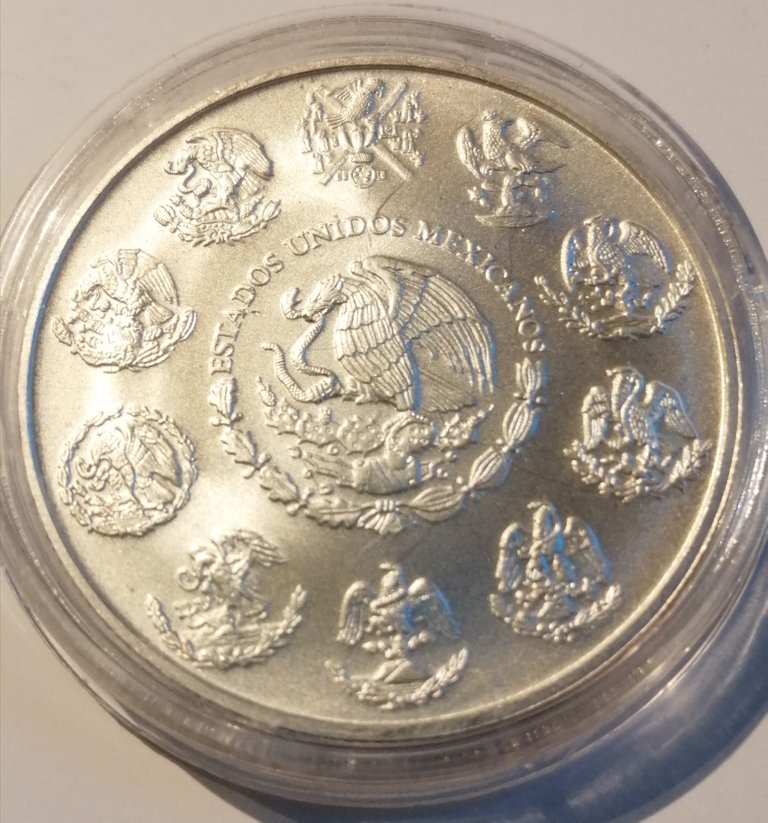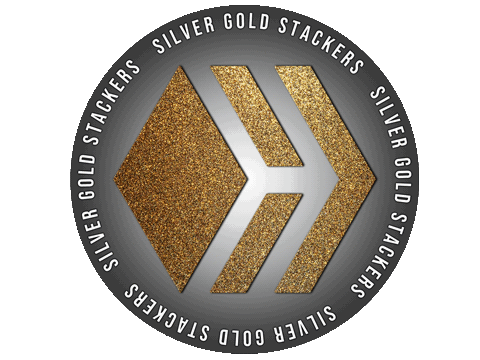 Want to find out more about gold and silver? Get the latest news, guides and information by following the best community on the blockchain - #silvergoldstackers. We're a group of like minded precious metal stackers that love to chat, share ideas and spread the word about the benefits of "stacking". Please feel free to leave a comment below or join us in the community page, or on discord