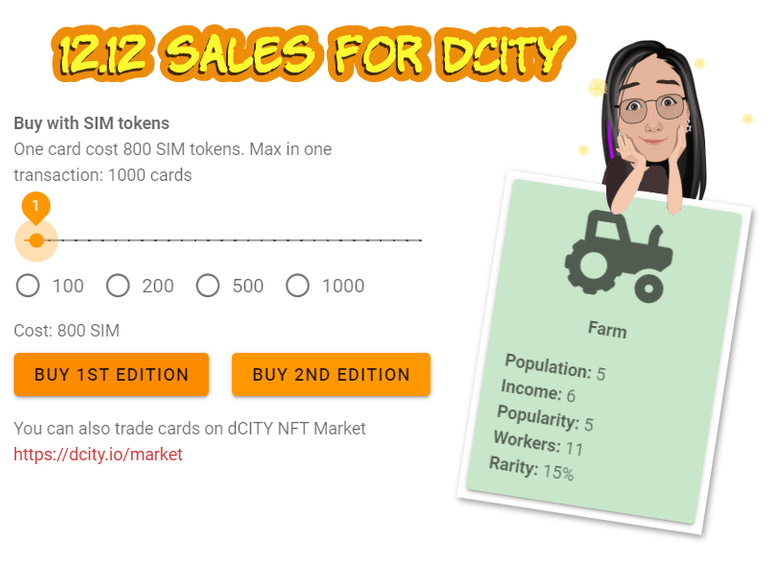 The stars of blessings are with me today! I didn't really waste my earned 800 SIM for my chance buy today, after surprisingly receiving 6 extra immigrants card that got my earnings down by 4.
That's the problem when real life work totally taken most of my time and dCity was neglected! haha.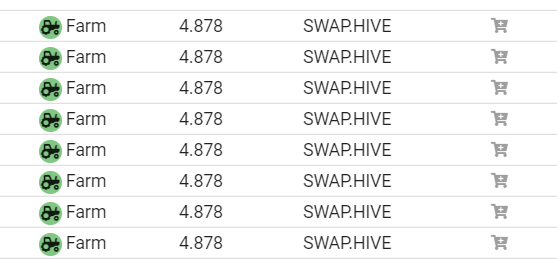 Fortunately the cheapest Farm card in the market is actually 0.878 SWAP HIVE more expensive than the buy card, so this brings better opportunity for my account to earn a little more.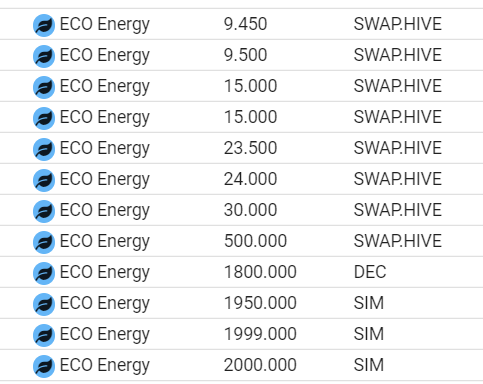 I was hoping to increase my technology abilities for better income, but right now I think I will need to save aside on stand by instead of using it off to purchase a new income generating card.

In the mean time, I still have a lot of homeless and immigrants set aside; with an extra job center card, I am really hoping that immigrants and homeless cards can be turned into professionals faster before I chance myself on cards that could lure crime. haha.
More Job Center cards do generate more card trained and converted chances, right?
Until Then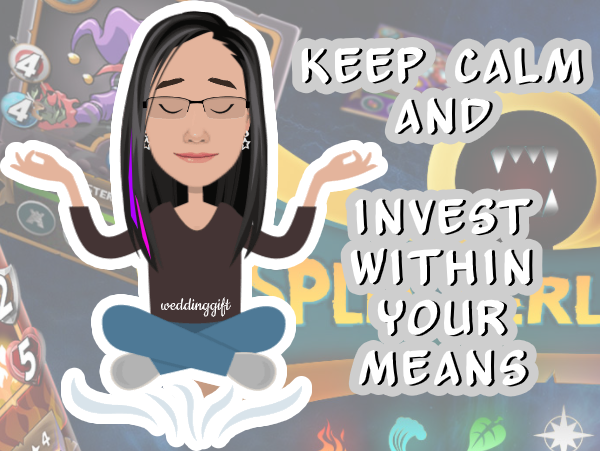 Stay safe, stay healthy, stay hygine
flatten the curve
Don't let COVID-19 roam for its next victim
Posted Using LeoFinance Beta