I think before i get fully involved with this community, i do a little introductory post or rather a re-introductory post. I am known as warpedoetic, a poet and content creator. My writing has appeared on different literary magazines over the years. I am also a crypto trader with an active account on binance. I am proud to say that with my little tokens here and there, i have made profit time and time again.
---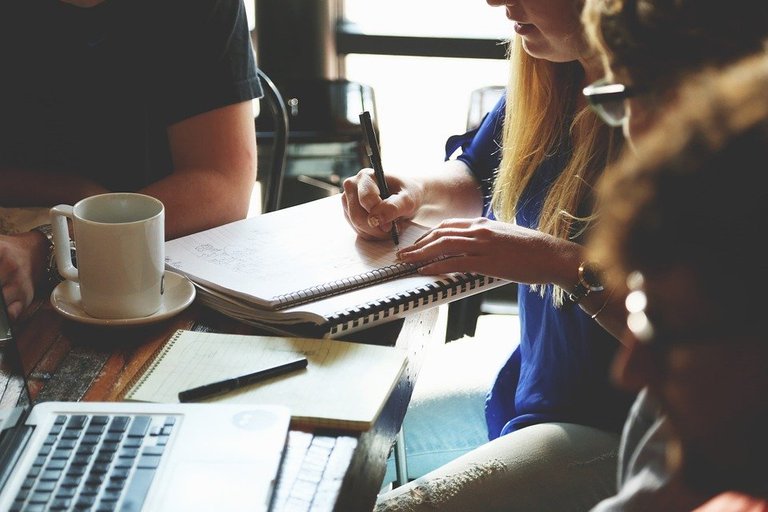 Image Credit: Pixabay
---
I have been on the blockchain since late 2017 when a friend introduced me to steemit back then. As hive evolved, i followed. Since then, i have contributed to the ecosystem through my poetry and prose and in some cases, nonfiction.
In the period that i have interacted on this platform, the hive blockchain, i have made friends and i have learnt a lot. Finance has always been a difficulty for me. My personal finance and business has suffered over the years because i have little or no financial intelligence. my intention in joining this platform as a contributor is to learn more. I have always found learning easier when i write about the things i have read.
I am on leofinance, with the intention to not only enjoy the fun of working on a platform that exists inside the hive chain without interacting directly with the hive chain as well as learning new things about finance, crypto, blockchain and investments in general. For me, this is a far better space than a bank because it not only gives you tools to do good business but also gives you the platform to pursue your business.
I hope i will find good friends here, people who will be able to help me achieve my dreams and involve me in the pursuit of theirs. I am a business man. I create content. I am always open to create content for any project. If you in reading this find that my previous content appeal to your taste, do not hesitate to contact me here or on discord. My discord username is still warpedpoetic.
Let us meet again, do great stuff, exchange great ideas, make money and have fun.
your always,
Osahon (warpedpoetic)
Posted Using LeoFinance Beta