Is it just me and my equipment, or has there been some issues when you try to claim tokens on @steem-engine? Not long ago, the claimed tokens were to be found in your wallet, a matter of seconds after you had claimed...Lately, it seems that the waiting time gets longer and longer....sometimes several hours...
Does anybody else experience these issues, and why does the issues occur? Is there something I have missed, does it have anything to do with ressource credits (RC)?
Some tokens seems to not have these issues, and are claimed pretty fast...
Would love to hear from you....write some replies, and get rewarded with some Commentcoins...#cc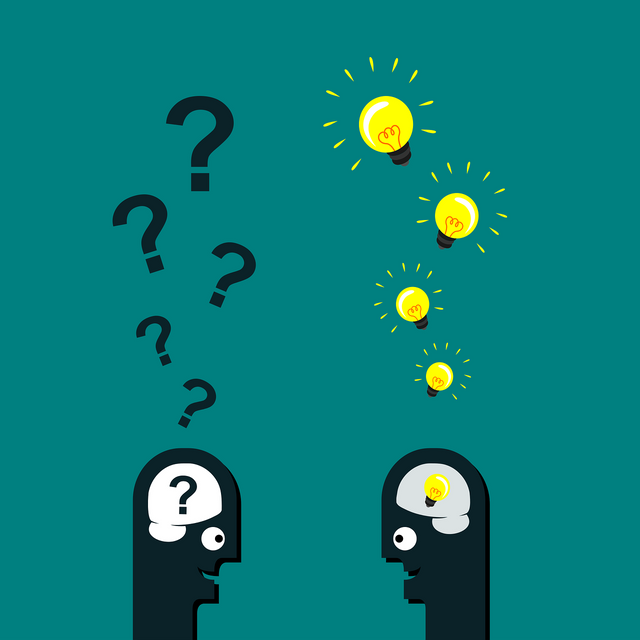 Picture downloaded at Pixabay.com
That's it guys....
Have a nice day....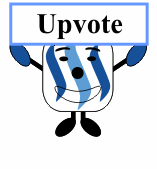 ---
Posted via Steemleo | A Decentralized Community for Investors