The Race for the 50 million Stake Mark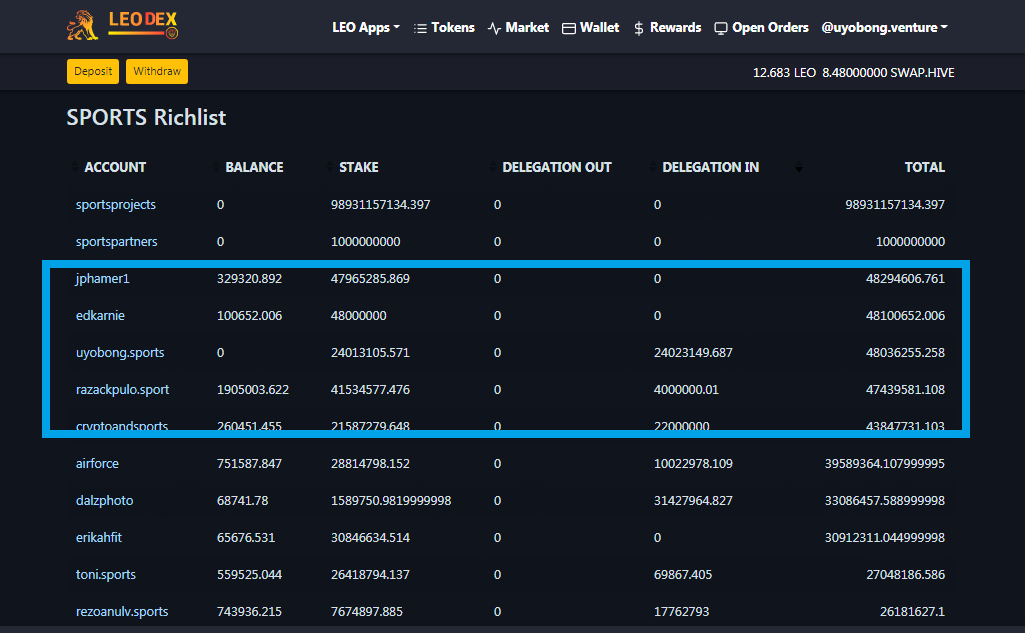 With the recent development that is rocking the Sportstalksocial community, the door is opened for more investors to dive in. Few hours ago, an official announcement mentioned December 1, 2020 as the date for the moving of curation rewards on sportstalksocial wesite to a linear distribution. You can also readvia leofinance interface.
After a very positive response from the community, we are happy to announce that SPORTS will be moving curation rewards to a linear distribution starting on December 1, 2020.
By moving to a linear rewards system we hope to encourage our curators to use their voting power to curate based on content's value versus encouraging a system that seeks to front run larger curators who vote after you. Starting on December 1, 2020, curator's rewards will be linearly aligned to the value of their vote.
This is just a great news in the STS tribe and its giving more encouragement for new investors to buy in as well as motivate old stakeholders to build up their SPORTS stakes. At the time of this write, five accounts already have over 45 million SPORTS in stake and are racing towards the 50 million mark.
At the moment, growing SPORTS stake is becoming stiffer as HIVE is experiencing a bullish trend while SPORTS tries to maintain a solid support at 0.00017 HIVE per token. The exciting times are around the corner.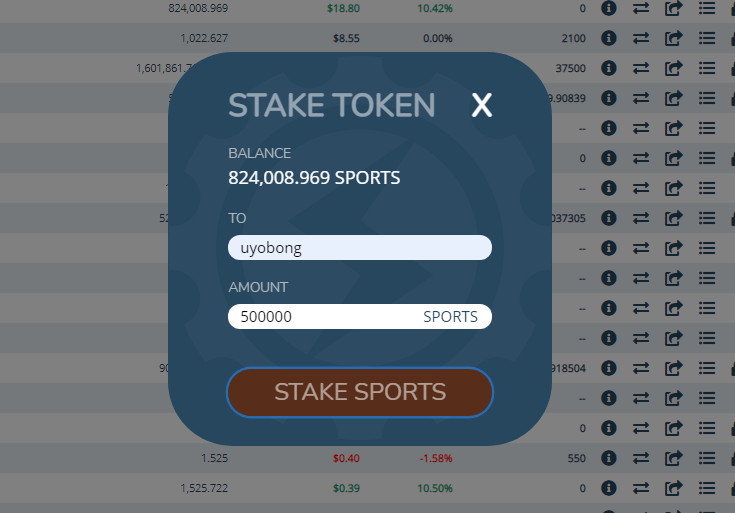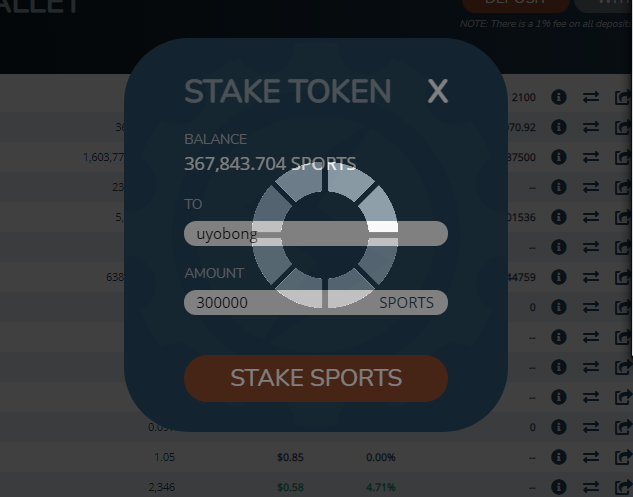 In the last 24 hours, I have staked some more SPORTS tokens to lead in the stake ride with 48,036,255.258 tokens (including delegated tokens). There is the push to go for more SPORTS token as its bull season draws nearer.
After the implementation of the linear curation curve, more development works would be announced in the community. The announcement of the announcement would capture the interests of investor which would mean an improved buying pressure on SPORTS token.
It is obvious that in a week time, we'll have about 5 accounts with over 50 million SPORTS stake. That's huge. I am personally aiming for the 100 million stake mark and I wish I can stand out as the onealfa of the Sports Tribe.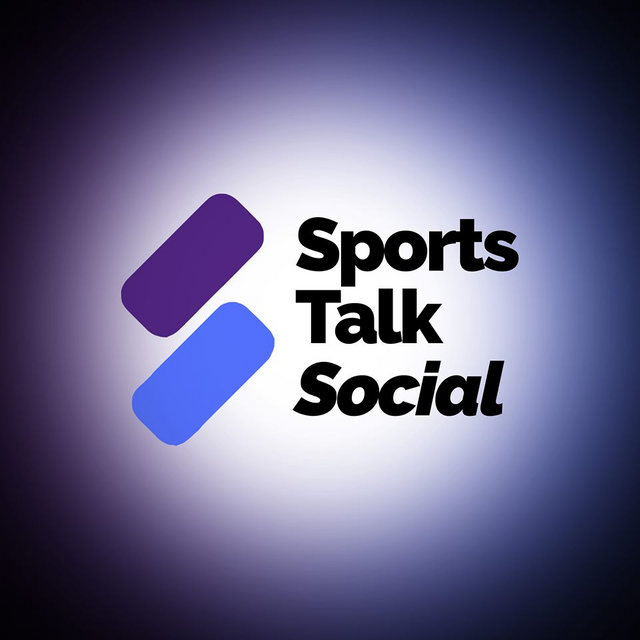 Great to see that there are people who believe greatly in a robust future of the SPORTS token and are buying into the token to boost its value. Now, would be a better time to profit from curation especially as curation curve would be set to linear. Moreover, engagement would begin to earn more SPORTS rewards with the new curation design.
You'll all agree with me that once BTC creates a new all-time-high value, the alt-token rally would begin and that will be a great one for the Hive tokens that are already looking bullish.
We shouldn't need several words to be convinced of the potency of the SPORTS token. LEO is an example we can all learn from. We are still watching to see the next Hive token that would drive mass adoption. SPORTS could be the token.
You may join my SPORTS Curation Trail to maximize your SPORTS stake. With the trail, your stake of SPORTS would yield profits without your active involvement.
I am your favourite SPORTS Curator, Investor and Promoter!
Posted Using LeoFinance Beta
---
---