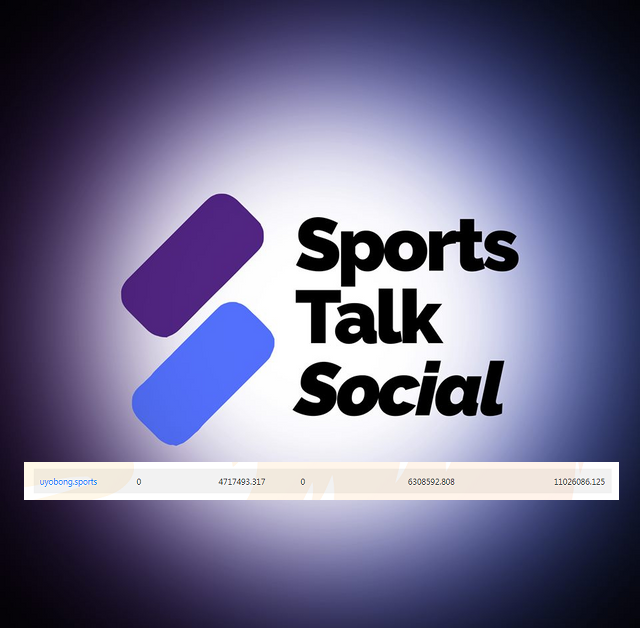 I am very expectant that Smart Media Tokens will soon come live on the Hive blockchain and this will mark the true beginning of Internet tokenization explosion. Indeed, the thriving tribes and their tokens on the Hive-engine market will be at the forefront of adoption based on the fact that they have been tried and proved resilient in the cryptocurrency market. One of the Hive-engine tokens I'm interested in building within my Hive token portfolio is SPORTS.
SPORTS now traded on Hive-engine is a token earned for posting sports related contents on the hive blockchain. It is one of the cheapest token on the hive-engine market and as well as one the tribe with the most published contents. All you need to do is login to https://www.sportstalksocial.com/ and create a sports related post. The tribe was created by @Patrickulrich.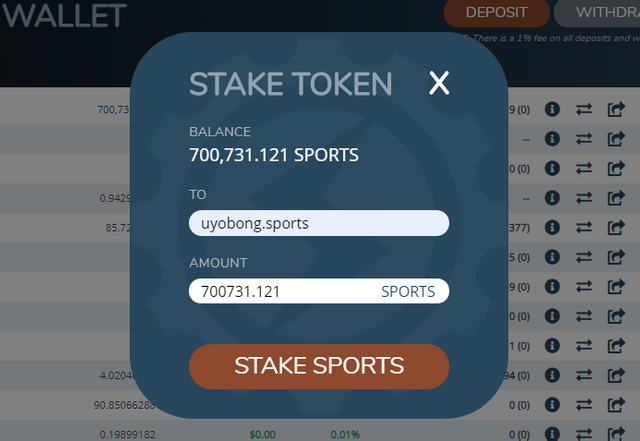 I just powered up all 700,000+ Liquid SPORTS tokens to reach the 11 million SPORTS stake mark. This places my #sportstalk curation account in top 15 accounts holding SPORTS token. This much investment is made for the future when the sports industry will come to terms with the fact that fans can be rewarded with cryptocurrencies.
The sports sector is quite a large one and sports contents are widely consumed around the world. This means that when SPORTS finally find its way into the mainstream, there would be much value for the token.
I had to level up my investment in SPORTS before we cross into June, which is a very special month for me. I will be setting fresh targets for myself for tokens in my portfolio and hope to accomplish them by the end of the month of June.
I have made preliminary moves to contact the Nigerian Professional Football League (NPFL) teams about SPORTS token. I believe that after the covid effects, they will see a reason to have had investments in cryptocurrencies which would have kept their fans rewarded even when there were no football matches.
You may need to read the below post to know what to do with your HIVE cryptos while the bear market lasts.
https://leofinance.io/hive-167922/@uyobong/what-do-you-do-when-hive-bears-invest-in-leo-and-other-hive-engine-tokens
These are not investment advice, just sharing information that could guide in your cryptocurrency investment decisions. Make your researches before you invest in any crypto.
Posted Using LeoFinance