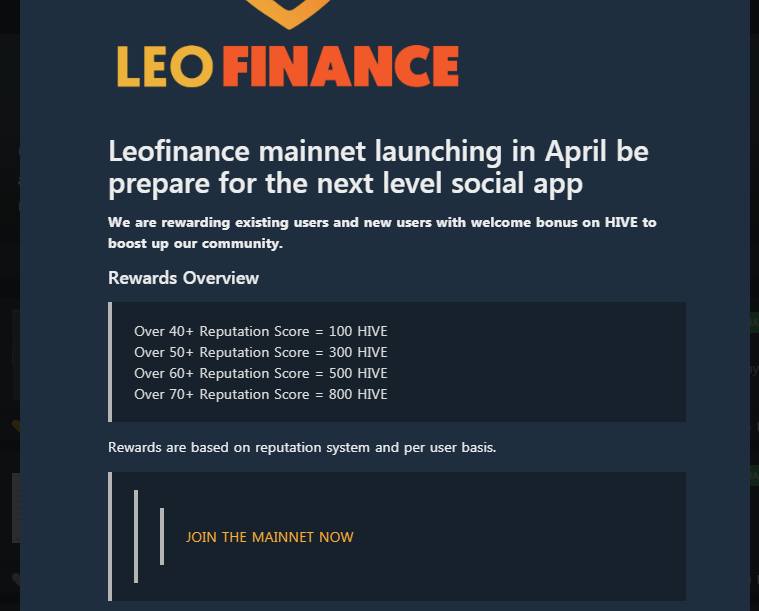 A new scammer just joined LeoFinance with the ID: @antonireviews. The account has no post to it's credit but runs around other posts leaving a comment with links which may be heading to a phishing site.
DO NOT CLICK
PLEASE DO NOT CLICK ANY LINK IN A COMMENT FROM @antonireviews.
The user just brought its scam business to the #leofinance community and my post happened to be the 7th he's left a comment with an alleged "LEOFINANCE MAINNET LAUNCH LINK".

We can help other users and new users by dropping a reply to his comment and so that others don't get attracted there. I replied with the below:
Nobody should click the above link. It's a scam. The only channel for official LeoFinance information is @LeoFinance. Be guided
Always remmeber that you are the only one to take respnsibility of yourthe security of your Crypto account.
Not your keys, Not your crypto.
If you share your keys with anyone, then you both own the balances in your assets and the scammer can even log you out.
Remember LEO is now precious in price, don't risk your keys for a promised mainnet airdrop that would never come.
Posted Using LeoFinance Beta