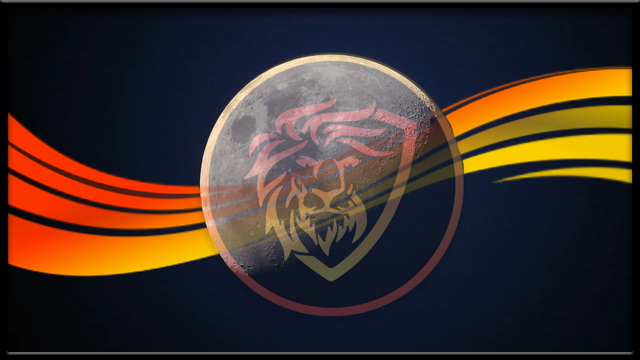 The recent developments around Hive blockchain are worth the only news in the crypto space. Things are changing drastically and on the positives. While many are crying and murmuring at the dipping price of HIVE, the conscious investors are buying in so that they can as well buy Hive tokens with the multiplied investment options that are now available.
Just two days ago, I wrote this post stating my curation capacities with Hive tokens. It was interesting to see that my staked Hive tokens which are worth less than 15k HIVE are giving out upvotes equivalent to an account holding 73k HIVE. Interestingly, a summation of the curation effects of my Hive tokens in stake was around $0.86 as at two days ago.
As I pen this post, the lead token in my curation portfolio, LEO, is leading with a vote worth $0.46, that is close to double of what was obtainable two days ago.
29,550 LEO stake gives 4.93 LEO at 100% VP and 100% manna upvote which is worth $0.28 or 1.17 HIVE.
It is worthy of note that my LEO stake is just 29,550 and is worth a about 14k HIVE presently. However, that stake of LEO gives a full upvote value of 4.9 LEO which is equivalent to 2.35 HIVE as at the time of submitting this post.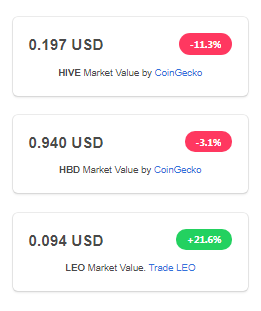 To my thinking, curation is the most interesting way of investing in Hive and Hive tokens as it opens up the investment for an instant interest while storing the value of the investment for a future bullish run.
My LEO investment is a case study. I started accumulating LEO in stakes when ot was just 0.025 HIVE and soon it rose to 0.1 HIVE and gradually we had the move to 0.2 HIVE and back to a solid 0.15 HIVE value. With the DeFi integration of LEO into the ETH blockchain, investors are now seeing the gold in LEO.
While many LEo stakeholders are powering down to provide liquidity for wLEO in order to also benefit from the huge reward (incentive) promised, new investors are buying into LEO. Maybe, LEO would be the second generation ETH adn HIVE the second generation BTC.
At the moment, I still prefer to hold my LEO in stake and keep curating for curation rewards. I see more LEo dolphin accounts growing into whales while this bull run lasts.
I am a Hive Curapreneur and there are no regrets taking the decision earlier.
Posted Using LeoFinance