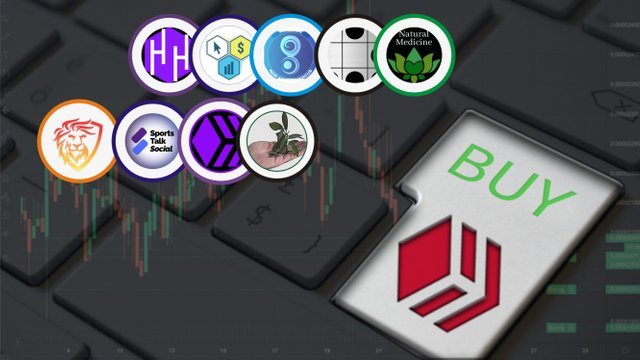 Last week, I wrote a post elucidating some reasons that a crypto and a Hive investor should buy some Hive tokens like LEO, SPORTS, CTP, HUSTLER, LIST, PAL NEOXAG, LOTUS, and others. The few mentioned are those I think so far have great potential for the future due to their community growth, token utility and Return on Investment (ROI) is you intend to be a curator. I have long seen myself as a Hive token Curapreneur because I am seeing curation as a feature of Hive that compulsorily keeps an investor to fixing his eyes to the future. Below it the leofinance link to that post.
https://leofinance.io/hive-167922/@uyobong/buy-the-dip-stack-the-leo-sports-list-hustler-ctp-neoxag-and-pal-tokens
I've seen the quite scaring and interesting pump in my crypto portfolio when I noticed that LEO had scaled from $0.04 value to $0.14 in just two days. I know this would be connected to the wLEO news which denotes the first Hive token top participate in DeFi on the ETH network. That's a huge thing for Hive and I am sure, other Hive tokens would follow.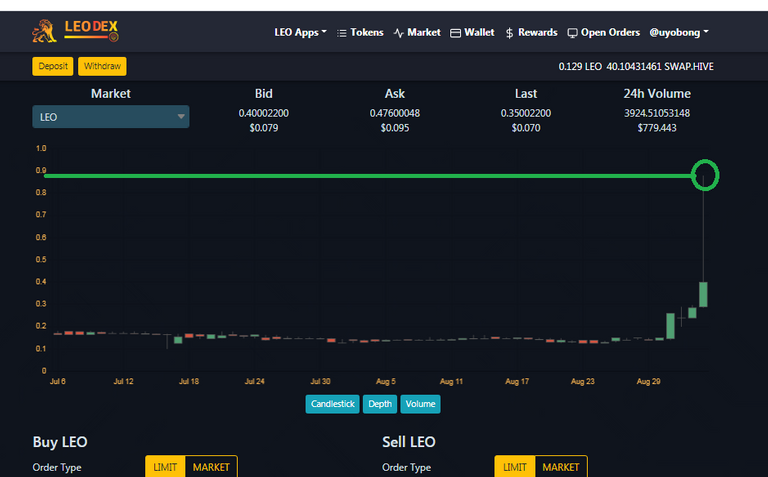 Seeing LEO scale that high met me with mixed feelings. On the positive side, I'm seeing my LEO investment grow tangibly, on the negative, I wish I had purchased more LEO tokens. Certainly, we can't go back. LEO is where it is now and would certainly move further when $wLEO becomes a reality.
"I wish I have bought in..." is always the exclamation each time we see an investment option we didn't opt into grow unexpectantly. I knew LEO token would grow but never thought it would come this early. I am personally valuing $LEO at $5 and I'm seeing that prediction coming through soon.
How does this relate to SPORTS, CTP, HUSTLER, LIST, PAL NEOXAG and others?
You may be asking the above question right now because you do not understand the potency of Hive tokens. With the community feature on Hive and with the fact that many communities are coming to the realization that they should create utility, burn sinks and buy back options for their tokens is an indication for growth. Some communities on Hive like @Sportstalksocial are already thinking of second layer DApp development.
The journey to succeed of $wLEO shows the potency of all Hive tokens and I'm hopefully seeing more Hive tokens join LEO and that would be massive thing for Hive. It's no more time to sit at the fence, it's important you join the league of Hive token investors by purchasing and hodling millions of the very cheap Hive tokens and wait to see them explode in the coming months.
Do not say I didn't tell you. Act now and thank me later!
Posted Using LeoFinance