I've been so endeared to Hive's second layer since the installation of the Hive blockchain in March 2020. March marked my two years of consistent engagement on Steem and a new chain with more investment opportunities birthed. Recognizing the power lurked in Hive's second layer was informed by the prospect of Smart Media Tokens (SMTs) which was to power Hive communities. At first, the Hive-engine tokens only served as a test-case for SMTs. However, with over one year in operation (From Steem-engine), much more value has been added and it becomes a business model for Hive blockchain.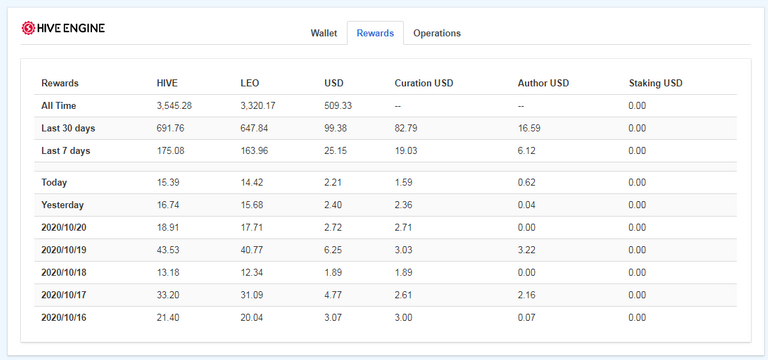 I started out building some good volumes of SPORTS stake and I got more interested when I discovered that 100% ROI could be hit in Eight months of consistent curation. However, that stat has slightly changed over time as the supply of SPORTS continues to diminish. Though, with 100% ROI within a year, the SPORTS token showed some outstanding characteristics to endear an entrepreneur. Since then, I kept an eye on more Hive-engine tokens and continually increased my curation portfolio over time.
I have given several hours of each day from March 2020 to date to investigating the profitability of the several investment options that are available in Hive-engine tokens including content creation, curation, mining, delegation and gaming, etc. Before I add a token to my curation portfolio, I look-out for a few things including:
Author/Curator payout Ratio
Inflation of Token
Proportion of Tokens sent to @null
Upvote value/Stake ratio
The above screenshot is for my SPORTS curation account @Uyobong.sports which is specifically for SPORTS token. It's used to curate the #sportstalk tag on Hive blockchain.

According to the Hive-engine frame on Hivestats figures, the account has yeilded the following in terms of curation rewards:
Over $82 in the last 30 days
Over $19 in the last 7 days
$2.36 as at yesterday.
It is also beautiful to see that the account has earned over $500 from curating sports contents with SPORTS token. That's amazing numbers and value drawn from curation on Hive's second layer. This is just the beginning of awesome moments with SPORTS token and we hope to see some interesting figure doubling and trippling in the coming days.
This is only a tip of how much value we can draw from Hive's second layer. I'll be glad to share the outcome with other tribes of Hive.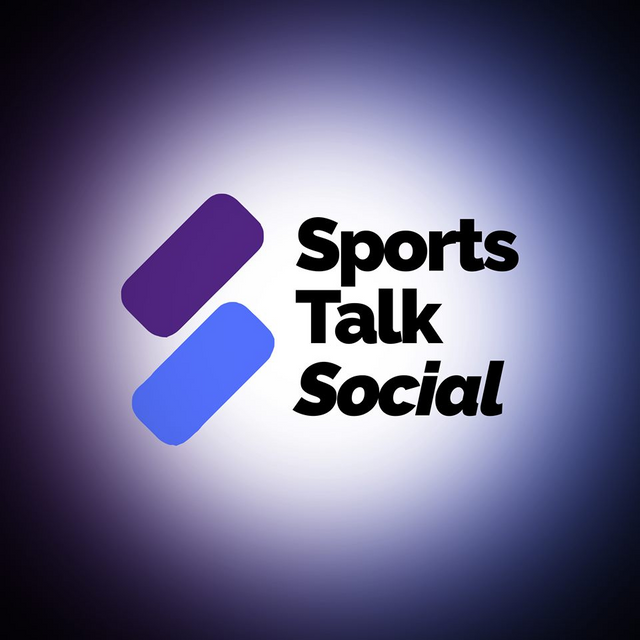 You may join my SPORTS Curation Trail to maximize your SPORTS stake. With the trail, your stake of SPORTS would yield profits without your active involvement.
I can boldly say that it's been a profitable experience being a curator on Hive's second layer and much more holding a whale-share in a cheap token like SPORTS. There's much more that can be drawn and I'm still doing my researches. I encourage you to also do yours to ascertain the claims which are strictly personal.
There's no point bleeding because you can't hold some good amount of HIVE. Dash into Leodex or Hive-engine and scoop some SPORTS token and start-off a curation journey. It might interest you to know how much you'll be richer in 30 days time.
Posted Using LeoFinance Beta