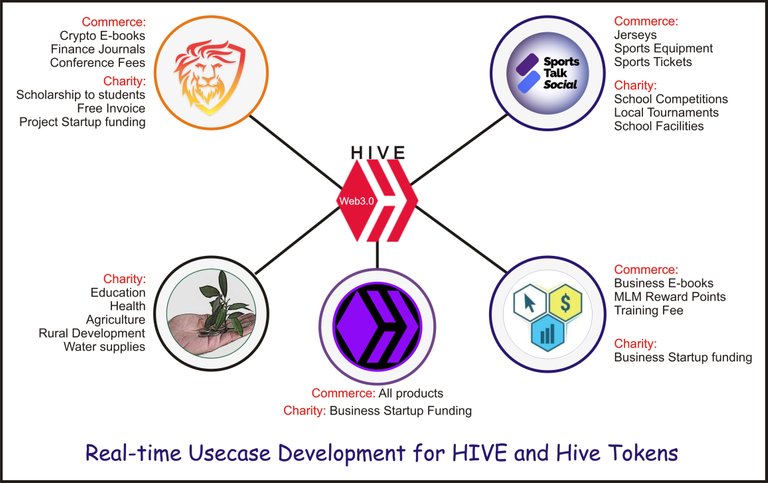 I have scaled from when I earned $10 as monthly curation rewards from my stakes of Hive tokens to this present state when my curation using my Hive-token stakes can pool as low as $75 weekly. I haven't really looked at that for a while and decided to do that today. Looking at this stat is my preliminary stage in seeking out to draw my retirement plan quite early enough. My country pegs retirement in the Civil Service at 65 years or 35 years of active service. It is also obvious that high earners could earn as much as $300 as monthly pension after serving the government foe 35 years.
Sad, these retirees hardly earn their stipends as at when due and some even die while in wait for their pensions. Most are unable to live a good life after retirement. I don't know what happens in other countries but below are a few links that can shed the light of what pensioners are going through.
I've never been a fan of working for any employed. I've always believed in Self-employment and entrepreneurship and good enough I settled for what could earn and interface with cryptocurrency. Today, we don;t just build our social power on Hive, it also serves as a cute revenue model that can help one lead a good life and even get fixed for retirement with decent benefits.
I am hoping for a minimum of $1k monthly retirement earning when the time is due so I can run my charity firm and projects that would add smiles to humanity. This is why I look out for passive earning options on Hive blockchain. Thanks to @Josediccus for the thoughtful write on personal finance this morning. The plan for retirement shouldn't start at the nib of it rather earlier.
Looking up my Hive tokej ncuration acounts via https://hivestats.io/, it was decent to see SPORTS yielding $50 weekly, LEO and CTP ($17) and LIST ($7), that sums up to $75 weekly.

LEO and CTP Curation Earnings


That amount is obtained just for powering up the tokens and using it to curate good contents on the Hive blockchain. This is just the beginning of a powerful future especially as Hive and the Hive tokens are presently underrated. Looking forward to a $2 LEO, $0.5 CTP, $0.01 SPORTS and $0.1 LIST, then that amount of tokens from curation could pool as much as $over %500 weekly.
I've been very resolute with my dreams and visions for the Hive tribes where a good chunk of my investment reside. The infographic in the banner image created a year ago is what drives my passion in these tokens and on daily basis as development continue to grow in these tribes, the actualization of my personal and company usecases with the tokens gets more realer.
We are still in the beginning of things but when we march closer to Crypto Mass Adoption, then, 10x of the weekly earnings could be more real. I'll keep loading my bags till that beautiful retirement vision becomes real.
Don't lose sight of your future.
Posted Using LeoFinance Beta