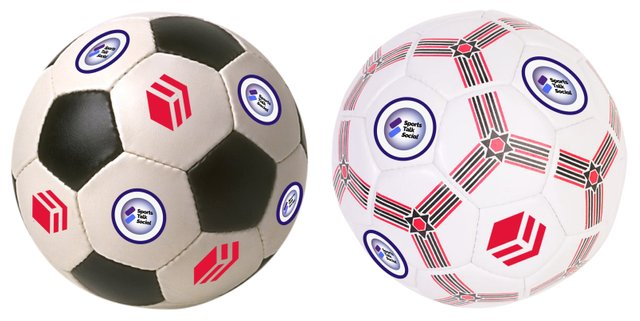 There will be no better day to do it than on Hive's First anniversary. I want my neighbours and friends to have Hive imprints in their homes and offices. I will be hosting a meetup that would ring together my Hive invitees that stay around so we can discuss the future and possible hinge on to provide a tech solution on Hive. I think it's time I start building here having secured some good spots in the tribes.
We'll make the day memorable and help a lot of others join us. Having 5 new users wouldn't be bad afterall. I am thrilled each time I look back to see how well a few who stayed out of the many I've helped to create their Hive accounts. Most of them are doing well and have started their businesses courtesy of Hive earnings. One told me yesterday how she bought her sewing machine. That's incredible.
I love seeing people be happy to shoulder their responsibilities especially in an area where others want to be parasitic. I found Hive as a place where many could get employed and even build their dreams. Happy that the vision is coming to light gradually.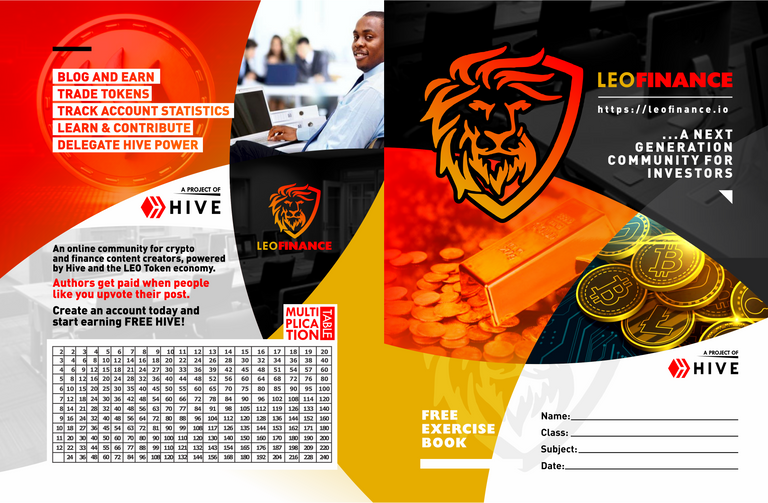 Leaving lasting impressions have always been my motivation in life. I wish to leave a place and people batter than I met them. This is why I will be having many Hive branded products out there as free gifts tomorrow to celebrate Hive first anniversary. I'm much grateful to God for helping me be at my best with engaging this blockchain over the last One year and accumulated so much wealth and influence.
These branded products have been over the months and I've been giving them out in bits, but this time would be bigger and better. From education to sports and more. Everyone would just find an interesting gift to hold on with. Maybe I'll have to make a video tomorrow to show who got what. Thanks, its a weekend and we'll all have the time to make it interesting and fun.
I'll use the anniversary celebration to promote the blockchain, the communities (projects) and the products that are tangibly mined from here. I want to let young people there know that beyond a 8- 5 regular traditional work, one can stay home, relaxed and creatively make a meaningful financial future with socializing amongst other awesome deliveries of Hive blockchain.
I will cease the moments to educate the existing users on how to gainfully engage the commnunities. I've personally been looking for these indices:
development,
innovation,
engagement,
reward system,
learning tendencies.
Opportunities for growth.
We may likely officially flag a new community (if all resources are in place) tomorrow that would drive my vision for the blockchain and my locality in the next years ahead. I trust that I'll earn the much support that can be to build this dream to a tangible outlook.
It's been am accelerating 12 months ride so far and we can only make it bette.
Posted Using LeoFinance Beta