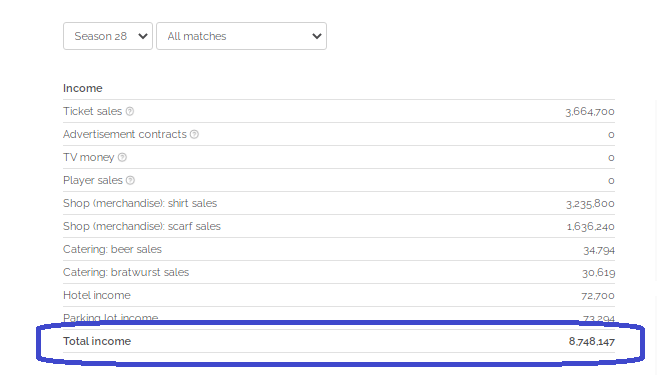 The last few weeks have been a very tough one for my team in the Rabona game. We've been relegated to League 3 twice in three seasons. It feels discouraging especially when you're doing everything possibly good to keep your team abreast the storm. Howwver, not minding the losses and relegation, the positive side of the game still remains - We keep winning.
Just as the popular saying "One eyed man in a country of blind men is the king". My team is doing quite fine among other relegated teams thereby steadily growing in fanbase. The essence of this growth would be felt much better when the team returns back to league 2 where we could have a full stadium capacity and that has the prospect of earning us 15 million RBN each Season and that's way above $3.
While we are gasping for survival among other relegated teams, FC Creativians is already doping well with 8.7 million RBN earnings while the 28th season is yet to end. That's a decent win for me and the team. Maintinaing a net earning of 4 million RBN tokens during relegation is big thing when RBN token finally secures its place in the scheme of things in the crypto market in the coming weeks.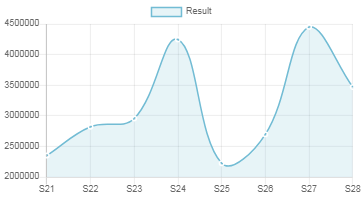 Sales of sports scarfs and shirts contributes next to ticket sales for the team. In fact, this sales continues to be a big win feature for the Rabona game. Excitedly, I can say, it's a win-win deal with Rabona game.
When the right management tools are put in place in fixing the team's assets and tools, even a loss in a math means a financial gain. This is very unlike other games out there where winner takes it all.
Playing games on Hive is one of the new ways to earn decent bucks passively and I can say, with Rabona, one can get slowly rich and even becoming a Hive Millionaire in the near future. Let's just watch! As work keeps evolving in response to technology, gaming does not just serve as a source of fun, but on Hive, it could be a work.
Just minutes ago, I read @Taskmaster4450le's submission on hoe well engagement on the Hive blockchain can make one rich. Yes. it actually does. Engaging games o Hive also does make one rich. Rabona game as we know is just a s soccer management game where a user is only expected to fix his team formations and other necessary team features to get the team going and growing on the league tables.
---
Join Rabona game now with my Referral link
---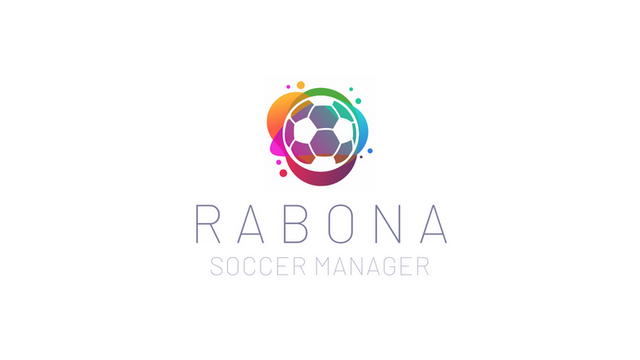 I am anticipating when weekly RBN earnings would rise to 20 million and more and that, when the much awaited Bank of Rabona arrives on the scene. That would be another DeFi-like feature on Hive blockchain.
Bank of Rabona will allow you to stake RBN to earn dividends. You will also use your stake to make decisions. These decisions are either mundane, such as decisions about the type and amount of dividends, but will also be significant, as the further development of Rabona. Your stake will have a high weight in the future. Your stake matters.
It's beautiful to be a part of this gaming journey this 30 weeks and more.
---
Join Rabona game now with my Referral link
---
Posted Using LeoFinance Beta