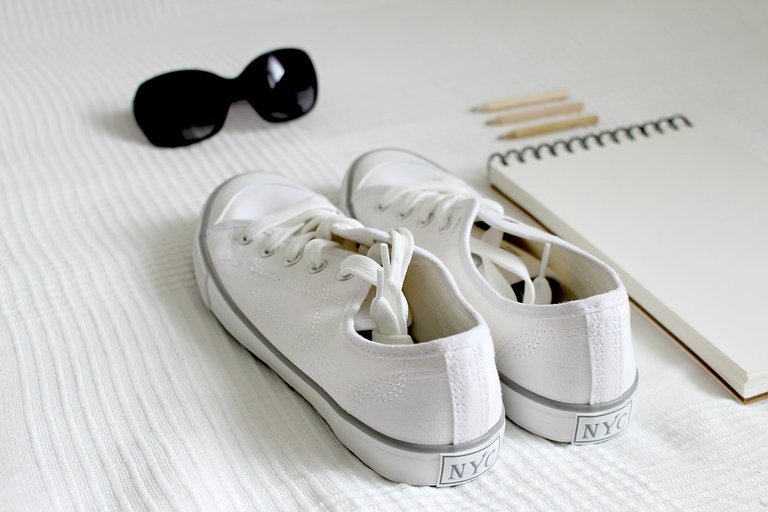 source
I've been contemplating on ways to add value to the Hive tokens I'm investing and hodling. This, I had long conceptualized that it would take the forms of charity, eCommerce and sponsored training in my locality to have people see the tangible side of cryptocurrencies. Many undermine the power in blockchain and cryptocurrency because they assume it's all about transfer of value as it applies to Bitcoin.
Truth is that Hive blockchain is an encyclopedia of all possibilities on the crypto world. From store of value, store of asset, eCommerce, charity, education, DeFi to business integration, one can possibly leverage the blockchain for any sector. I personally see beyond hodling tokens tokens to when it bulls. I believe in diversification and organic growth.
Most people have generally seen the internet as just a place for information and fun (meeting friends, interacting with others as it applies to socialmedia) and only a few see it as a new medium for human interactions as it covers all sectors of life. Data is actually cash in its electronic form that powers the virtual workspace.
Having reached 15k stake of LIST token, I've been considering the option of having a eCommerce website with @Hivelist though not comfortable with the unison template that is available. I trust that the devs on the end should work more to create varieties that support other services apart from hosting products.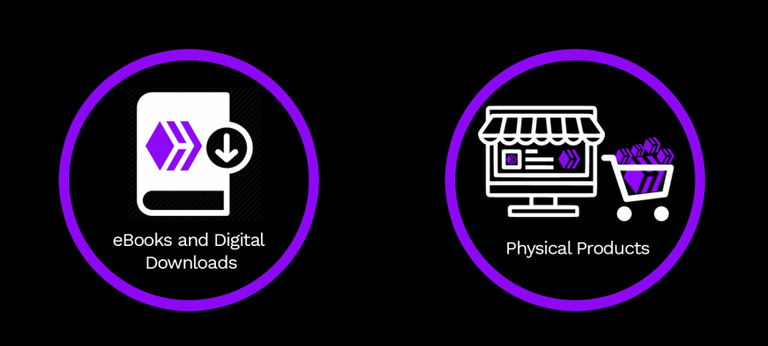 There was saying that if you want to hide some tangible things from a black man, put it in a book. However, Africans now are seeing the need to read books though a crop of the young dudes from that end still are most leveraging the internet for fun. This makes the entertainment industry a selling one in this part of the world.
Sports is one huge sector with many business options. The love for sports, particularly has made sports branded products to earn huge patronage. Some product brands choose to use sports stars as their brand ambassador to sell their products. You'll see people buy products because Christiana Ronaldo is the brand ambassador. This is one of the facts that informed my investment in SPORTS token which at this point I think needs more utility channels to be created.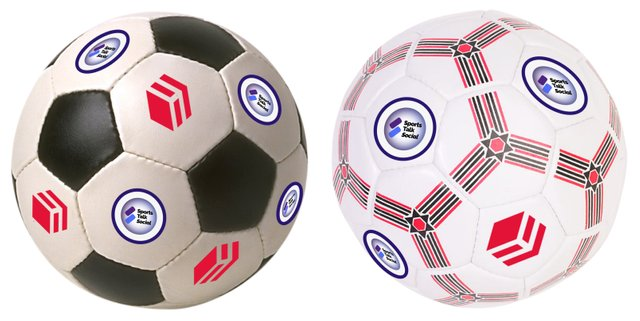 I made an amateur branding of footballs above to promote the Sportstalksocial tribe on Hive while gifting it to organized local sports teams in my locality. Schools sports teams were the second target for those free balls to be given to.
However, on a wider scale, a realtime shop can be setup with these branded products sold at cheaper rates. Moreover, having these products sold with HIVE or with Hive tokens like SPORTS, LIST, LEO are my thoughts in a way to market these Hive communities and help prospective buyers create and fund their Hive accounts.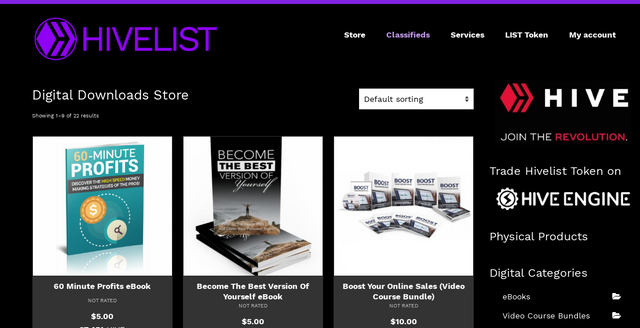 Asides from sporting products, realtime bookshops could be opened which only receives payments in Hive or Hive tokens in equivalent value of a cheaper rate sold at other Bookshops. The essence is to help market the blockchain and related communities which would support the initiative.
I'm beginning some brainstorming sessions with business enthusiasts around to know which of these products would have a better acceptance. I need ideas from the Hive community.
I envisage a website where these products are listed and sold with Hive, Hive tokens and other cryptocurrencies (with a discount) but the products are picked up at the shop. The build by Hivelist is beautiful, but we need something more customized.
I wish I could have blockchain developers who are conversant with the Nigerian culture as the market and business space here is different from other parts of the world.
I'll keep an eye in the comments section.
Posted Using LeoFinance Beta