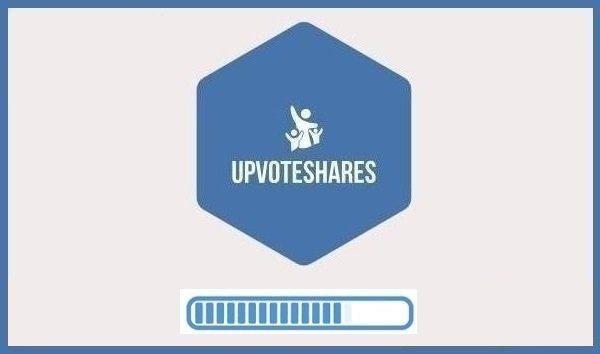 Another Level has recently been completed meaning more Curation Reward Dividends are being paid out to Shareholders with 11 or more shares!
I wrote last week about the Blurt Airdrop (See Post) and will use part of it already to give double Curation Reward Dividends this round. I hope to be able to progress things a bit quicker compared to last year where the transition from Steem to Hive caused some delays. The program based on the numbers continues to offer excellent value so it should not be an issue to attract more bloggers to join in on the upcoming levels.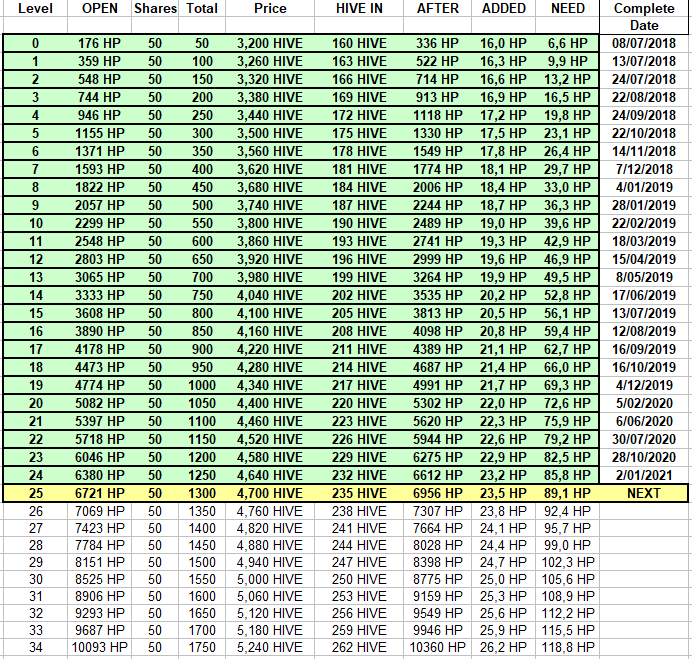 ---
Level 24 Curation Dividends
As always, all shareholders that have at least 11 shares are getting curation dividend payouts with a small multiplier based on their shares.
List All Shareholders
---

---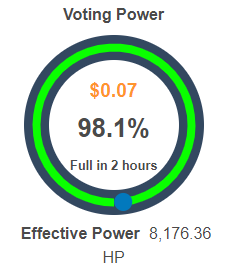 The Voting power continues to hold up really well, maybe a bit too good. This makes it easy as I will be able to keep the daily upvote % for each share at 2.8% which is way higher compared to the minimum 0.77% it will be when Level 25 opens. Someone opted to sell their shares and I already processed to refund/sell. This makes it so that 9 existing shares will be up for sale before Level 25 opens up at a slightly cheaper price since no entry fee is required on those. I hope to get this done on Friday or next Monday to continue progressing forward.
---
Thanks everyone and as always let me know if I made any mistakes. Also, feel free to leave questions, feedback, suggestions in the comments below!
Posted Using LeoFinance Beta