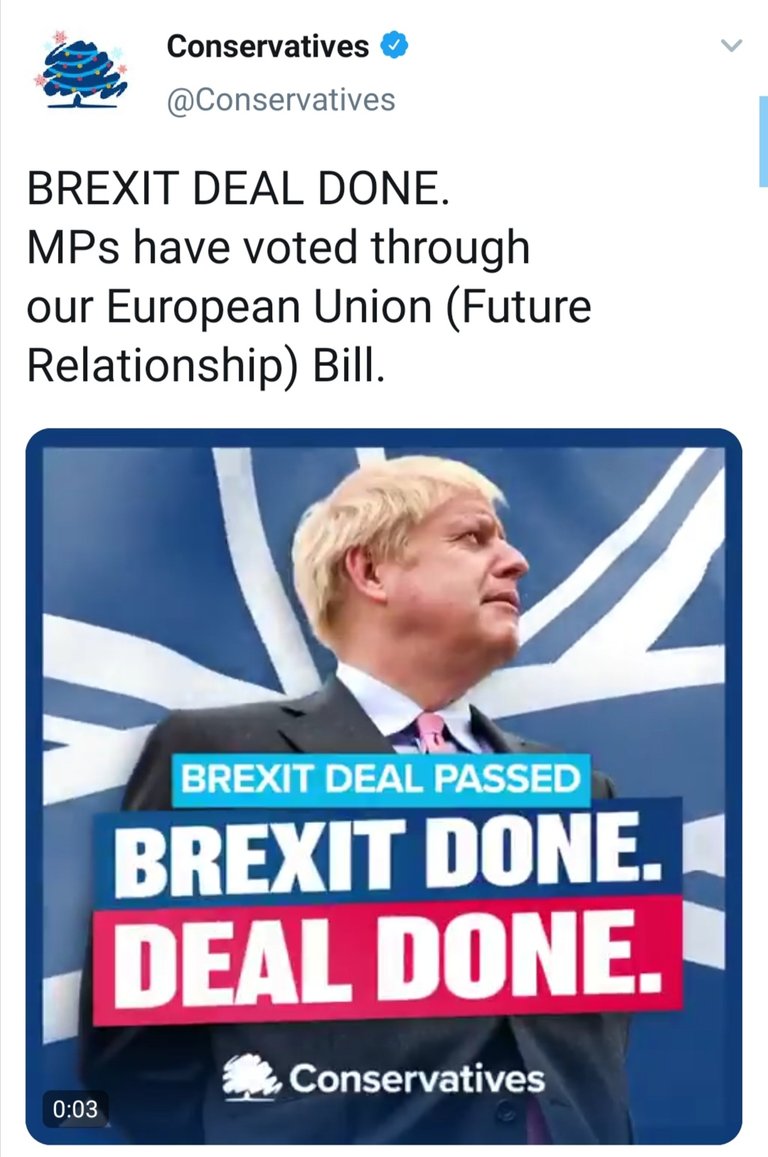 With an overwhelming majority of 521:73 the brexit bill terms have passed and been given the seal of approval by both majority parties, with just the Scottish Nationalist Party (SNP) and Liberal Democrats objecting.
This is big news for the UK and the final stumbling block before we leave officially on Jan 1st 2021. In my opinion it is a watered down agreement and wasn't what was voted on back in 2016. OUT MEANT OUT as far as I was concerned, but it's a big step in the right direction.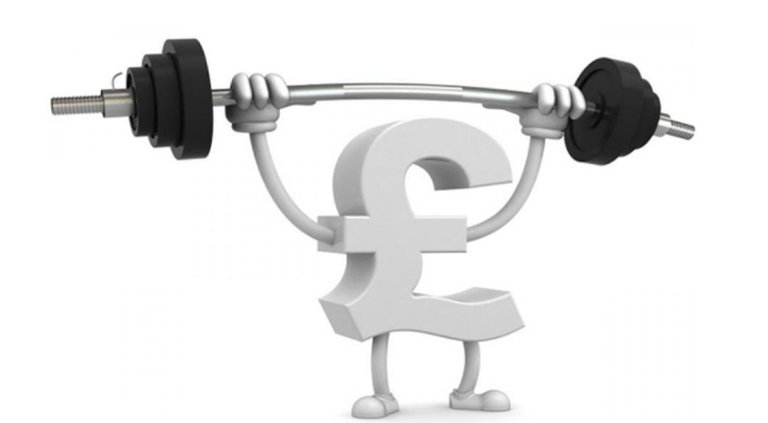 The pound has climbed 0.64% to $1.3011 against the dollar today and 0.38% to €1.1958 against the euro.
The future is looking brighter post-brexit, and the pound may be one of the last standing fiat currencies now. I see the Euro and the Eurozone collapsing within the next 12 to 18months as other countries decide their future and the cash-cow that wad the UK no long be a net contributor to this failed cunitrd states of Europe".
Posted Using LeoFinance Beta