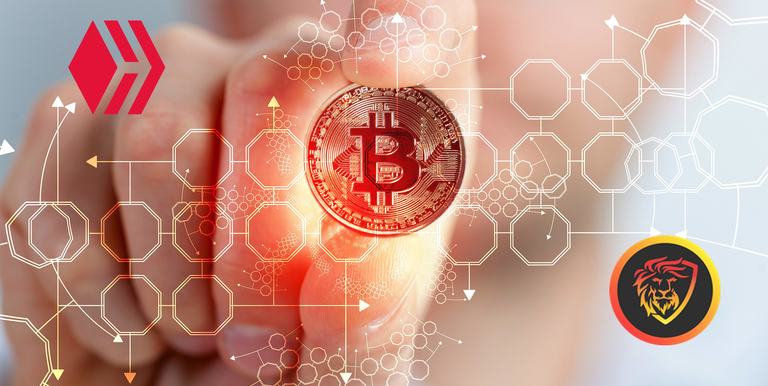 Cryptocurrency has changed the lives of so many people. Personally, it has improved my life considerably, but whenever I think about 2010, I get angry that I missed Bitcoin that year. I am not hitting myself for this because I believe many greater opportunities may still come in the future, but I had the chance to invest in Bitcoin in 2010 and I missed it. I was only 18 years then and all my life has been surfing the internet to know the Trending tech. I saw Bitcoin on a website. There was a buy button on the site. I saw, but I did not understand the tech and what it is all about, and I did not care to deep dive about the information.
I think the only mistake I made was that I did not check properly for information about Bitcoin until late 2016. So, it took me 6 years before I invested in Bitcoin, and I could only get fractions.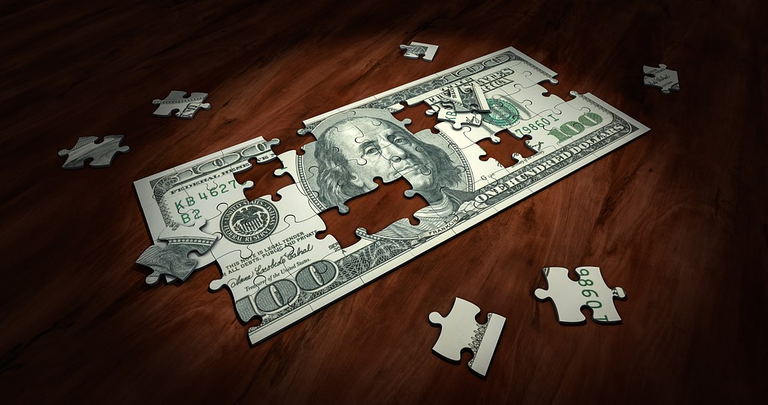 src
Many Altcoins followed Bitcoin that most of us did not follow. Verge launched in 2014, and the price of the token was only $0.000007. I believe some people would invest in the coin at the initial launching price and keep the coin till now or 2017. During the crypto bull run in 2017, Verge token reached $0.279563 This means an investment of just $100 at the launching price would turn $3,985,715. And for people that invested in January 2017, $100 investment would turn $1,468,421. The margin is massive, and not every crypto did this. A lot of my folks made it in 2017 because of verge bull run.
It is already clear that one does not need to invest in Bitcoin to be rich in cryptos anymore. Leo token at one point was just $0.02 per token, if I am right. Now, investment of $100 on Leo at that point is $1,340. This is a huge margin also because the time frame was not much. From my experience so for far in crypto and life. We all need just two keys to be a Millionaire/Billionaire aside from the basic keys like consistency, dedication, hard work and others.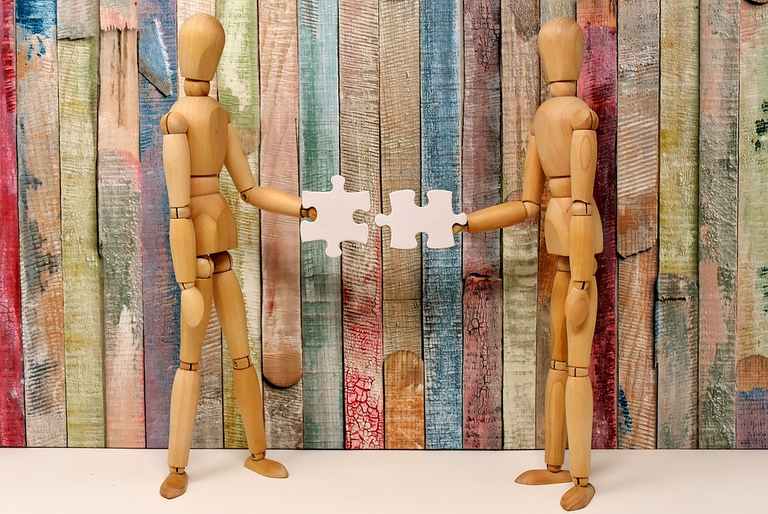 src
Deep dive for Information
Information is a key to success. Many people have lost wealth because of the lack of information. Every man would encounter a time and opportunity to make it big time in life, but the lack of proper information made them miss out. So, the lesson is every time you see a new thing, dive deep. Sometimes, wealth hide under the shadow of "scam" and only the open-minded people would benefit in the long run.
Practice Delay Gratification
Many people invested in Bitcoin during the early days, but they did not wait till it turns to hug success. I had a meeting with one of my lecturers years ago and he said he invested $500 in Bitcoin during the early days and he had thousands of the coin. But there was a time that he needed money, and he called his cousin that introduced him to help him get money. The cousin refunded the $500, and he took over the coin. Now, the guy is stinkingly rich, and the lecturer is just managing his salary. Everyone knows the 10,000 Bitcoin Pizza guy. So, it is important to practice delay gratification.
There are two lessons for everyone, but it is not over. There are many good altcoins out there. Investing in Leo or Hive is also great, since you will get the chance to keep mining more every day. So, dig for information, invest and practice delay gratification.
Thank you!
Posted Using LeoFinance Beta