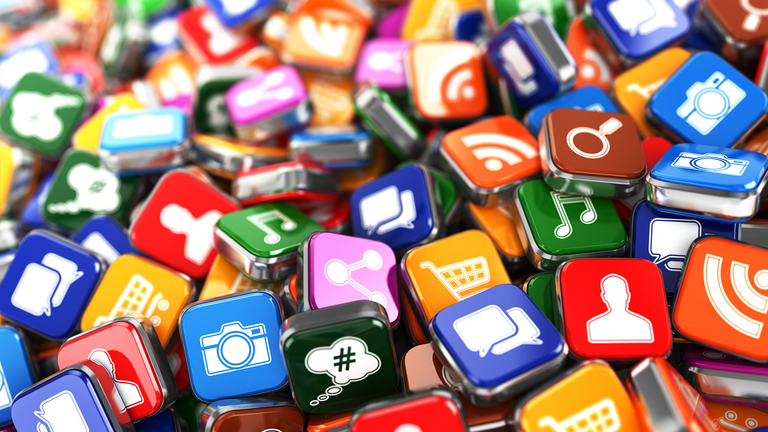 src
Hive is already a success and Hive as shown the power in agreement between multiple people. It has happened in the world before, but Hive is the first on the Internet as far as I know. The many exceptional developers on this blockchain have been making Hive a home for so many people. Hive has top dapps in the blockchain sphere and more are emerging every day.
Steem had many dapps during the time of Utopian because of the chance for developers to collaborate and get paid, but everything changed when the Project decided to stop its services on the chain. Nonetheless, Hive has proven that collaboration can still work no matter what.
There are so many applications in the world that have millions of users. Hive is currently on number 151 on the coin market cap. I think it is possible to make Hive come higher than what it is, at least, the first 100. There are several ways to make that happen, but I think having applications that will drive in more users will be a huge plus.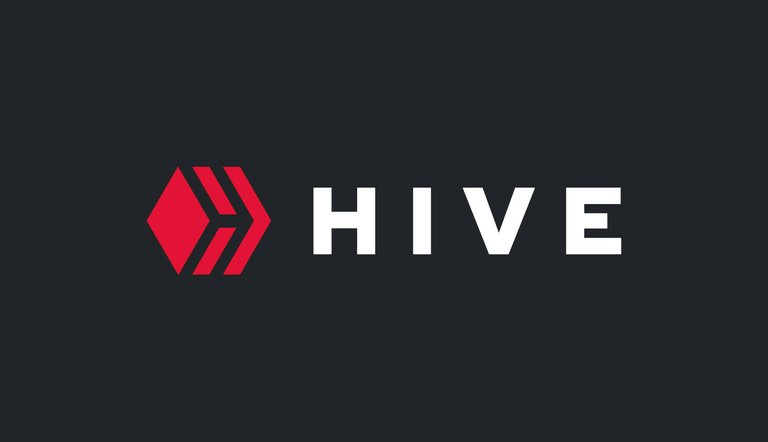 My app, TypeEarn moved out of Steem to Neo because of regulatory compliances and there are so many uncertainties in my country. But I always feel at home on Hive. I have so many friends across several countries. I built the team for my app on this blockchain, and I respect that. I have tried to use the concept of Utopian with my Gitplait community/project here on Hive, but I could not get enough supports to make it a success.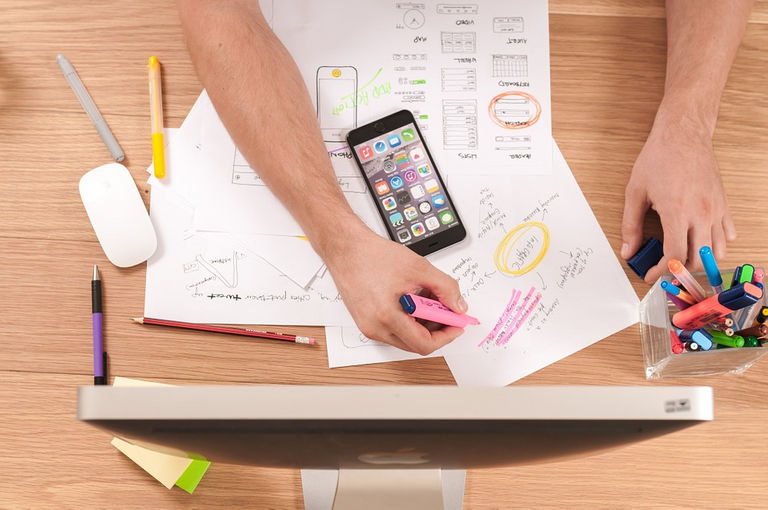 src
So, I am thinking what type of application can drive more crowds to this blockchain, both normal users and investors that will drive the token price beyond $5? I am brainstorming on this and I want to put this out for everyone. When we come up with something good. I would like to collaborate with other developers that would like to work on the app and bring it to live here.
Thank you!
Posted Using LeoFinance Beta