There are many ways to earn as a dev online. There are countless offers from international companies and organizations but they junk some with many requirements which makes it limited for some developers that have little years of experience.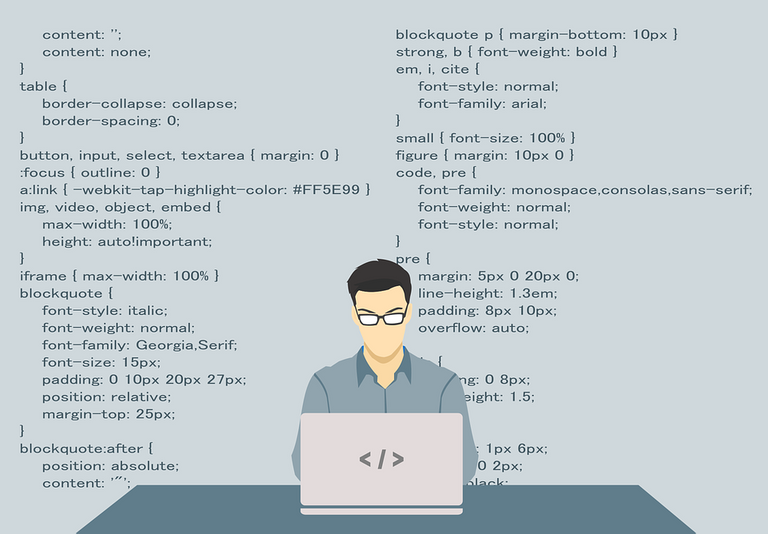 Another popular way of earning is to use online gigs in places like Fiverr, Outwork, Freelancer and the rest. These places pay many people, but it may be difficult to get clients if you are new on the platforms.
You can also get a physical company Job. Not everyone likes to be boss around. Personally, I don't like it and I value time than money. Having time for myself to do the things I want at the time I like is the ultimate I desire, so I find it hard to work with some companies and that is one reason I have time to build projects.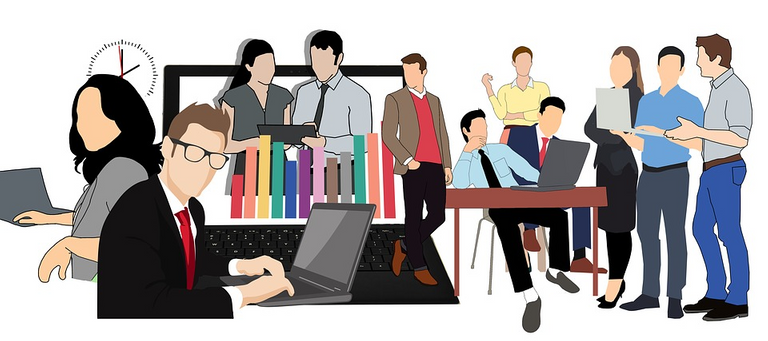 I have been so committed to working on my application for a while now, and I have spent a lot of money. I faced a little betrayal last month, and I had to re-plan everything about the application. While it seems like a retrogression for the application, it is a way to ensure that the future of the app is safe.
Start where you are.
The best thing when you don't have the means to earn is to start from where you are. Late last month, I thought of a way to earn some additional money within my region with my skills. So, I thought of hosting a 3 weeks coding course that covers, Html5, CSS, Bootstrap and JavaScript to the interested people within my environment. I understand that teaching them frameworks like React Js and Backend development will take too much of my time.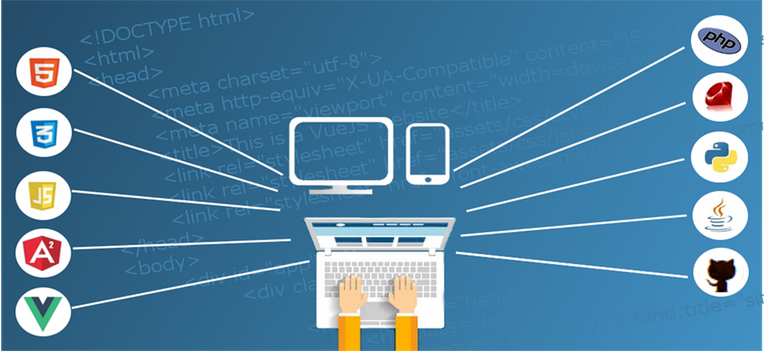 While this is a good idea, I had to look for a place to use for the training. I enquire on a school here and the school owner enrolled some of her students on the course. The training will start next week Tuesday and I already have above 25 Students for the course. The figures may not be significant for now, but it is decent for a simple start.
If you have any skills and you find it difficult getting Jobs online or client within, consider this idea within your environment. It may work for you.
Thank you!
All Images from: https://pixabay.com/
Posted Using LeoFinance Beta