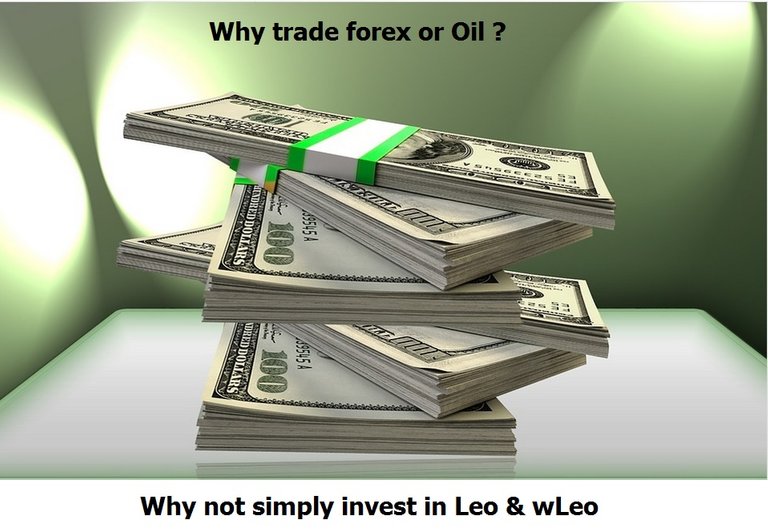 8 October 2020
Euro down Vs. Ruble
The Euro dropped 0.9% against the Ruble during 8 oct
Euro recovers slightly
However in later trade the Euro recovered slightly to 91.04 rubles and traded down 0.87%
In comparison the U.S dollar was down 0.84% and traded at 77.37 rubles.
On the oil front the Brent Oil with delivery option was up to $42.84 per barrel a positive gain of 2%
These prices were on ICE (London based exchange)
Correspondingly the WTI oil futures price hardened by 2% to 41.02 per barrel.
That is how currencies and oil prices move
For traditional traders in these asset classes this can be news worth following.
However for crypto investors the Leo token and its wrapped version wLeo offers an interesting opportunity.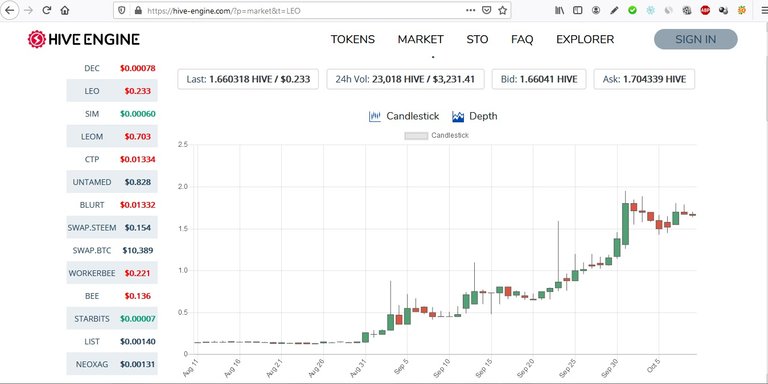 The Leo price has shown considerable price movement in the last couple of weeks.
Investors have seen a price movement from $0.03 per Leo to around $0.24 trading currently.
Investors are earning by way of investing in the wLeo pool and enjoying capital appreciation as well as earning by way of income by providing liquidity to the liquidity pool.
Posted Using LeoFinance Beta