Shill me some moon tickets!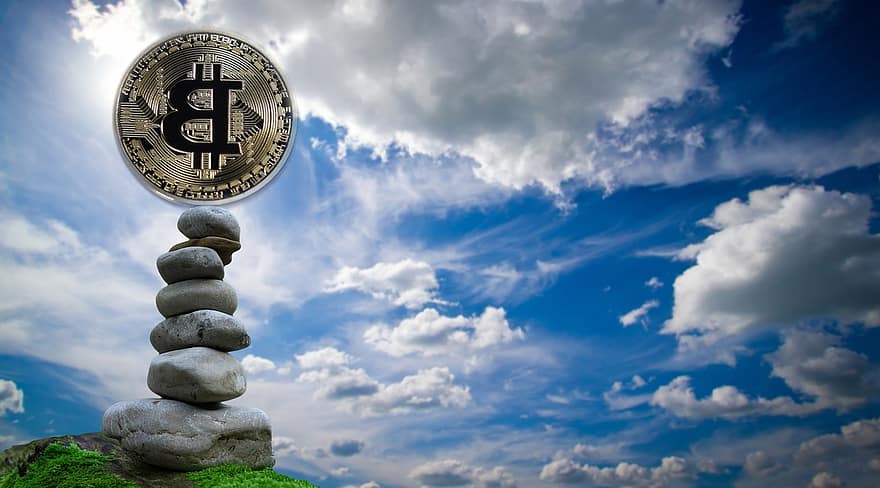 It's that time again that I am out looking for micro cap coins that are cheap but have a lot of potential. I have approximately 400 $ worth of btc to gamble on some moon tickets.
Ideally, they must not yet be listed on coinmarketcap. Also, the more decentralized they are, the better!
The last time I made one of these posts, if I remember correctly, I shilled you the following microcaps:
BSOV, which had a price of 1 cent and was not listed on cmc. Today, it has a price of about 5 cents, it has been listed on cmc, has been added on a couple more exchanges like mercatox and its in discussions with bittrex for a possible listing! Not bad! Honestly, I wont be surprised to see it at 10 $ in a couple of years from now. The team takes slow but calculated steps.
SORA, which had no price and small amounts were airdropped to the users of the app. Today it's on CMC and has a price of 2 dollars. Not bad.
Another project which more or less hasn't seen much price movement but I don't feel comfortable mentioning anymore cause of certain shady practises by devs. I am still hodling it though as I think it can see a good pump sometime in the future. When and if it does I will dump everything and forget it ever existed. DM me on discord if you would like more info
Overall, I think I did well at my shilling the past year or so. And let's not forget about LEO, my favorite hive tribe, which I have been shilling almost daily, LOL. Today it sits at 0.2 hive a piece and judging by the traffic statistics, the future looks promising!
Unfortunately, other than the above, I have no new microcap projects to shill you today.
So yeah, shill me some moon microcap tickets, and if you aren't lazy tell me why I should invest on them. I will do my personal research regardless but it's always good to hear a honest opinion.
Posted Using LeoFinance
---
---