Sexy silver!

After almost 1 month of waiting, the sexy steem silver coins I ordered from @goldrooster by the #SILVERGOLDSTACKERS community finally arrived!
Of course it's not his fault it took so long, it is just the Greek postal service that tends to be slower than actual snails!
But to be fair, it may be slow but it's also quite trustworthy!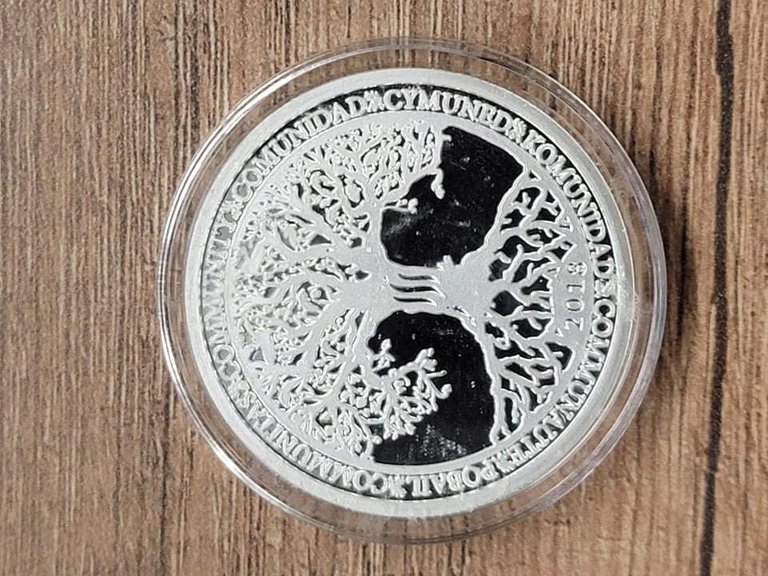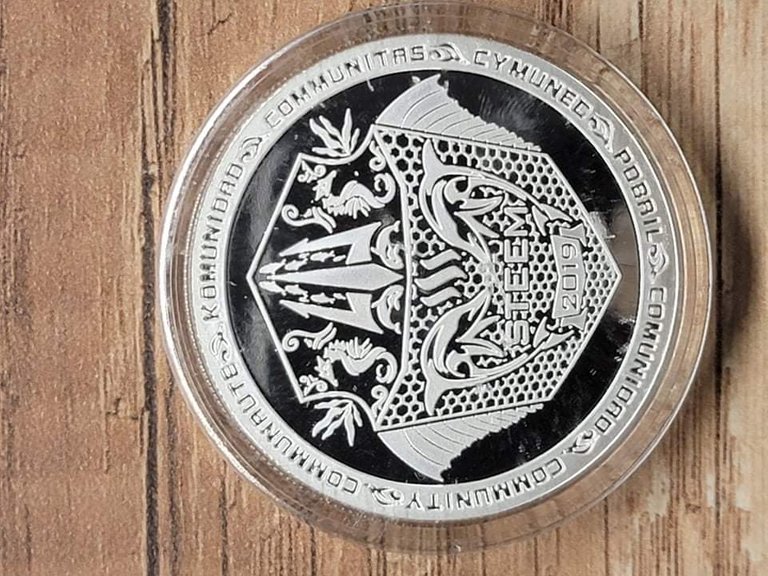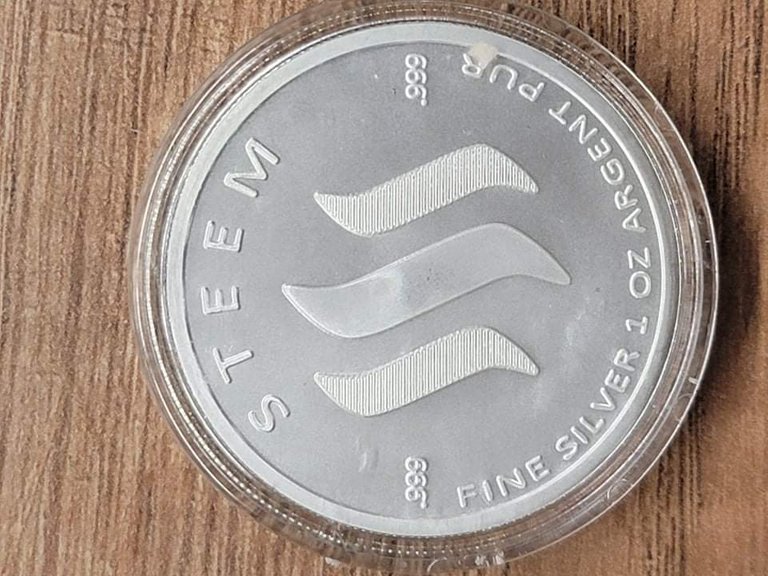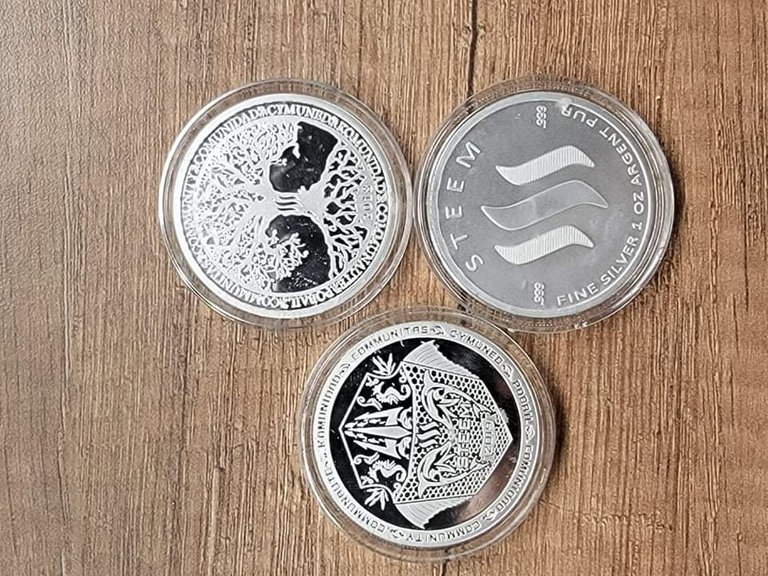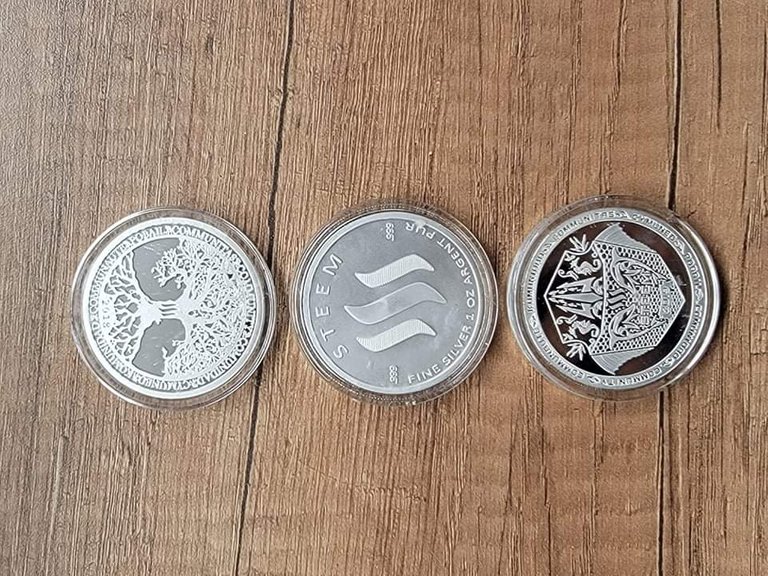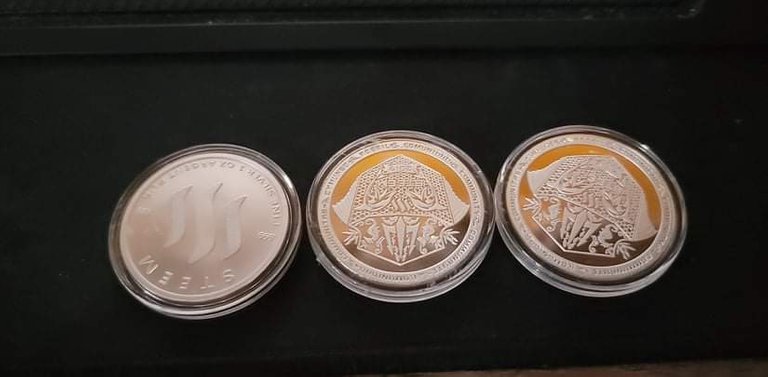 Finally, my collection of the steem silver rounds is complete and I even have an extra one that I will gift to my sugar daddy!
It's good to own a piece of blockchain History in actual silver 😎 90 hbd put to good use!
Cheers!
Posted Using LeoFinance Beta
---
---